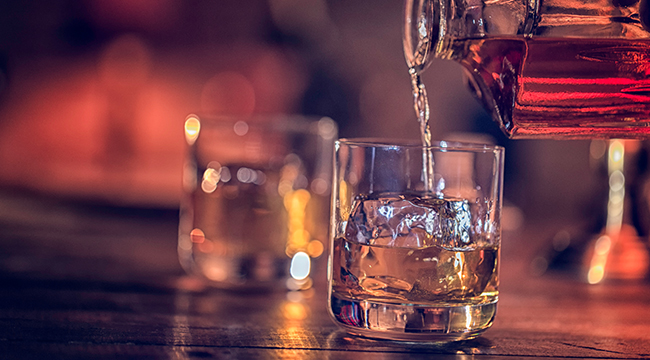 Whiskey (or whisky) is a delicious distilled, aged spirit. If you're a fan of this potent potable (shouts to Trebek!), you probably have your go-to brand. Maybe you're an Irish whiskey fan and you carry the banner for Bushmills. Or perhaps you love bourbon and drink nothing besides Eagle Rare. Or maybe you're a Scotch connoisseur and live and die with Glenmorangie.
Regardless of the brand you prefer, World Whisky Day (May 18th) is the perfect day to celebrate this truly global spirit. Since whiskey is made all over the world from Tennessee to Taiwan, we decided to ask bartenders to tell us which brand they'd drink if they could only imbibe one expression for the rest of their lives. Yes, that's right. Just one bottle 'til the day they keel over, livers pickled.
Weller Antique 107
John Stanton, beverage manager at Kimpton Seafire Resort & Spa in Grand Cayman, Cayman Islands
Weller Antique 107 bourbon. It's a wheated bourbon with a beautifully high proof and loads of unexpected flavors. It's kind of a masterpiece and isn't crazy expensive (though at this point, it's ridiculously hard to find — years back, someone realized it had the same mash bill as the ludicrously popular Pappy Van Winkle, and then the bottles all vanished from the shelves).

Old Overholt Rye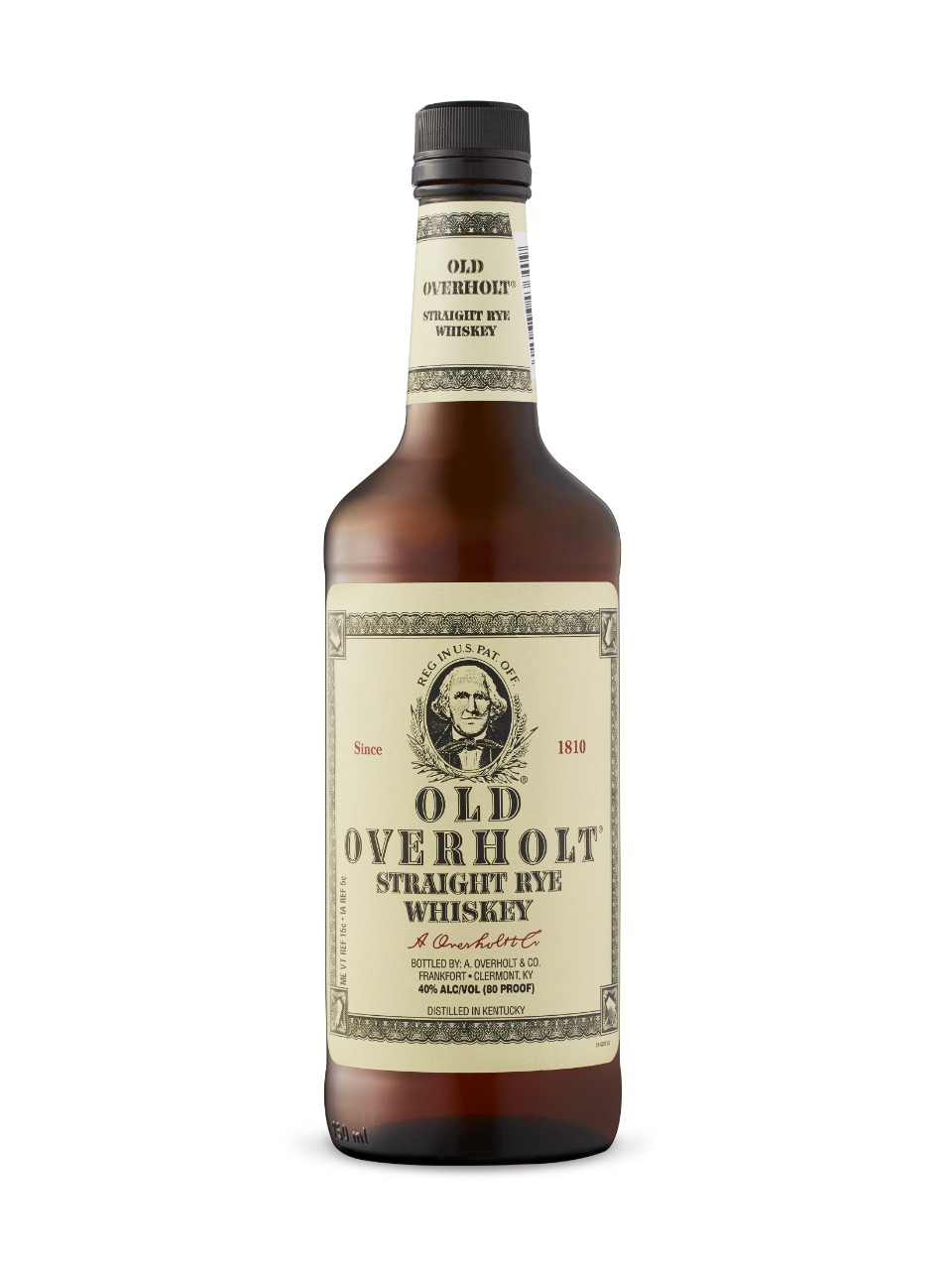 Shane Anglin, bar manager at The Waterfront in Venice, California
If I could only drink one whiskey for the rest of my life, which one would I choose and why? Old Overholt Rye. It's no frills, all flavor. The way God intended.
Russell's Reserve 10
Josh Cameron, head bartender at Boulton & Watt in New York City
Too easy. Russell's Reserve 10 Bourbon. This is exceptional whiskey. It is perfectly aged, perfectly blended, strong as hell, and from a family with true Kentucky grit and heritage. There are other whiskeys, but there are none better.
Jameson 18 Limited Reserve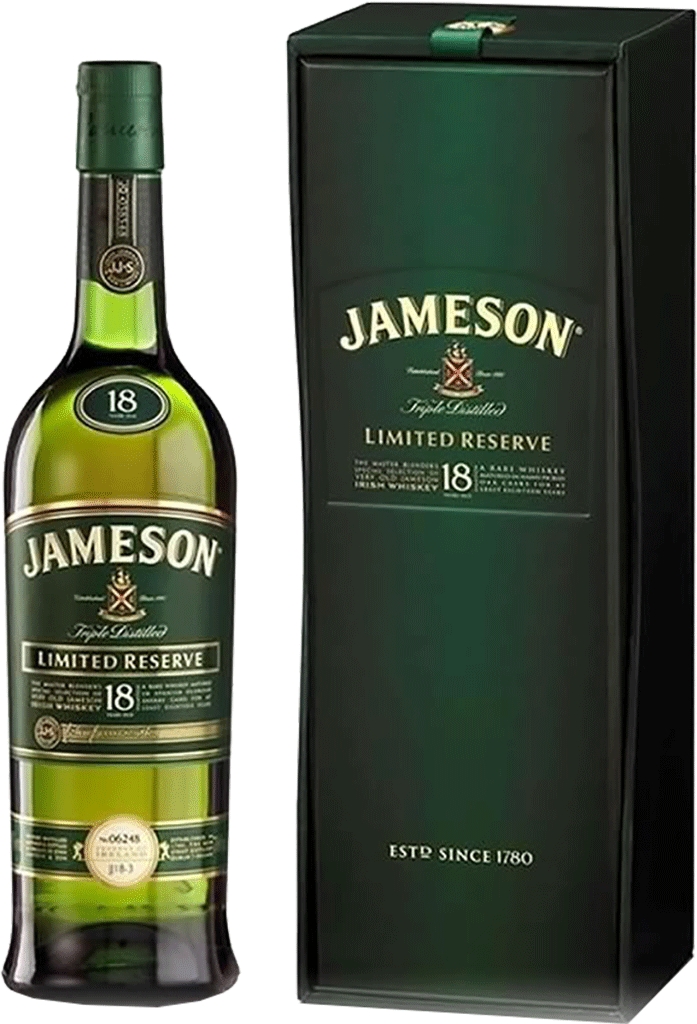 Cassandra Zuger, lead bartender at The Twisted Frenchman in Pittsburgh
This is a no brainer—Jameson 18-year-old limited reserve. Although, due to availability and budget, I often stick to the standard non-aged Jameson Irish whiskey. The moment that I do get to revel in the Jameson 18 YR, served neat of course, I savor every moment of its smooth oak aged, complex yet mellow essence.
Jim Beam Devil's Cut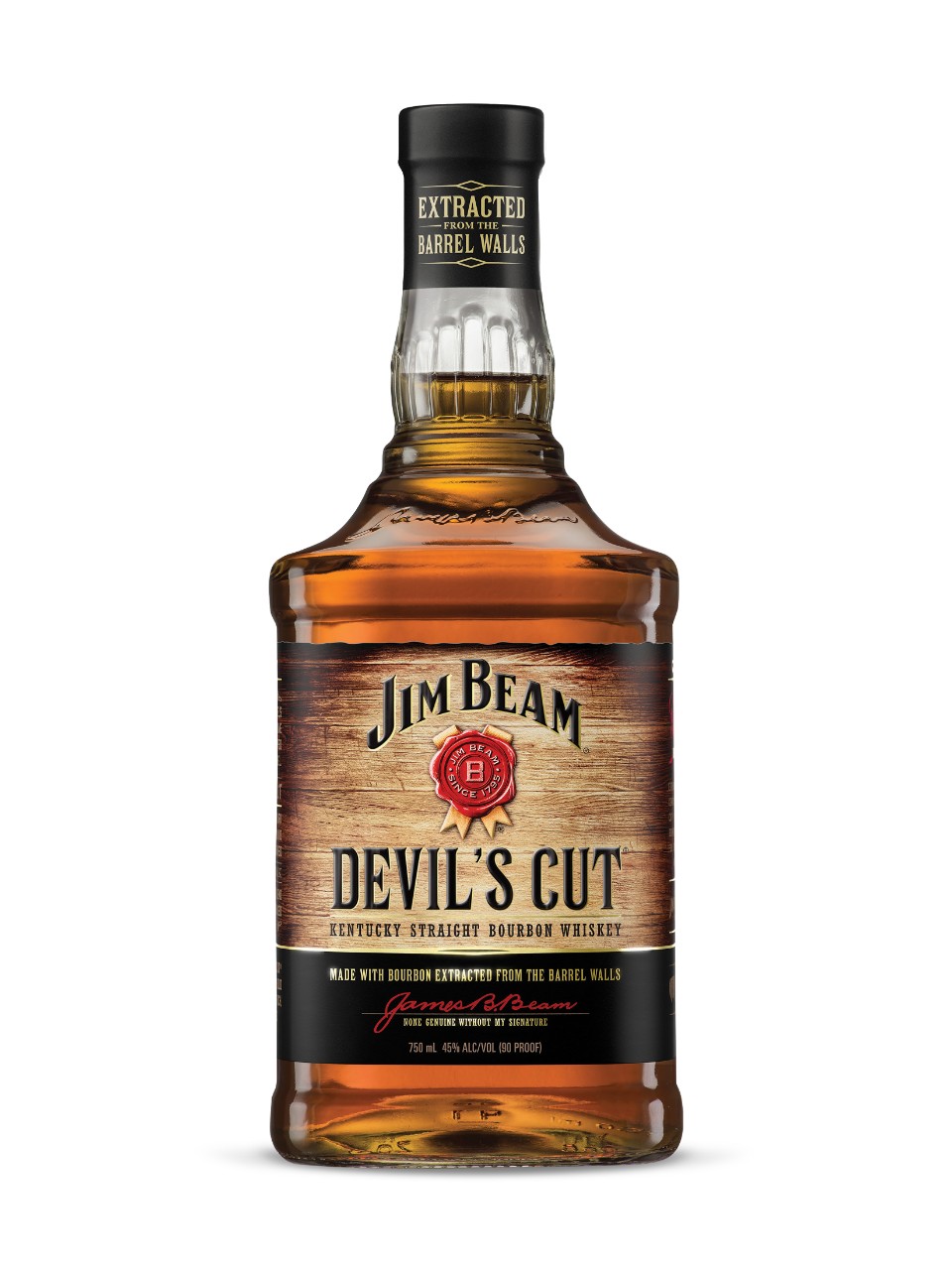 Humberto Wolhers, bartender at The Lodge at Chaa Creek in Belize
If I could only drink one whiskey) for the rest of my life, which one would I choose? I would definitely choose Jim Beams devil's cut bourbon, just because of its oaky flavor that lingers after a few shot neat.

Angel's Envy
Sarah Turbett, head bartender at Oak Steakhouse in Nashville
Just one Whiskey brand! This question is impossibly difficult to answer because I love whiskey, and I love different brands for different reasons. If I absolutely had to choose, I would probably go with Angel's Envy. Their bourbon drinks well neat or on the rocks, and also mixes well in cocktails. I'm also a huge fan of their rye- it's spicy but well balanced. I have a bottle of their rye at home right now.
Rittenhouse Rye
Tim Prendergast, bartender at The Outsider in Milwaukee
One whiskey for the rest of my life? Rittenhouse Bonded Rye. It's affordable enough to always have on hand and strong enough for cocktails yet complex enough to drink on its own.
Basil Hayden's Dark Rye

Chase Voight, lead bartender at Saint Stephen in Nashville
Basil Hayden's Dark Rye, it is very smooth and has a great flavor to it. It doesn't need any extra help, just great on its own.
Jameson Black Barrell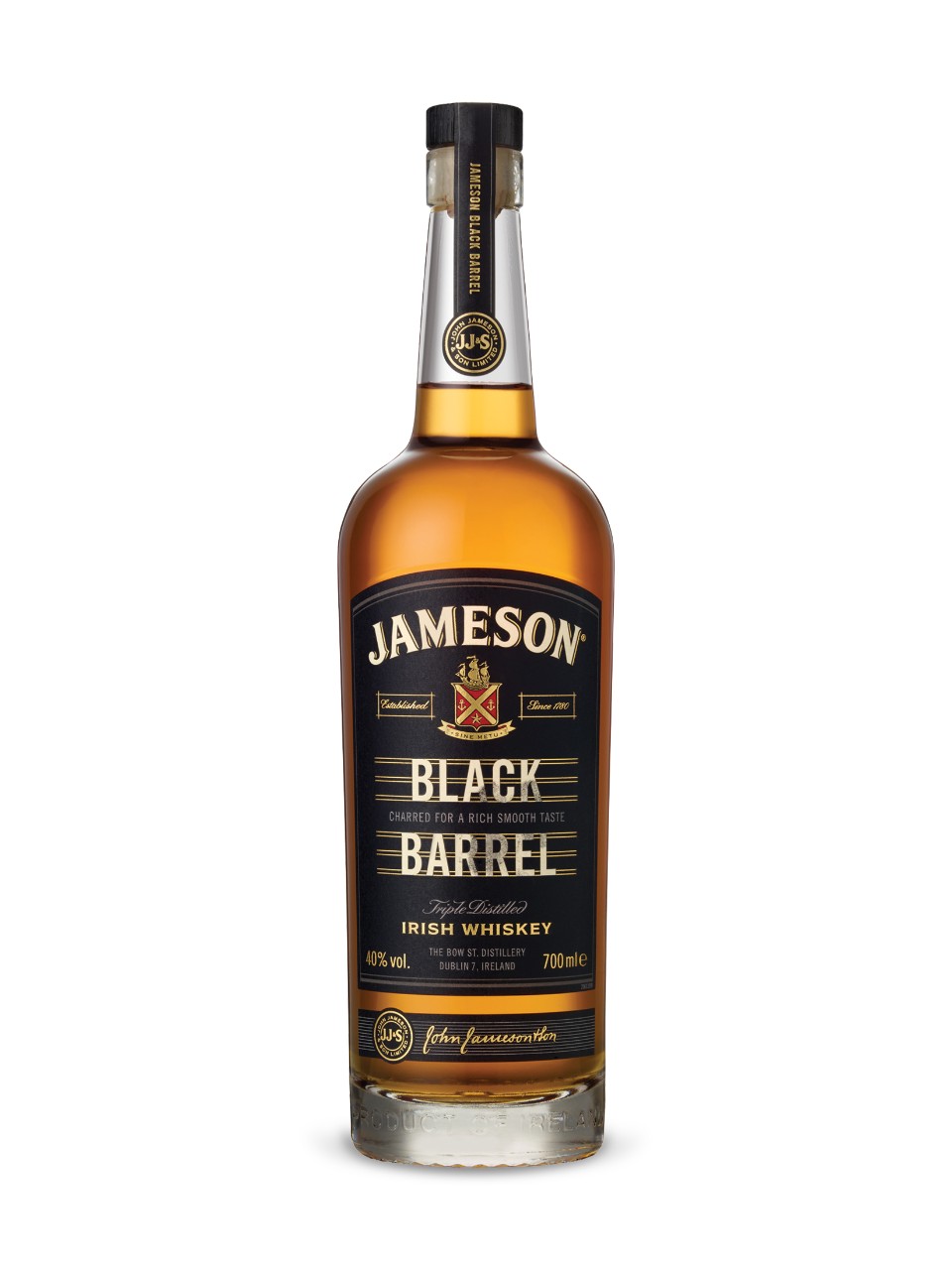 Jane Danger, national mixologist at Pernod Ricard
I've always loved American whiskeys, but as of late I've returned to the category of Irish Whiskey. The Jameson Black Barrell would be at the top of my list giving me the best of both worlds. Made in Ireland, finished in ex-Bourbon casks.

Eagle Rare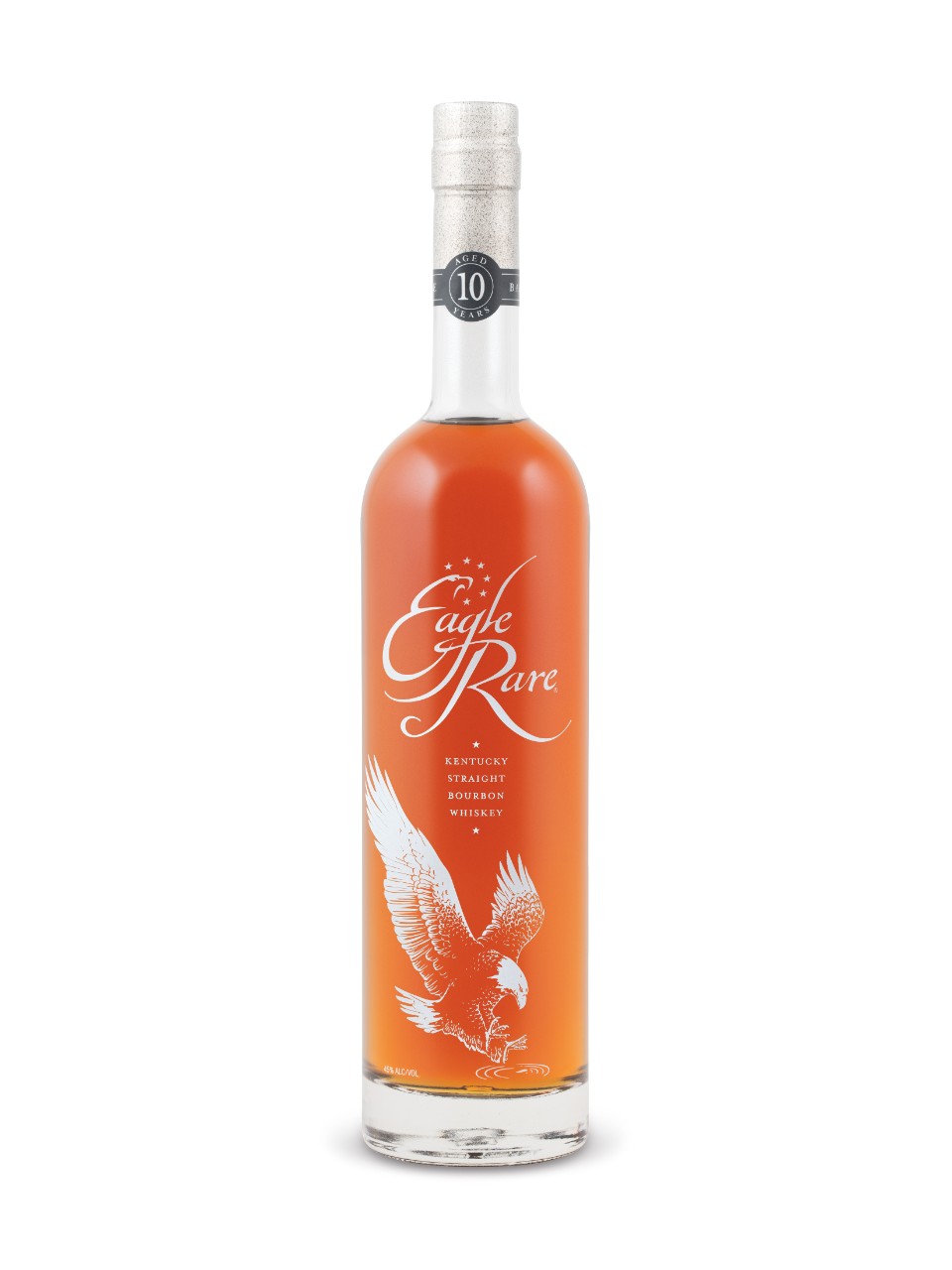 Patricio Rio, head bartender at Ave in Grand Cayman, Cayman Islands
If I could only drink one whiskey for the rest of my life, which one would I choose and why? Eagle Rare, a good friend of mine introduced me to it and it was all he drank when we spent time together.