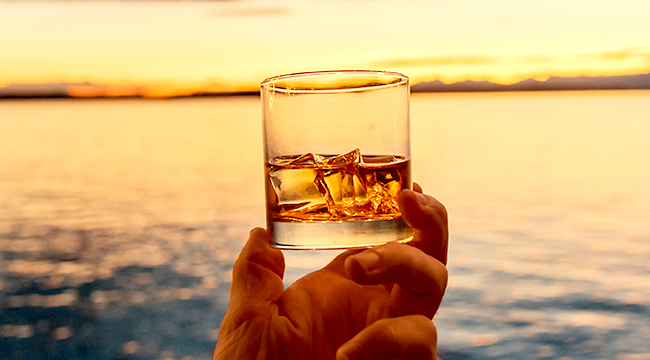 You've probably read articles (even some by us) telling you to put away your whiskey now that the weather is a slightly damp spring as opposed to a harsh winter. That's because the minute we put away our cozy sweaters (and take out shorts and tees), we start thinking about the lighter spirits. Rooftop pool parties with cocktails featuring vodka, tequila, rum, and gin are right on the horizon.
But there's still a place in spring and summer for aged spirits. Imagine sitting around a fire on a starry night, a s'more in one hand and a mug of whiskey in the other — the whiskey is vital in that scenario. There's a reason May 18th is World Whisky Day. They wouldn't put a whisk(e)y-based holiday during a time when you shouldn't enjoy the spirit, right? It would be like celebrating Hot Toddy Day in July or Ice Cream Day in January. Whiskey can still be very much a summer drink. You just have to know the right ones to pick for the perfect evening of sipping
That's why we asked some of our favorite bartenders to tell us their favorite whiskeys to sip and mix with during the spring and summer months.
Springbank 12 Year Cask Strength
Andrew Erickson, bartender at L27 in Nashville
"In spring you will often find me sitting on my front porch with a glass of whiskey poured neat and a dark cigar. This means that I need a whiskey that can hold up to the bold pepper and leather notes. I often pour myself a glass of Springbank 12 Year Cask Strength. It just needs a couple drops of water to help the whisky bloom and help me taste the oil soluble compounds with a burst of dark chocolate and peat."

Widow Jane 10-Year-Old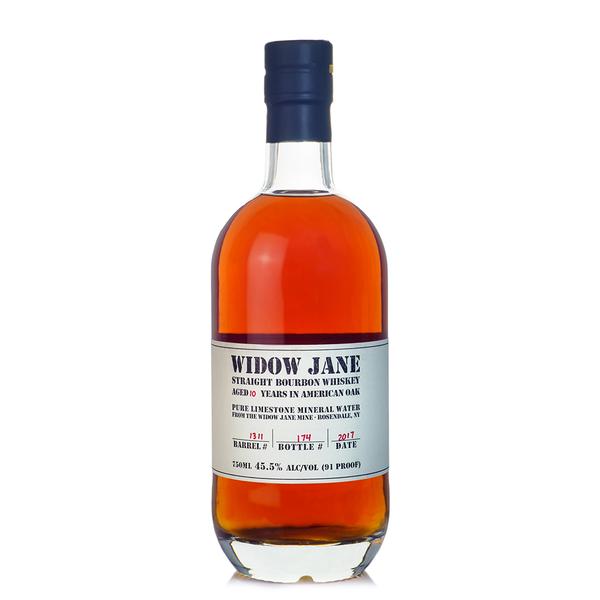 Marcio Ramos, partner/mixologist at The Honeywell NYC in New York City
"The best whiskey for spring for me is Widow Jane's 10 year expression. Whether you're a neat drinker regardless of the season, like myself, or you want something more refreshing, you can't miss with this gem. My preference is an orange slice dropped right into two ounces of this beautiful amber-colored whiskey. The orange and cherry fruit on the palate makes that orange slice a perfect match. For my not so straight forward patrons, I recommend this in a tasty Kentucky Mule as it will make your mouth feel like you're dipping in the brisk mine water that makes this one of a kind liquid."
Old Forester Rye

Mike Raymond, bartender at Reserve 101 in Houston
"For spring sipping, I'm really digging the new Old Forester Rye. Lower rye mash bill combined with 100 proof and wallet friendly price point makes this a very versatile whiskey that can be enjoyed daily."
The Macallan 18
Cody Goldstein, bartender at The Flying Cock in New York City
"My favorite whiskey for spring sipping would have to be Macallan 18-year-old Sherry Cask. I know this is not in everyone's budget, but if I can sit outside in the shade, on a cool crisp day, with a super cold rocks glass, I would want this whiskey in it. It reminds me of a cool spring evening with the smell of mesquite wood in the air. The dried fruits and sherry cask make it much more approachable for sipping neat. I also like to chill the bottle to make the whiskey colder without having to add any ice and dilute it down."
Clynelish 14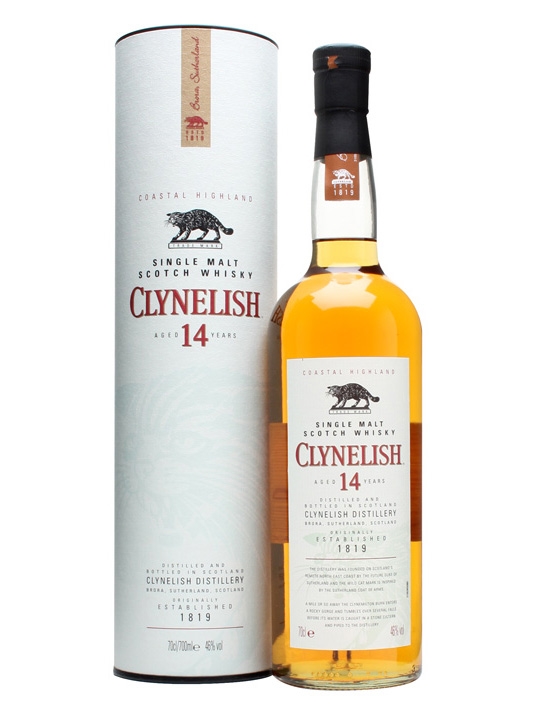 Kellie Thorn, bar manager at Empire State South in Atlanta
"Clynelish 14. It has these lovely and light honey and heather notes along with soft pops of citrus. There is a touch of peat and the texture is amazing."

Jura 10 Year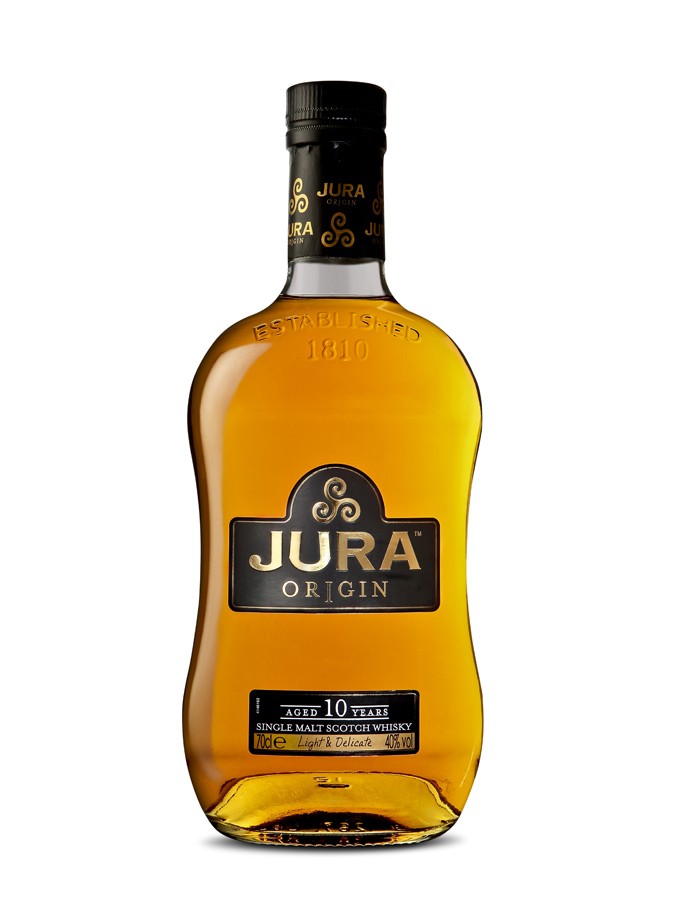 Rage Day, lead bartender at Bashi in Rancho Palos Verdes, California
"Having lived the last 7 years in Waikiki, I was blessed enough to be introduced to the amazing library of Suntory whiskeys. I love Hibiki 17 and was sad to hear they were ceasing production. Luckily, I have a few bottles stashed. Recently, a friend in Hawaii also introduced me to Jura Scottish whiskey. It's the perfect bottle to enjoy during springtime, featuring a perfect balance of a little spice, while also still being light. I shared a bottle the other night with friends at a beachside bonfire and it was a great way to end a night.
Wild Turkey 101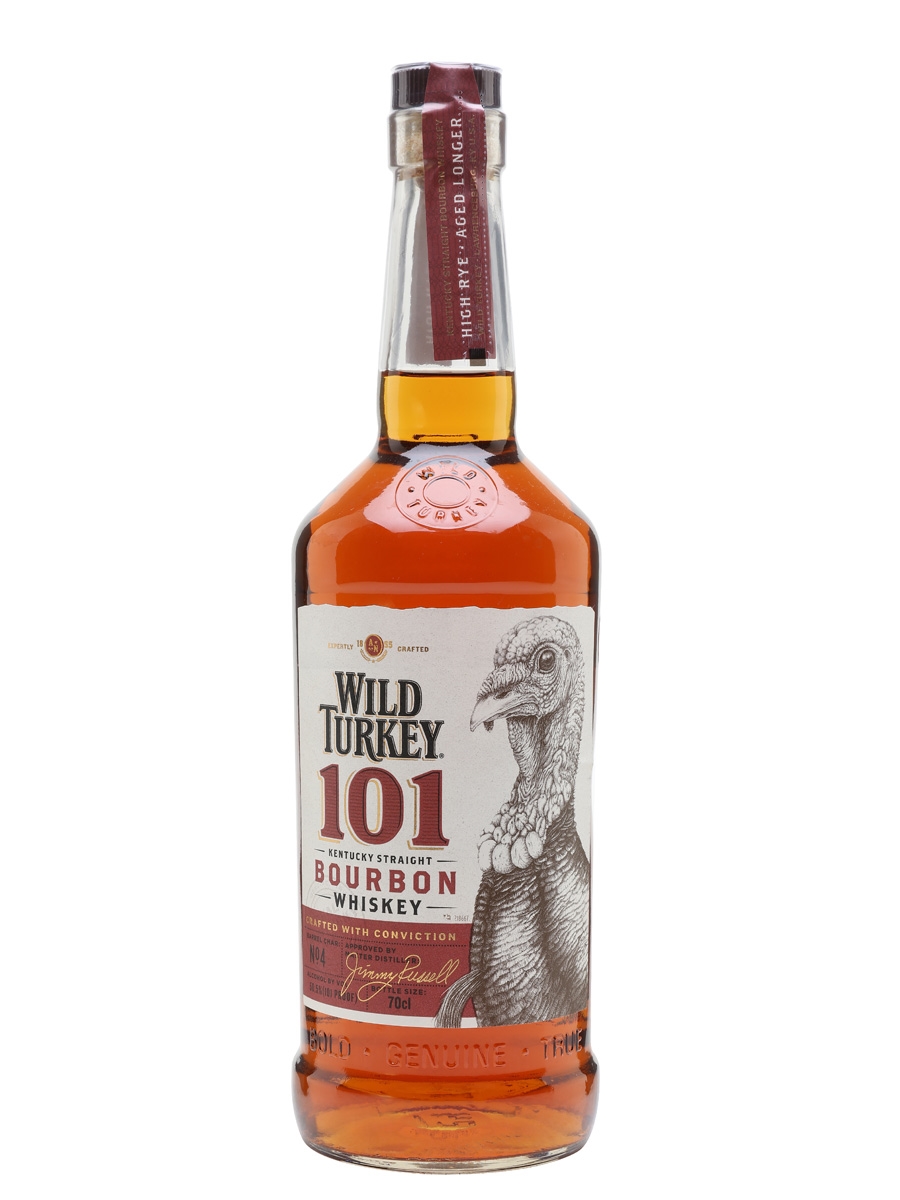 Josh Cameron, head bartender at Boulton & Watt in New York City
"Spring sipping has me reaching for Wild Turkey Bourbon. The cold, dark winter has finally passed, and now it's time to party – and with that, it's time for lower proof and more rounded flavor. Pass me some Wild T. Neat or on the rocks. And maybe let's go creek fishing. Trout season. Shout out to master Distillers Jimmy and Eddie Russell."
Four Roses Small Batch
Neil Minger, head bartender at Ellington's Mid Way Bar & Grill in Nashville
"Four Roses Small Batch is easily one of the best products on the market. It's blended for consistency and will make a non-Bourbon lover love Bourbon. The whiskey world is so oversaturated with amazing products that everything tends to be overshadowed but Four Roses is always an amazing go-to."
Angel's Envy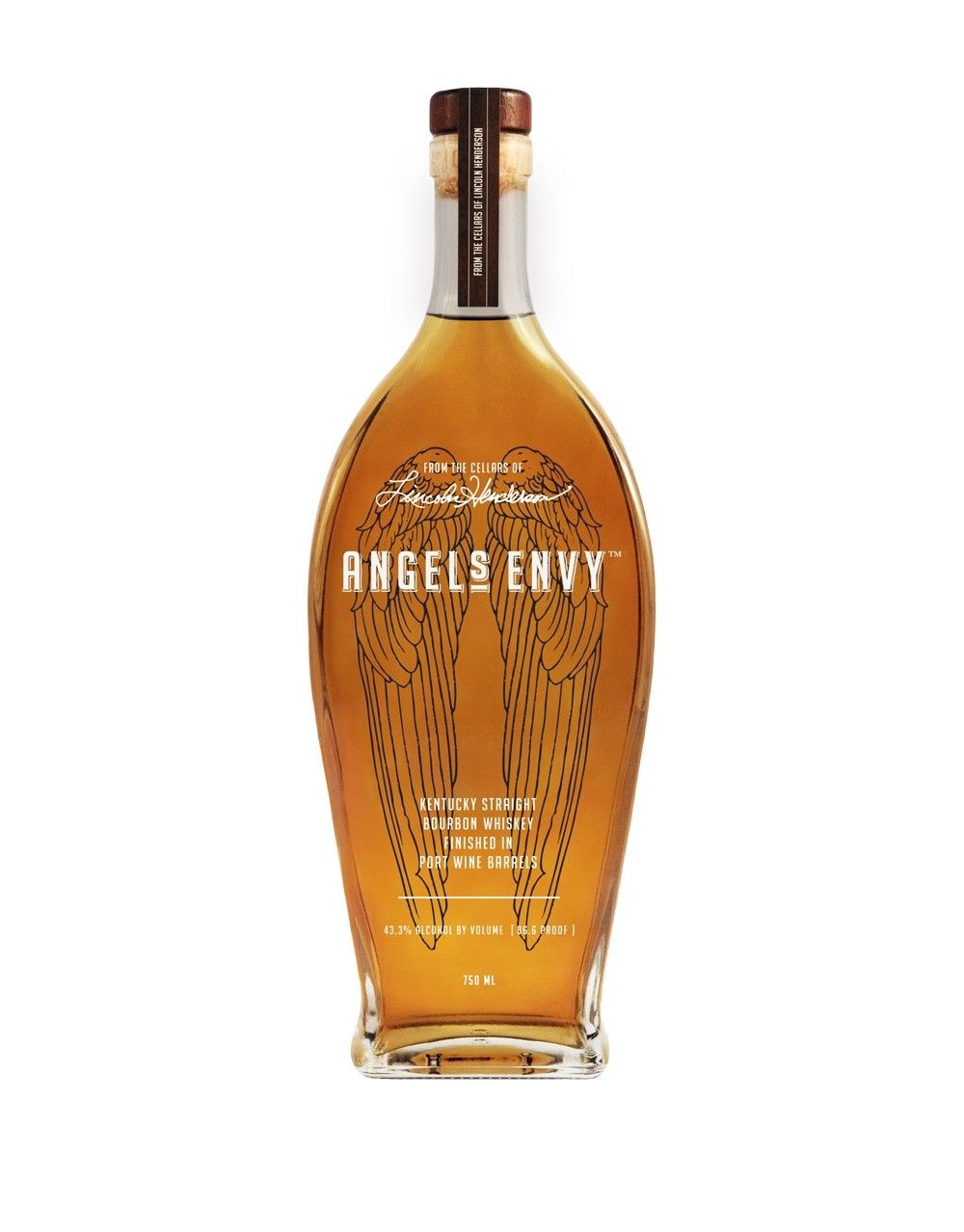 Erica Williams, bartender at Catalina Kitchen in Rancho Palos Verdes, California
"My favorite whiskey for spring sipping is Angel's Envy. Angel's Envy is one of those whiskeys that is perfect neat or on the rocks. I believe this whiskey is great for sipping all year round but is light enough to drink during warm seasons as well."

Michter's American Small Batch Whiskey
Maggie Dandrea, bartender at Hot Tin in New Orleans
"If I was going to sip a whiskey this spring, it would be Michter's American Small Batch Whiskey. This one has unique butterscotch and vanilla tasting notes and a complex mouth feel, perfect to be enjoyed on its own. "
The Balvenie Caribbean Cask
Sally Gatza, head bartender at L.A. Jackson Bar in Nashville
"Whiskey is broad but I love Balvenie Caribbean Cask scotch. I'll never forget the first time I had it. I had just started bartending and I was learning about spirits from the head bartender at the time and he pulled down this bottle that I would have never known to look for. He poured me a taste and I had never tried anything like it. I suggest you pick up a bottle whenever you see one."
Basil Hayden's
Sean Stangle, bartender at Estiatorio Milos in Las Vegas
"Spring can be trouble. The warm weather and outdoor activities can take a nice toll on your 'state of mind'. What to keep in mind in these situations is to hydrate with each beverage. But when drinking whiskey during these hours, stick to whiskey-based cocktails, or lower ABV bourbons. Basil Hayden is a perfect example, lower ABV comparitively, and has a nice sugar content to give you that extra push."