We don't like to talk much about the weather. Especially this time of year. It will just bum us out to realize that summer (and its lighter, hoppier beers) is in our rearview mirror and we're heading straight towards winter (with its dark, malty brews) at a faster speed than we'd like. This means the time is right to start stocking up on darker, richer, more robust beers for now and well into the blustery, snow-filled (depending on where you live) winter ahead.
While we're not limiting this conversation to any particular styles, we want each beer to be extremely warming. This means barleywines, strong ales, brown ales, barrel-aged beers, and even a few bold IPAS. Heat us up. Get the blood flowing. You get the idea?
To find these beers, we enlisted the help of some beer-centric professionals. We asked a handful of brewers and craft beer experts to tell us the best warming beers to drink this fall and winter. Check out all of their answers below, grab a warm blanket, start a fire in the fireplace, and enjoy one of these exceptional brews.
Trust us, the weather won't stay mild for long. You want to be prepared.
Achouffe N'ice Chouffe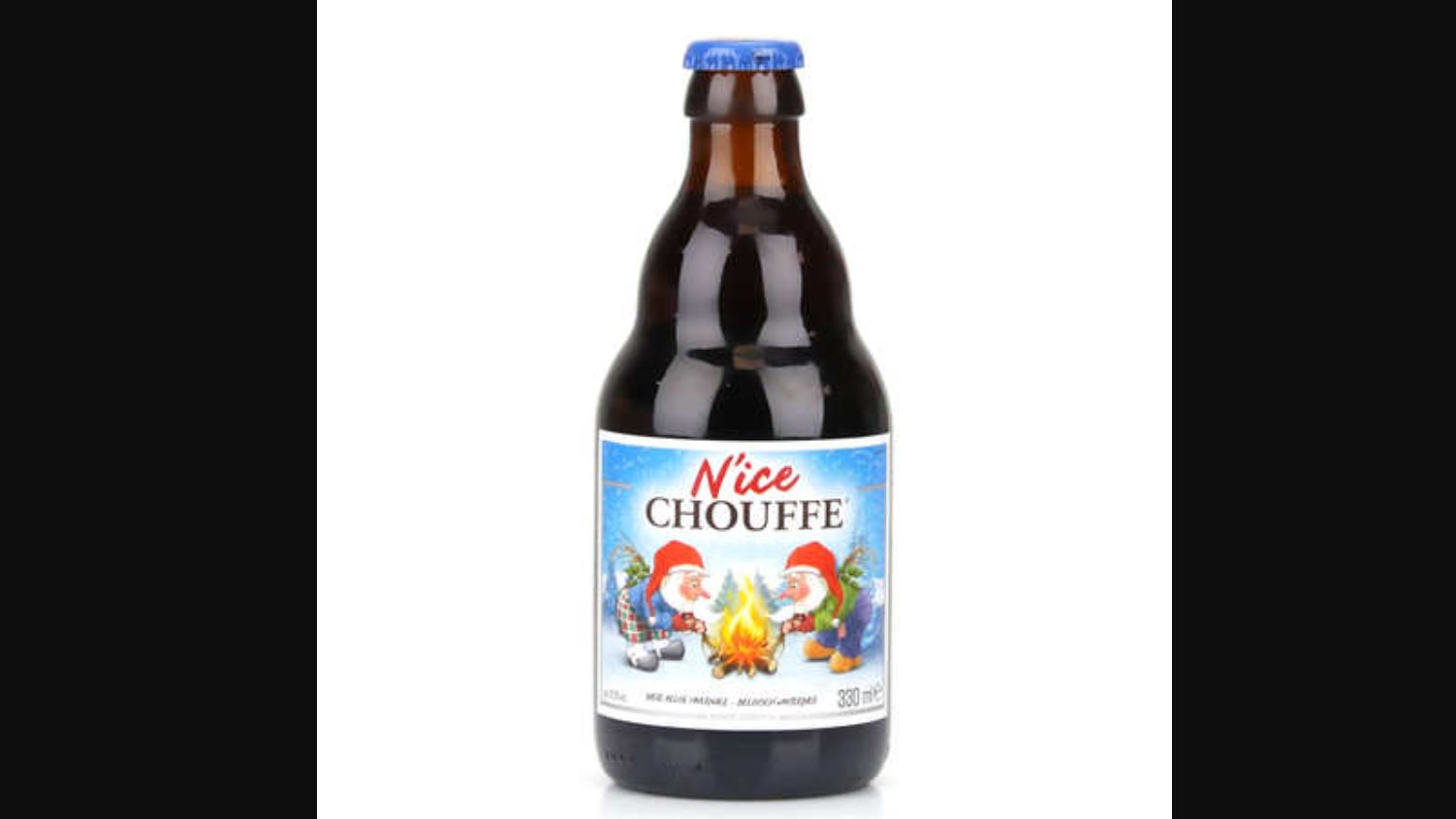 Jan Chodkowski, head brewer at Our Mutual Friend Brewing Company in Denver
ABV: 10%
Average Price: $12.99 for a 12-ounce bottle
Why This Beer?
I'd have to go with N'ice Chouffe from Achouffe Brewery. There is something romantic about Belgian winter/holiday beers to me. This beer has a dark caramel and spice character that makes it the perfect beer to sit down with when the days are getting shorter and colder.
Firestone Walker Sucaba
Stephen Hale, founding brewer at Schlafly Brewing in St. Louis, Missouri
ABV: 13%
Average Price: $17.99 for a 22-ounce bottle
Why This Beer?
Not attempting to dodge this one, but since we can no longer get Young's Old Nick Barleywine, which was simply a truly luscious beer, I would lean towards the strong side of the list and get your favorite barleywine, imperial stout, quadrupel, or one of those that warms you up on those seemingly long, cold days. There's a bevy of choices these days, it's really hard to narrow down, but it's the sublime effect of deep, rich flavors and considerable alcohol strength that guides one to having one by the fire. And of course, always an imperial stout.
If I had to pick one, I'd go with something like Firestone Walker Sucaba. This 13% barleywine is oaky, slightly fruity, filled with caramel, and sublimely warming.