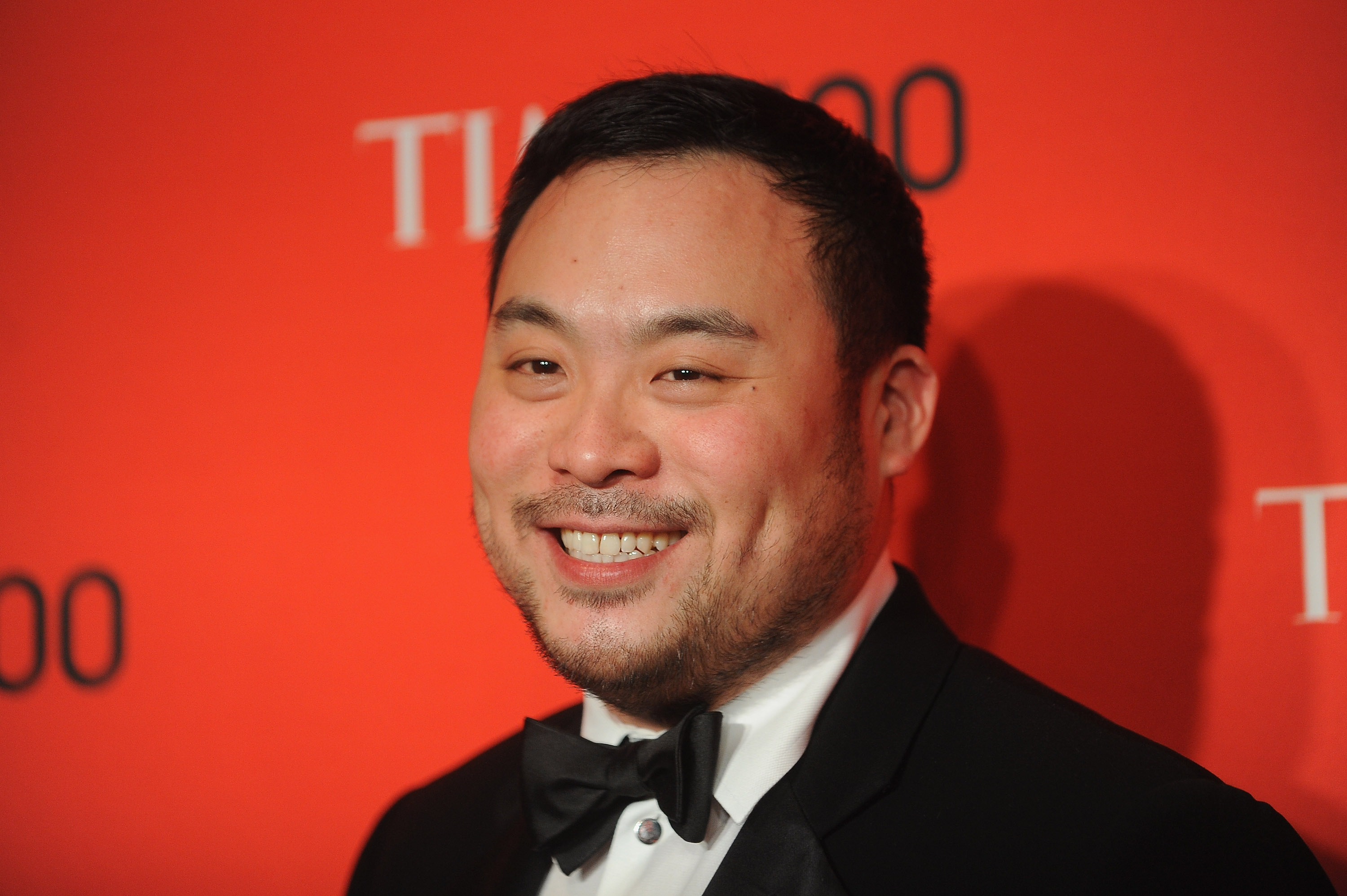 There's a lot going on in the food world. Things move quickly. Something is hot, then it's gone completely. It seems almost impossible to keep up with the conversation. Farms, burgers, ice cream — there's just so much food content to keep you sated. We'd like to help you stay on top of things, so we've put together a few of our favorite food videos from the week that was.
UPCYCLING COFFEE WASTE INTO COFFEE FLOUR
We live in the world of coffee flour. That's the upcycled waste from producing coffee that's being turned into a viable food product.

COOKING TIP OF THE WEEK: HOW TO MAKE A CARTOUCHE
Small additions here and there to your cooking game can make huge differences. Take the Cartouche — it's nothing more than rounded piece of grease resistant paper which allows all the goodness to stay in your stews and soups as the bubble away on the stove. But it makes a huge difference to the depth of flavor.
RECIPE OF THE WEEK: BRISKET CHILI NACHOS
Who wants to make some nachos covered in homemade brisket chili? Check out the Food Busker's latest easy-to-make backyard recipe.

COCKTAIL OF THE WEEK: TRIX CEREAL COCKTAIL
Combine a little nostalgia for fruity breakfast cereals with some gin and you've got yourself a mighty cocktail. It'll take you straight back to those endless Saturday mornings filled with cartoons and bowls of sugar-laced cereal.
TRAVEL VIDEO OF THE WEEK: CHECK OUT MUMBAI'S AMAZING STREET FOOD
The Food Ranger is back on the road and checking out the amazingly deep variations in Mumbai's street food scene.
GORDON RAMSAY CATCHES AND COOKS A CONGER EEL
The conger eel is an under-fished commodity that we all may have to turn to fill our seafood needs as overfishing is reaching a breaking point for many species. Follow Ramsay as he learns to catch the tricky eels, then whips up a smashing bouillabaisse de conger.

EASY BEET PICKLED EGGS
Pickled eggs are all the rage. Here's an easy to follow recipe for getting that perfect neon pink pickle effect on your next batch. And, remember, we can pickle that.
FEATURED VIDEO OF THE WEEK: MOMOFUKU MAKES THE VEGAN BURGER THAT BLEEDS
Chef David Chang is an early adopter of the famous vegan burger that bleeds. Seemingly a very novel item, Chef Chang and Pat O. Brown, CEO of Impossible Foods, go in depth on what the bloody vegan patty is and why it's important.