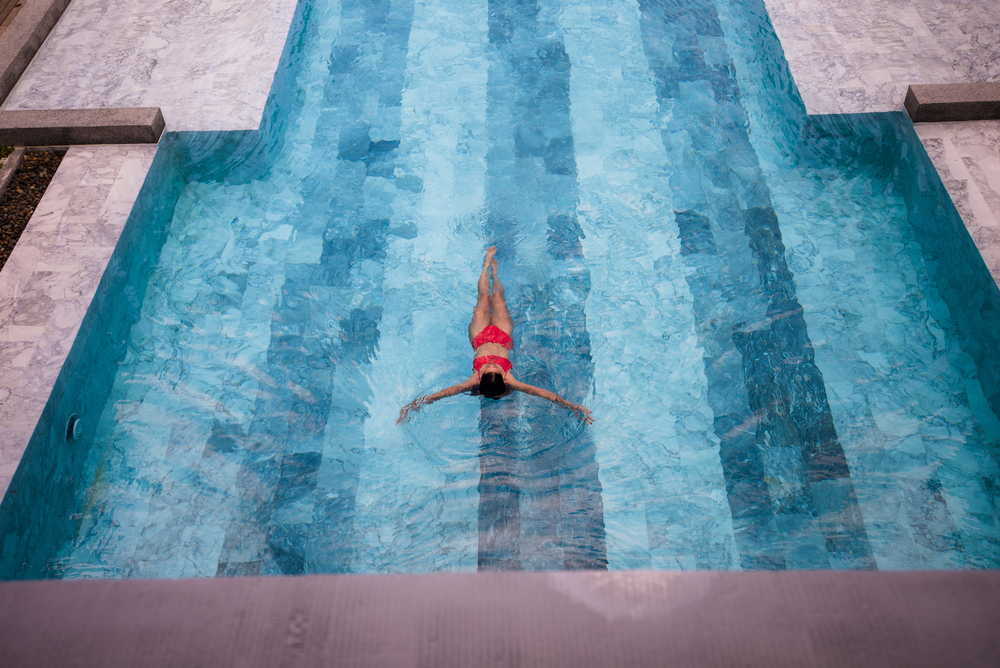 Many of us dream about getting a chance to visit far-away destinations. You'd love to be able to afford to fly to Madrid, Sydney, or Tokyo. You'd settle for even a week in one of these once-in-a-lifetime locales. But, what if there was a way to visit exotic places all over the globe for free? That would be pretty amazing, right? What if, not only did you not have to pay to visit said countries, but you'd get a ridiculous salary for doing it?
There's only one question left: Where do we apply?
But wait, there's even more awesomeness to follow. A company called 3rd Home is looking for one person for a seemingly simple, extremely high-paying job. They want to hire this intrepid adventurer to travel all over the globe, staying in "multi-million dollar luxury vacations homes." Yeah, you read that right. On top of that, they want to pay you $10,000 per month as well as all of your travel expenses.
They aren't looking for just any chump off the street. They want someone willing to use social media like Twitter, Instagram, and Snapchat as well as Vlog about the experience for three months. During this time, this very lucky person will stay in as many as twelve different luxury homes around the world while writing about their experiences the whole time. Most of us have never stayed in one luxury home, let alone 12. Let's hope that at least one has a waterslide.
To apply, you need to make a one-minute video explaining why you (out of all the people applying) deserve this job. Why are you more worthy than anyone else on the planet to get paid an unnecessary amount of money to spend three months living like you're on Lifestyles of the Rich and Famous.
The deadline is March 30th, so you better get started. Charm their pants off.

Don't worry, if you win, you don't even have to leave your wife or girlfriend (or husband or boyfriend) at home. They don't even care if you bring them. They just aren't going to pay for their travel or pay them for their services. Use some of that big stack of cash to fly them around with you, but save some for a nice bottle of champagne.
To be accepted, you'll need a valid passport, have the ability to travel around the world, have no criminal record, and mostly really understand the world of elite, fancy millionaires. You probably shouldn't waste your time applying if your idea of classy beer in a champagne flute. They are looking for a slightly higher level of elegance here.