You know you can shop, you can chat with people, you can see the Statue of Liberty. It's kind of like you get a view of the city and also you get to just hop into really cute little places.
BEST PLACE FOR A SWEET TREAT
It's on the Upper West Side and they make these cookies that weigh like 10 pounds– they're huge! They're like a quarter pound hamburger. They have chocolate chip, chocolate chocolate chip, chocolate peanut butter. I mean… they're a meal within themselves. I bring one back on the plane with me every time I come back and they're so good. You can smell them baking down the block.
BEST LATE NIGHT SNACK SPOT
Hot dog, papaya drink, 100 percent. Or, if you want to sit down, I lived down the street for years from French Roast. An amazing little French brassiere that like somehow at like 4 in the morning could still turn out croque madame and you know anything you want at all hours.
BEST STYLING
Spanish Harlem
Spanish Harlem because there's all these little Dominican salons that are just random one-offs. For like 30 bucks you can find a little Dominican salon and they would blow your hair so straight. It was amazing. Just head to Spanish Harlem, find a Dominican salon, get your hair blown.
ICONIC FOOD OF THE CITY
Pizza
Pizza, 100 percent. Like a slice of pizza cannot be duplicated. I don't care how hard they try in LA — it's just not the same. Some people say it's the water, some people say it's the temperature or whatever it is, I don't know what it is. But you cannot beat walking down the street with grease going down your arm, eating a NY slice.
BEST OUTDOOR WINTER ACTIVITY
Ice skating in Central Park or any of the parks. Ice skating is like you can't beat it. They have one up in Bryant Park, there's a beautiful village around it. Any ice skating 100 percent. Rockefeller Center — it's so nice!
BEST CONCERT VENUE
Madison Square Garden because it's so iconic, but I've been to the Barclay Center and it's pretty fabulous. I mean it's a gorgeous venue in the middle of nothing… not nothing, it's in the middle you know just kinda pops out. But it's beautiful, amazing new venue.
BEST COFFEE SHOP
Street Coffee
I'm a Starbucks girl. There's one on every corner — that's my go to. But honestly there's nothing like a Styrofoam cup of coffee. Like those guys on the corner, and they've got bagels and coffee and whatever. There's something about that little Styrofoam-y cup that somehow makes it taste even better. Don't knock it until you've tried it cause its really good.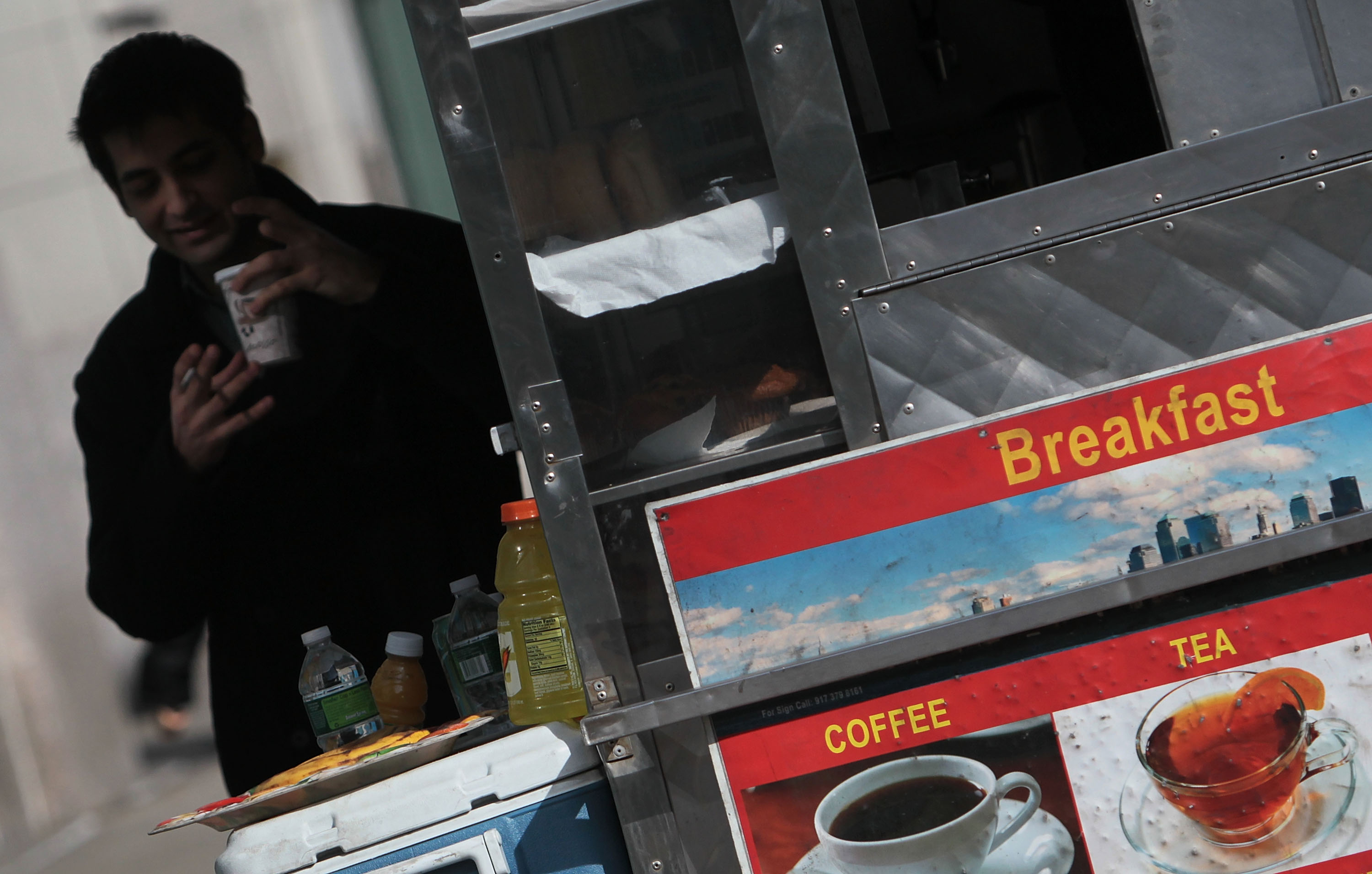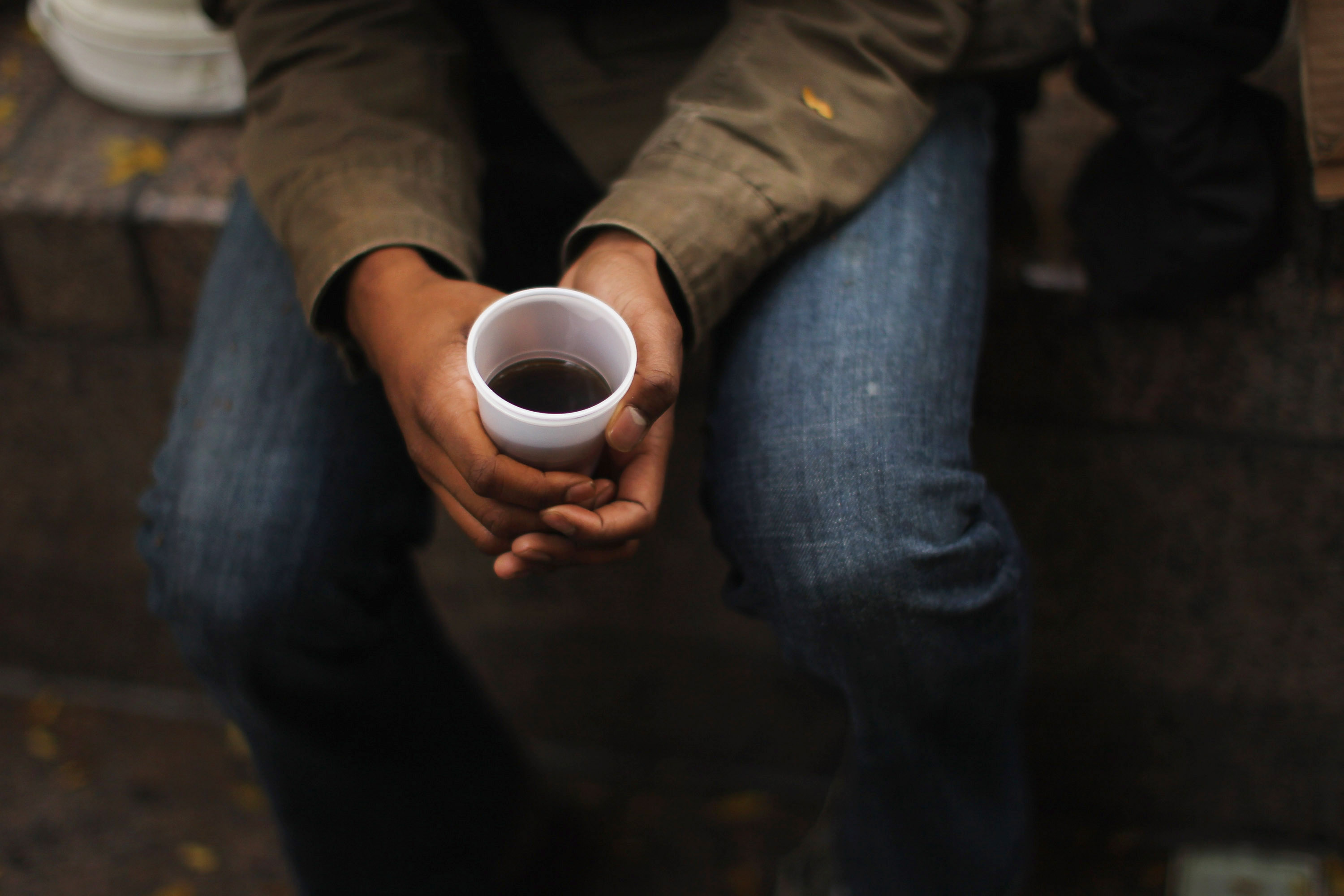 BEST STREET FOOD
There's this Halal meat guy and now he's like super famous. On 6th and 53rd. Grilled chicken-y, kinda halal meat with like rice and a side of vegetables. And he puts it in a Styrofoam cup and it's enough to feed like a family of 16 for like $5.50.