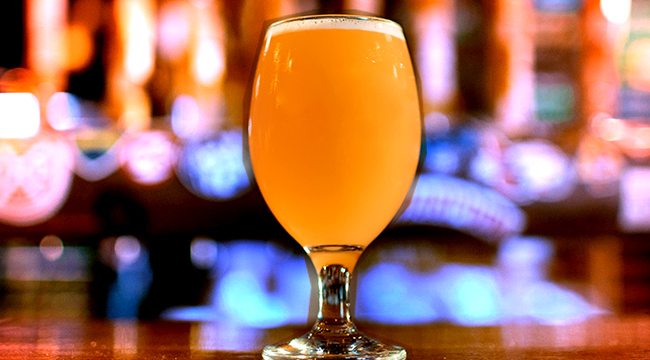 We don't need to point out that craft beer is booming like never before in the United States. We've said it often, but there are over 7,000 breweries in the country today. Only five years ago, there were less than 4,000. That kind of growth is staggering. Having such an influx of breweries also means that (and we know you don't want to hear this) not all of them are brewing amazing, award-winning beer.
In fact, some of them have no business opening. They're just about the marketing or slick opportunism.
Such a large number of breweries also means a huge sample size when it comes to trending styles. In recent years, we've seen multiple styles catch fire — including hazy IPAs, barrel-aged beers, and sours. We love those styles, but we can understand that not everyone enjoys it when every brewery ihas the same six beers on tap. That's why we asked some of our favorite bartenders to tell us the beer styles they're sick of.
Check out their answers below and tell us which styles you're tired of in the comments.
Barrel-Aged Stouts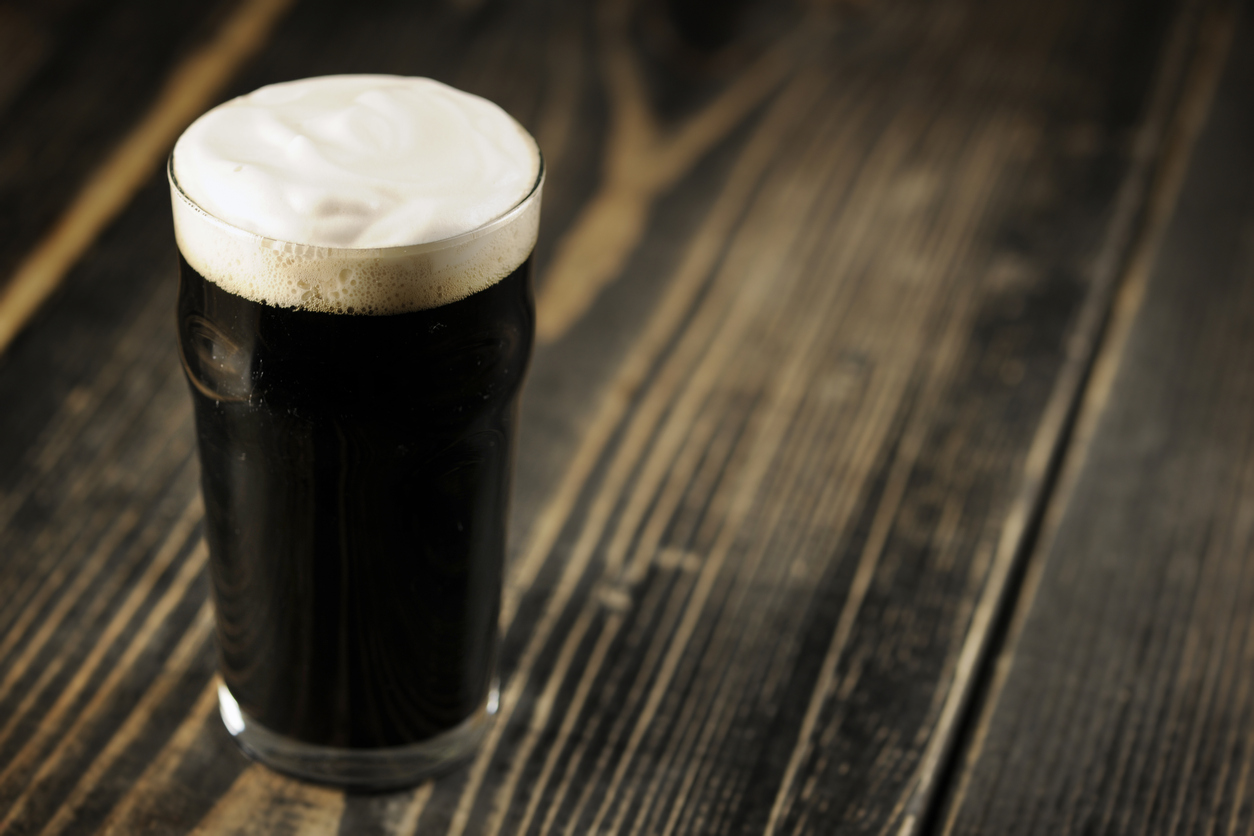 Constantin Alexander, director of beverages at Hakkasan in Las Vegas
Crazy long barrel-aged stouts that are almost impossible to drink. They get the 100-point score reviews, but most normal people can't handle them.

Fruit Beers
Phil Testa, beverage manager at The Rickey in New York City
I'm exhausted by fruity beers. The original few got it right: Hell or High Watermelon by 21st Amendment, or Grapefruit Sculpin by Ballast Point. Now, beer infusions and flavors are getting out of control and most aren't even that good. They're either way too sour, sweet, or unbalanced by the hops.
Let's all just enjoy a piece of fruit as a snack, with a regular beer!
Triple IPAs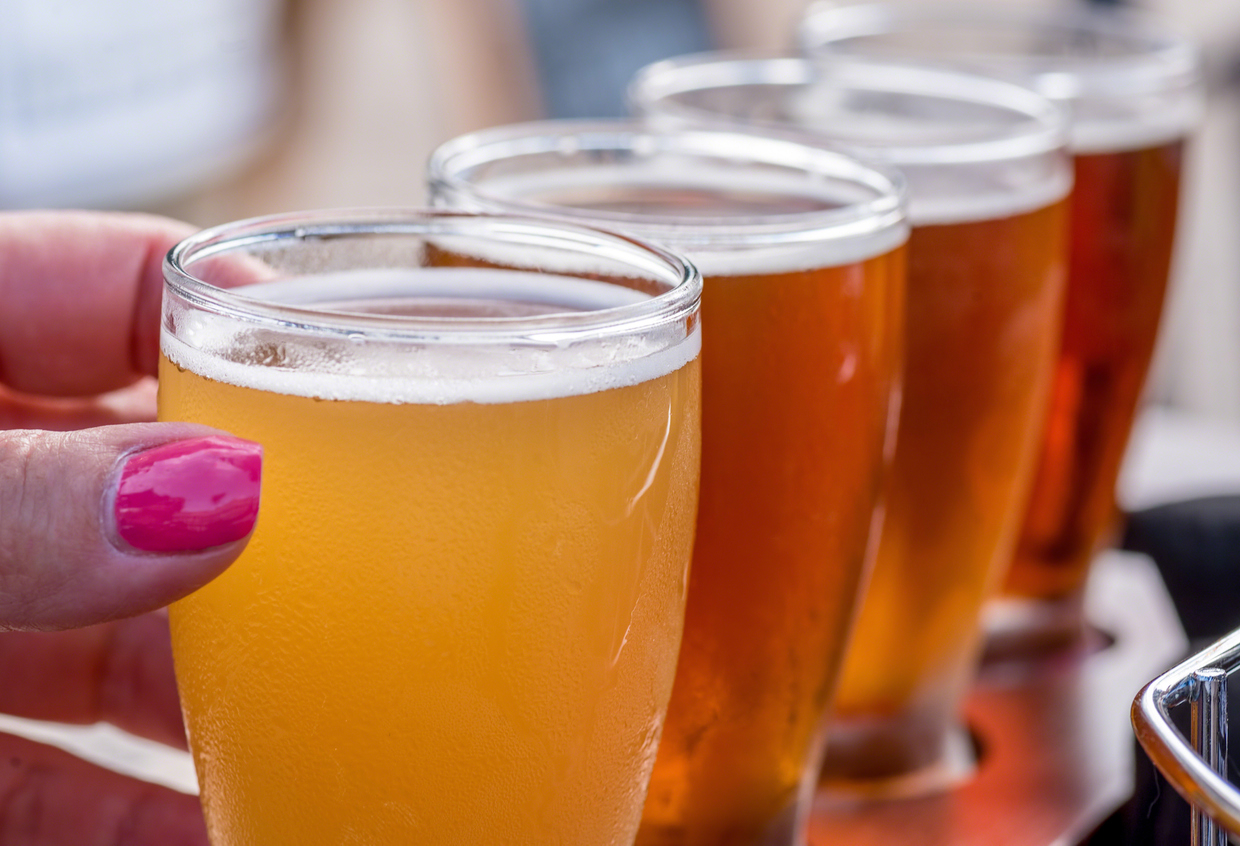 Ilan Chartor, spiritual advisor at KYU in Miami
One particular beer style I'm tired of is a double or triple IPA. IPA's are strong, bitter, and malty enough as it is, I feel the triple IPA is just a faster, less desirable way of drinking to get drunk.
Sour Beers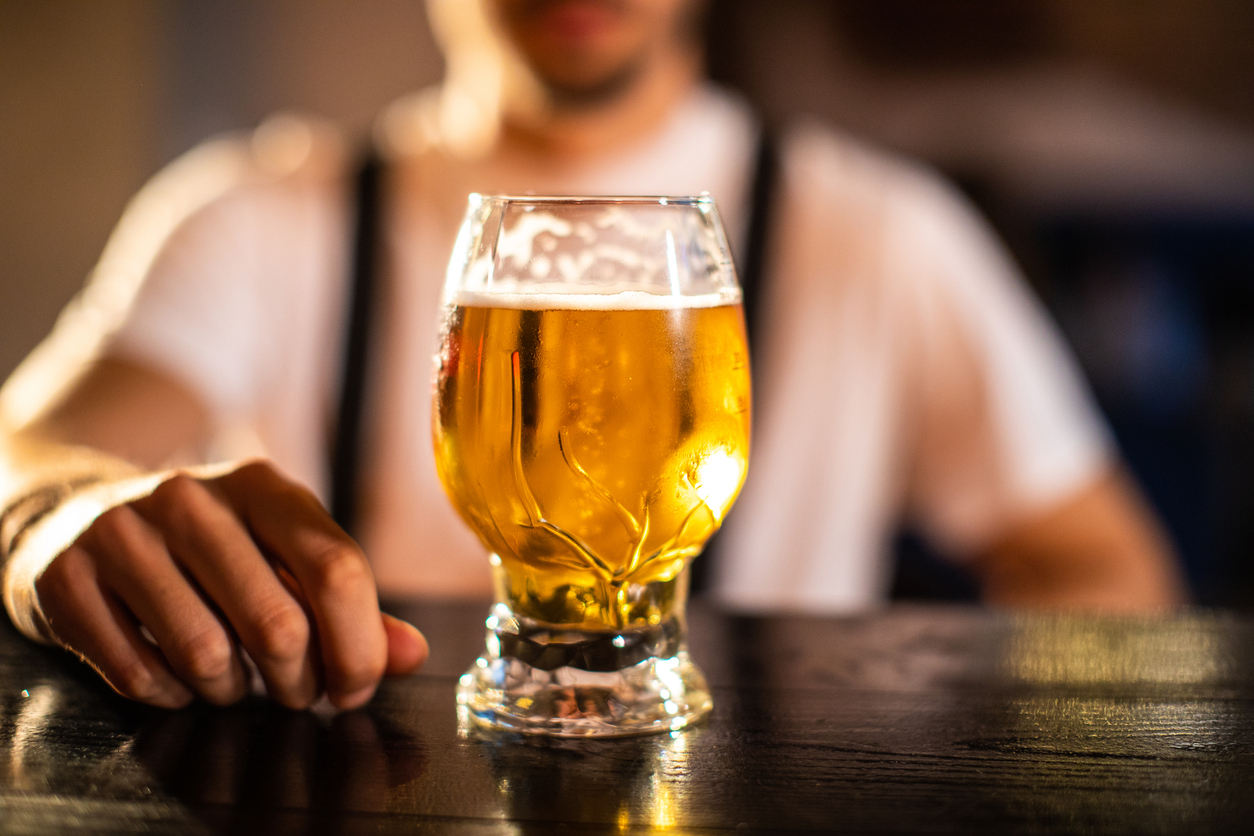 Evan Danielson, beverage director at City Winery in Nashville
Sours and Goses. Boring! This fad is played out and a lot of breweries producing it aren't even doing the styles very well or balanced.
Double IPAs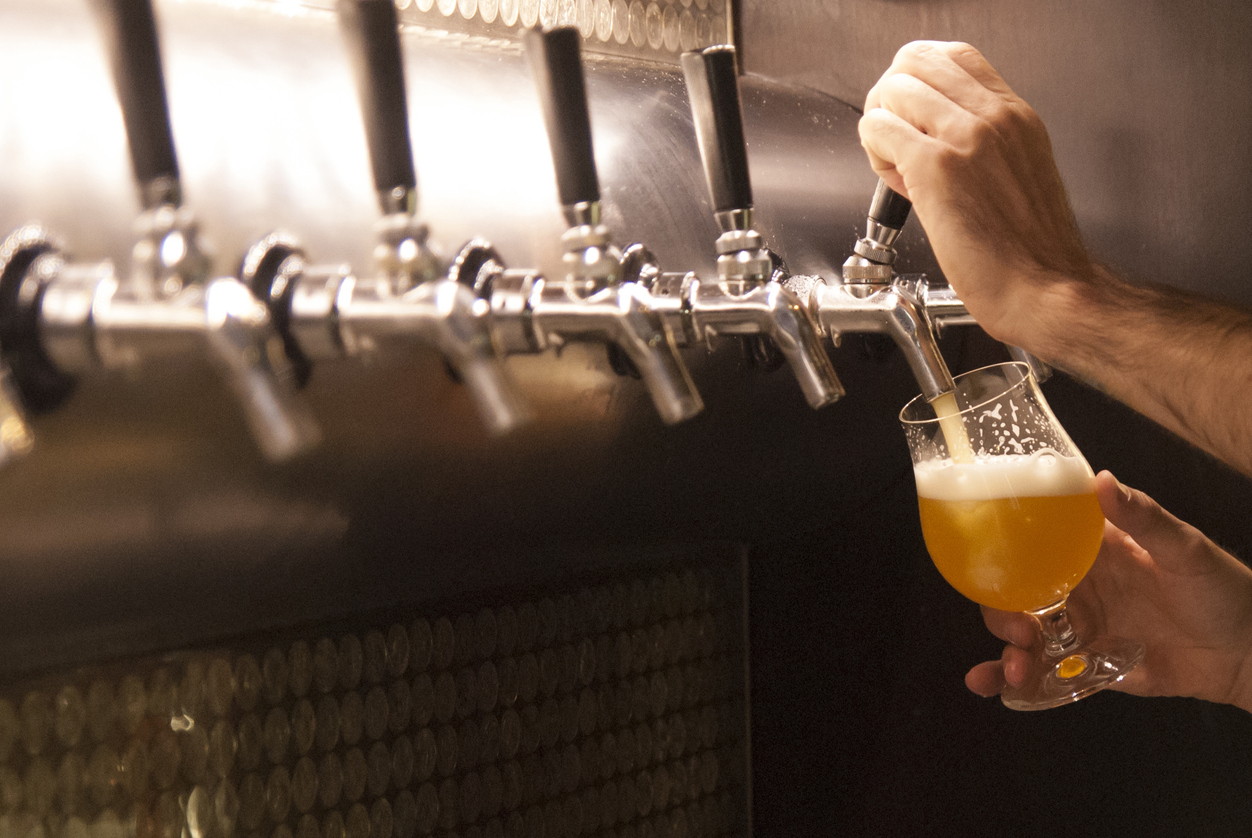 Nikki McCutcheon, beverage director at Magic Hour Rooftop Bar & Lounge in New York City
Personally, and not the popular opinion, I've moved away from Double IPA's. The IPA craze is certainly very popular, but the overly "hopped' and higher alcohol content for some of these brands aren't as enjoyable. When I crave a beer, I want something refreshing and crisp, or at the very least to be able to appreciate its flavors and nuances. I find that hard to do with a lot of these heavier-style IPA's.

Red Ales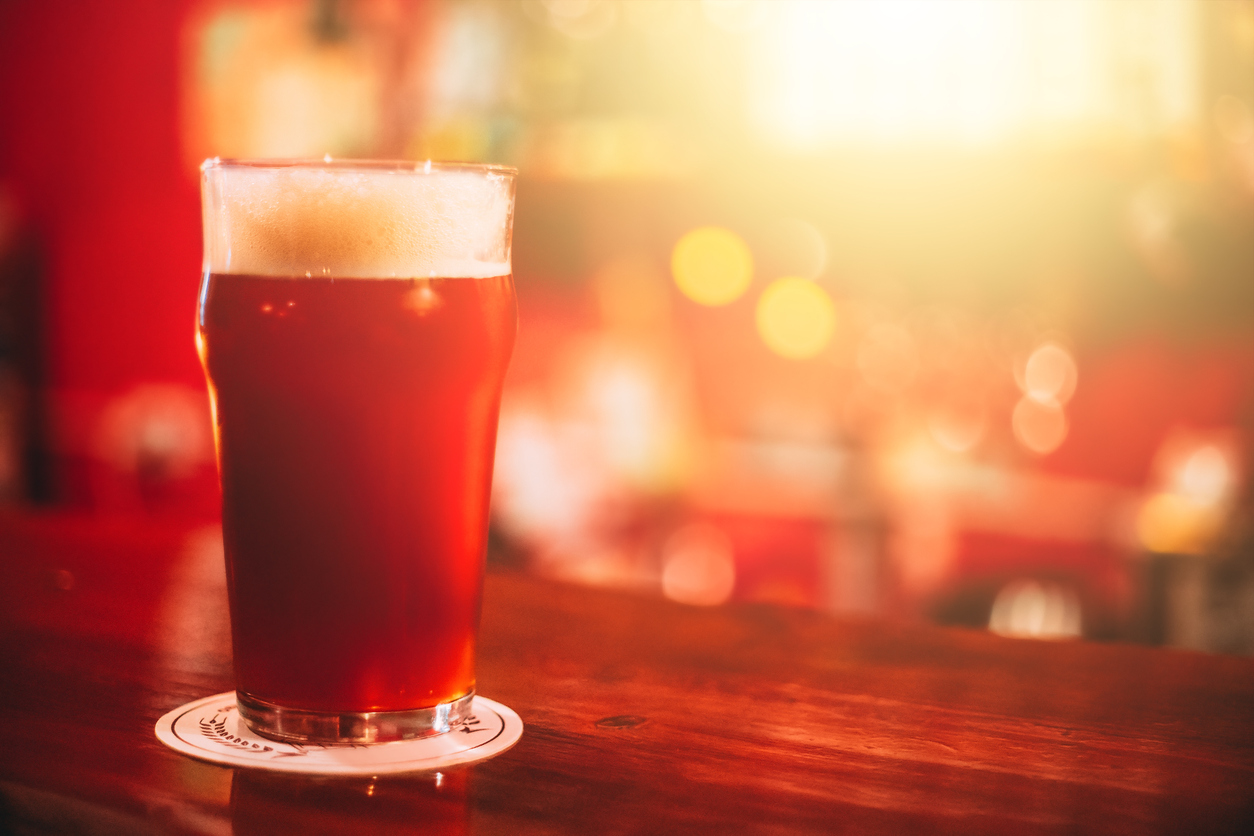 Eva L. Caló, head bartender at Officine Buona Forchetta in San Diego
I'm not really tired of any beer style but if I had to choose one not drink anymore, I would say red ales. Toasted, malted beers are kind of sweet and now I'm more into hoppy beers.
West Coast IPAs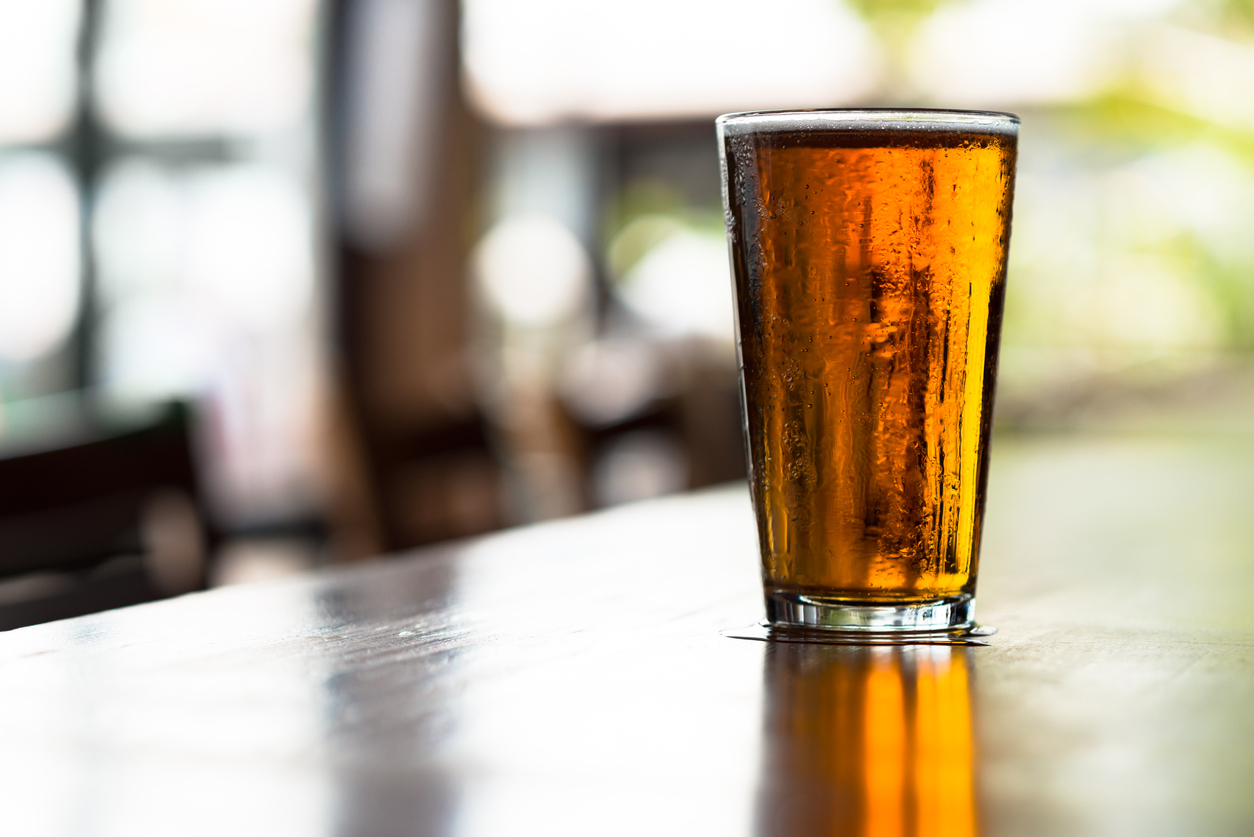 Darren Fabian, national beverage manager for Moxie's Grill & Bar
West Coast IPA's. There are so many now, it's hard to tell them apart. The same thing happened with Malbec wines from Argentina.
Macro Brews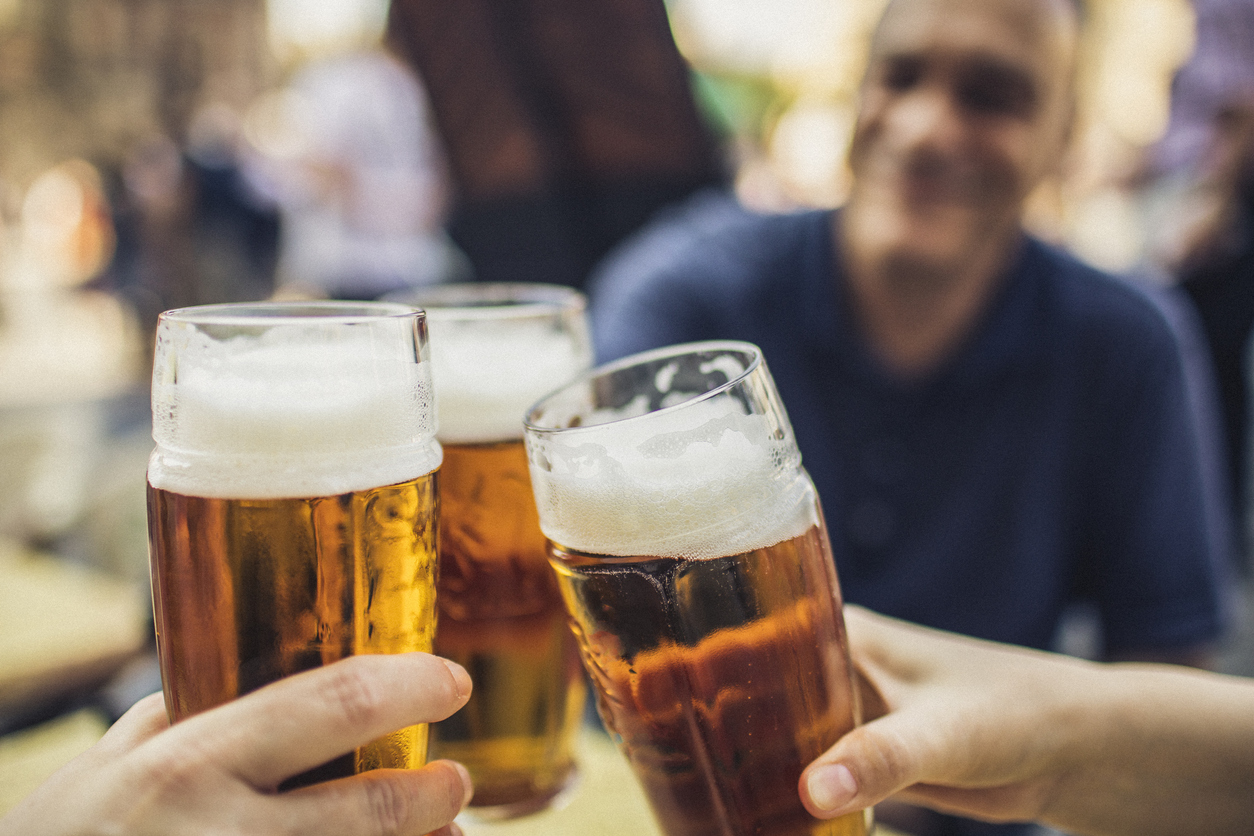 Victoria Levin, director of project management at Blau + Associates in Las Vegas
Frankly — and I mean this with zero offense — it drives me bananas to see people still choosing a long-standing, mass-produced, bland brand at a bar or the grocery store, when there are so many amazing local breweries making clean, crisp, easy-drinking lagers and ales that taste better and support small business.
There are stadiums and a plethora of places to continue driving sales to the big boys; let's unite to take a chance on something new and discover something wonderful.
High Alcohol Beers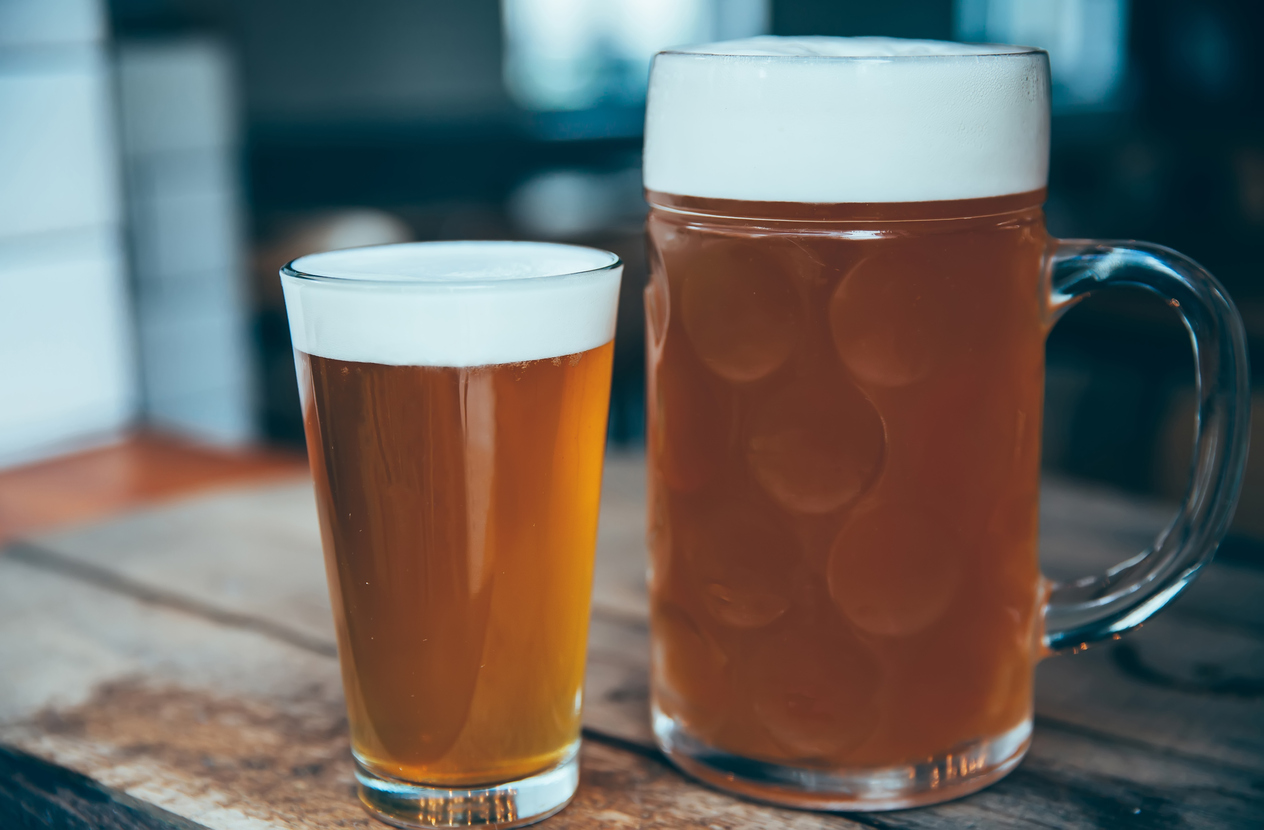 Josh Cameron, head bartender at Boulton & Watt in New York City
I am a little over the "pour me your strongest IPA" trend. It has become less about flavor and more about "what gets me the most alcohol content for my buck." In that regard, it's the same order as "Long Island Iced Tea, hold the ice tea."

Strong Ales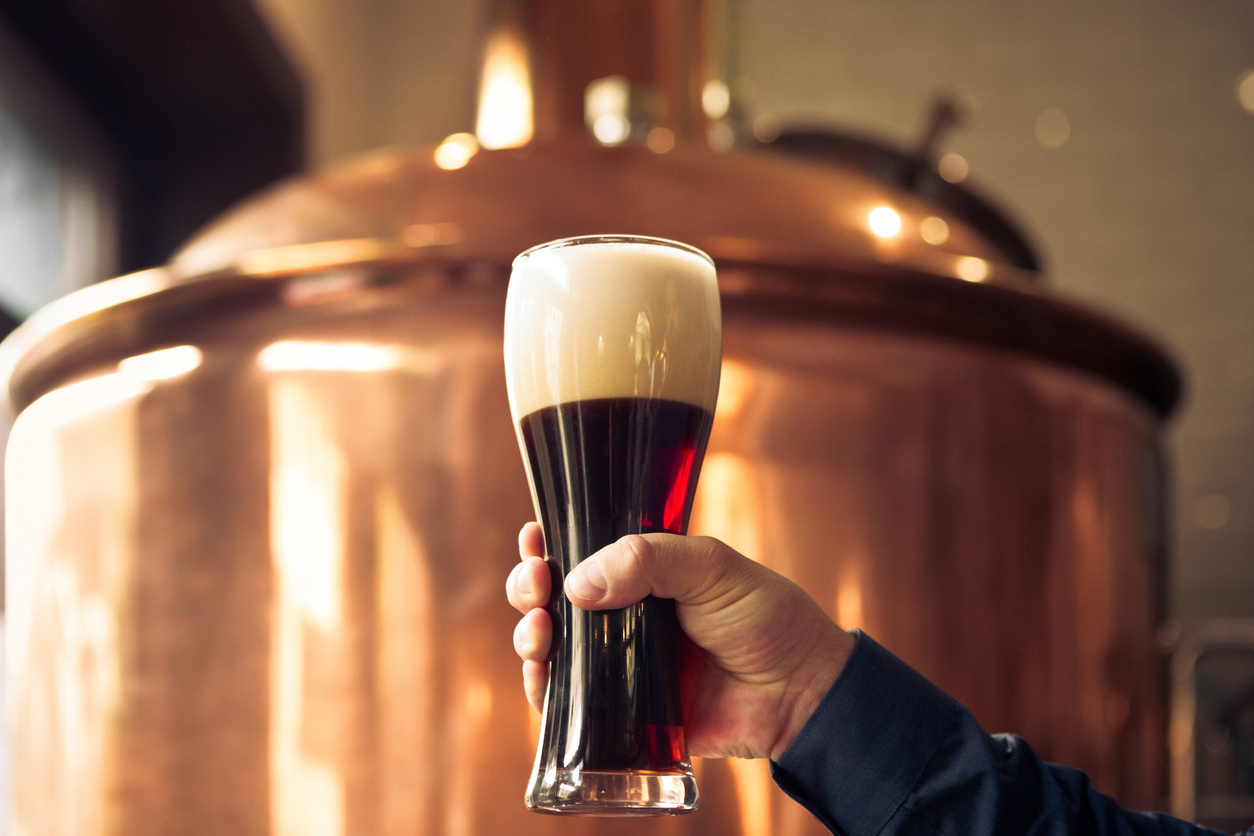 Jasta Alicie, bartender at Batch Craft Beer and Kolaches in Austin, Texas
I'm not exactly "tired" of any beer styles. I'm a firm believer of time and place; there's a time and place for every beer! I would say my last go-to would be a malty sweet strong ale.