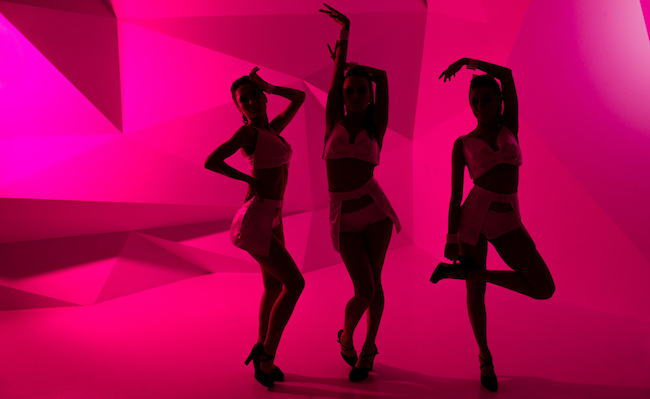 Of all the things that seem super fun to do, getting naked with a bunch of strangers in a "swanky" basement probably won't make everyone's list. But if exhibitionism is the thing for you, and you've already exhausted all the other "do sh*t you already like, but naked and in public" novelty experiences, then this might be right up your alley.
The night, described as an "event steeped in debauchery – booze, bubbles and bare bums," will take place on October 5 and costs £5 (that's like 10 bucks in American currency) to enter. Revelers don't need to take their clothes off, but they're welcome to.
Here's a description of what will go down:
Clothes are optional – and those looking to bare all are invited to be tastefully body painted and are rewarded for their daring with a bottle of bubbles.
And:
Clubbers will be entertained by hula-hoopists, musicians and of course, what event would be complete without naked models to pass the complimentary shots around?
Something tells us that the performers and models may be the only people actually naked, but that's just the sort of thing we'll have to show up to discover.