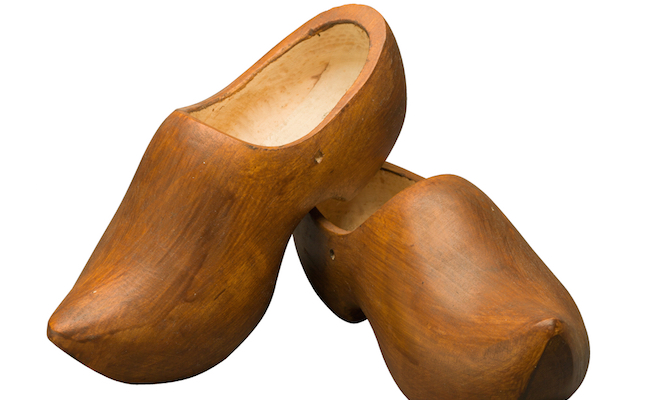 When North Carolina passed its anti-LGBT law in late March, Attorney General Roy Cooper warned that such a law would cause the state to lose business, as it had when Indiana passed a similar law.
This prediction has come true in North Carolina (just ask Bruce Springsteen), at least in piecemeal fashion, and now similar consequences are befalling Mississippi, which recently passed a law allowing businesses to refuse service to LGBT people. Local hotels and restaurants are already fighting back, and now a Salt Lake City restaurant is getting in on the fight.
SLC's Cucina Deli announced on Facebook on Monday that they're banning all products and traditions imported from Mississippi, including alligator meat and clogging.
First, there will be no Magnolias (MS state flower) planted on the grounds of Cucina. Sweet potatoes (MS state food) will no longer grace any menus here at Cucina. If anyone is caught clogging (MS state dance) on premise, they will be escorted from the property. The chef has proclaimed that American alligator (MS state reptile) as well as white tail deer (MS state mammal), and largemouth bass (MS state fish) will never be used in any dish coming out of the kitchen at Cucina.

It's not like Cucina was a clogging, alligator roasting, magnolia-growing hotbed before, but it's a provocative statement of protest nonetheless. It's easy to write off, but statements garner news attention, go viral, lead to other protests, and create a groundswell of pressure. As the protests and pushback scale up, and forces inside the state exert their influence, change will come.
You can read the entire Facebook post below:
(Via Grub Street)