If you bought a pair of pants on sale and later realized there was a hole in a less-than-desirable place, you wouldn't consider that much of a bargain, right? The same goes for alcohol. You wouldn't buy a bottle of bottom-shelf, hangover-inducing, harsh-tasting rum for less than the price of a three-cheese burrito and consider it a "deal."
Who cares how cheap trash is? What's the right price for swill?
When it comes to bargain bottles of rum (or any spirit for that matter), we aren't in the "it's all good as long as it's cheap" lane. We're talking about value-per-dollar — reasonably priced expressions that are complex, flavorful, and well-made. And to find these balanced, sometimes even award-winning rums, we often turn to the professionals behind the bar for guidance.
We asked a few of our favorite bartenders to tell us the best bargain rums under $30 that are truly worth buying. Keep scrolling to see all of their sugarcane-centric choices.
Flor de Caña 4 Añejo Oro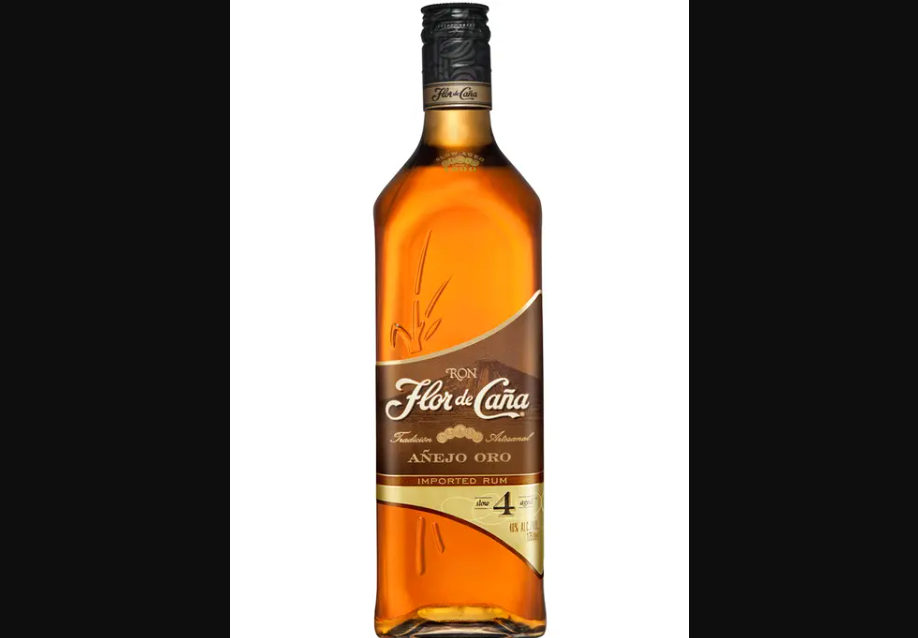 Alex Fitzgerald, beverage director at Paseo in Louisville
ABV: 40%
Average Price: $22
The Rum:
Flor de Caña 4 Añejo Oro is a great aged rum for a very affordable price. This is especially great if you want to pair it with coffee in an espresso martini. The rum stands up to mixed ingredients and expresses its smooth character in cocktails.
Tasting Notes:
It has a lovely demerara sweetness, the spice notes I look for in a sipping and cocktailing rum, and it doesn't break the bank.
Brugal Extra Viejo
Federico Doldi, food and beverage director at Gansevoort Meatpacking in New York City
ABV: 40%
Average Price: $28
The Rum:
I recommend Brugal Extra Viejo Rum for an affordable sipping or mixing option. Brugal Extra Viejo is blended using the distillery's older reserves, aged white American oak casks that previously held bourbon.
Tasting Notes:
It has notes of wood, spice, orange, and vanilla, offering a full flavor profile and balanced finish at the end of each sip, and can also be appreciated in a mixed drink.