Traveling overseas can get expensive. So why not explore what's in your own backyard? Visit a nearby national park. See a roadside attraction. Eat at a beloved diner. Sometimes it's not a matter of "where" — all that's important is that you go on a quest and make some discoveries.
It's not exactly clear what criteria Lonely Planet uses to create their travel lists but usually by the time we reach number three or four, we're ready to pack our bags. The Lonely Planet Best in the U.S. "Most Unexpectedly Exciting Places to See" for 2016 list is no exception. From underrated cities, to towns oozing with historic Southern charm, to vast stretches of park land, you're bound to find a new place to vacation among these gems.
There's a lot more to explore in the U.S. than you may have thought. Don't believe us? Let it come to life in this visual tour:
1. Philadelphia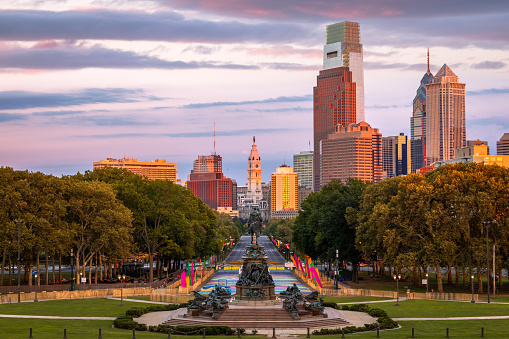 The City of Brotherly Love. Philadelphia has a fun music scene, low cost of living, cheesesteaks, and ruthless sports fans. It is also home to the Mütter Museum of medical history, where Einstein's brain and a specimen from John Wilkes Boothe's vertebra are on display.
2. Natchez, Miss.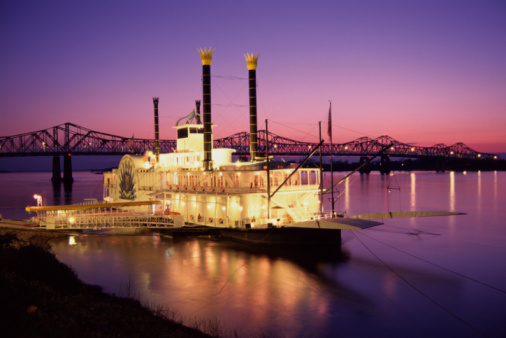 Natchez is the oldest continuous settlement on the Mississippi River and will celebrate its 300th birthday all year long. It is also allegedly the biscuit capital of the world! Someone might want to tell Aziz Ansari.
3. Yellowstone National Park, (mostly) Wyoming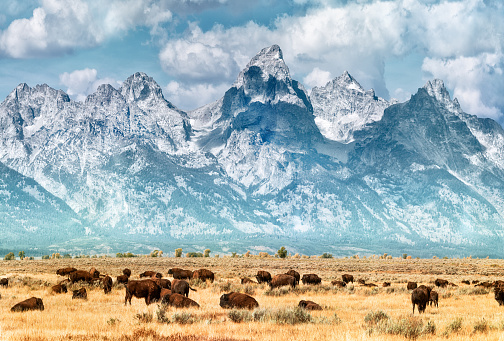 With 40 waterfalls, 300 active geysers, a super active volcano, 97 trailheads and one jail, Yellowstone National Park might be the most interesting and photogenic place on this list. It is the first National Park in the United States and also has a lot of moose, which can keep their heads under water for three minutes (now you know!).
4. Birmingham, Ala.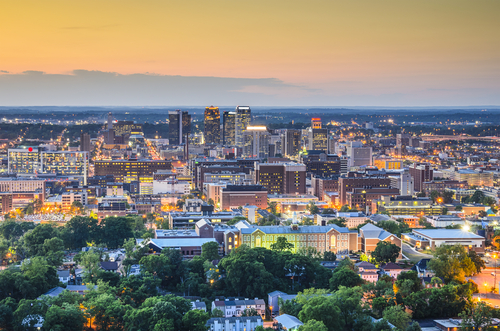 Hopefully you already know that Birmingham's significance in the Civil Rights Movement cannot be overstated. What you may not know about Alabama's largest city is that it hosts one of the oldest running drag queen pageants in the country.
https://www.instagram.com/p/7rKustBMiu/

5. Alaska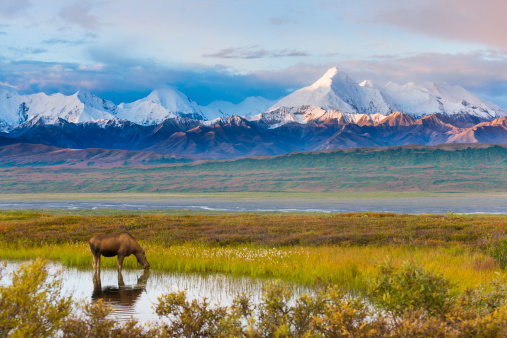 That's right, the entire state of Alaska, all 663,300 square miles of it, is on this list. Although it is by far the largest state in the U.S., there are less than two people living in each square mile. Last year President Obama visited with Bear Grylls because as we've noted before, there's a lot you want to see.
6. Somerville, Mass.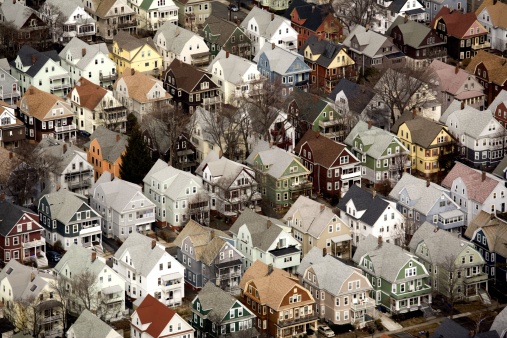 This Boston suburb is one of the most ethnically diverse communities in the country. It boasts a robust art scene and was the hometown of the composer who gave us the "Monster Mash." There are also awesome puppies here who happen to enjoy Massachusetts' rough winters.
https://www.instagram.com/p/BBa8XWgPuWp/

7. Northwest Arkansas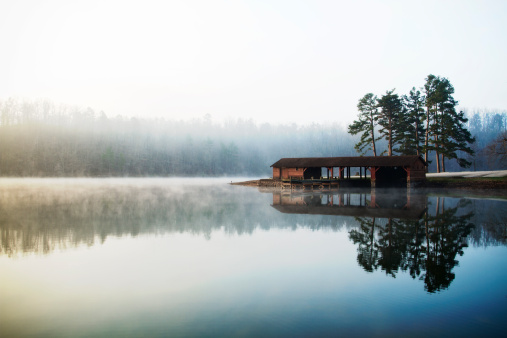 Definitely the most pleasant surprise on this list, Northwest Arkansas seems to have a lot to offer. Photos of the region prove that it's called "The Natural State" for good reason. Unfortunately there are giant, puppy biting snakes in Arkansas but it's also the birthplace of Johnny Cash so you win some, you lose some.
8. San Antonio
San Antonio, home of the Alamo, is a cultural mecca with heavy Mexican influence and plenty of festivals, concerts, and parades to celebrate its uniqueness. The city's five Spanish colonial missions were recently named a UNESCO World Heritage Site. And if you hate football referees you're really going to like it here.
9. Southern New Mexico
Another pleasant surprise on this list was Southern New Mexico. The region (while large and vast) offers distinctly beautiful wilderness unlike the landscapes of most other states. Unusual stretches of white sand in one area, bats and caves in another. It's about time someone other than the Bachelor pays a visit.

https://www.instagram.com/p/BDNj4x7urpr/
10. Milwaukee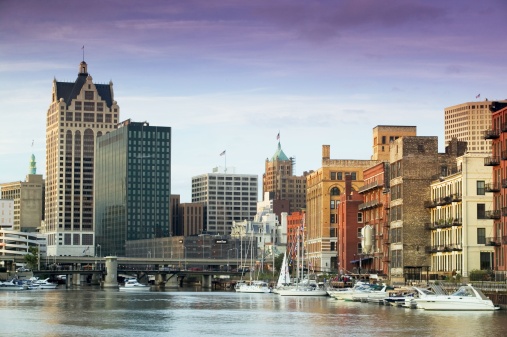 Milwaukee is located on a beautiful body of water, and it is notorious for heavy German influences, so they have great sausages and even better beers, so why haven't you visited yet? Is it because of this mysterious lion that appeared out of nowhere almost a year ago and still tweets using the handle "@milwaukee_lion"?