Last Updated: March 20th
Ah, the '90s. A glorious time. A simpler time. A time filled with Miramax blockbusters and coming-of-age rom-coms and sci-fi action flicks with Sylvester Stallone and Sandra Bullock. Those were the days, and Hulu is helping us to relive them with a line-up of films that'll have you all up in your nostalgia feels. Here are the 10 best '90s movies on the streaming platform right now.
The Mask (1994)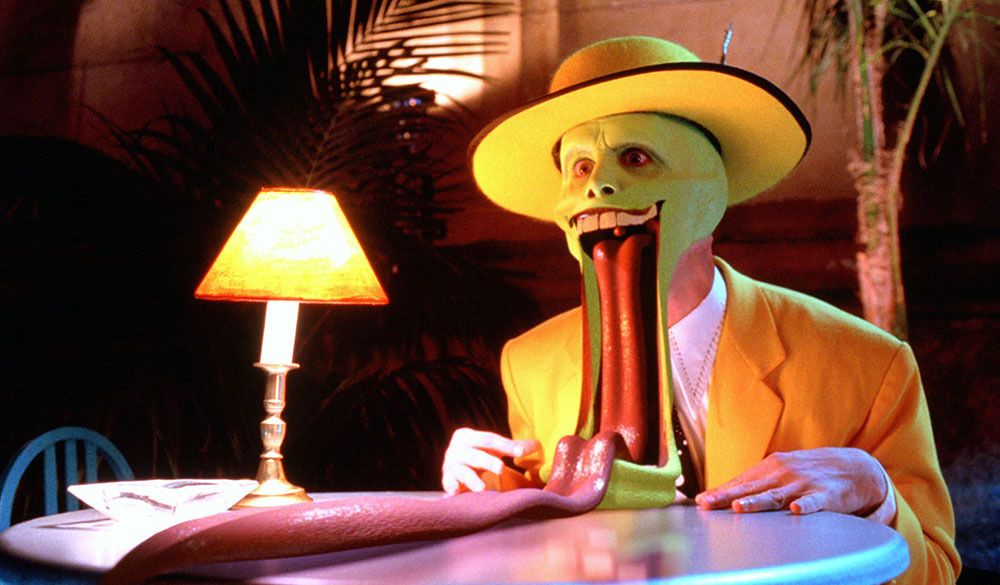 Run Time: 101 min | IMDb: 6.9/10
Jim Carrey and Cameron Diaz star in this 90s cult classic that lets the comedy actor lean into his signature manic style of physical humor. Carrey plays bank clerk Stanley Ipkiss who comes across an ancient mask that, when worn, turns him into a green-faced superhero – or supervillain. Really, it could go either way.
The Birdcage (1996)
Run Time: 117 min | IMDb: 7.1/10

Robin Williams is one of the greatest comedic voices of a generation but in this absurdist comedy about a gay cabaret owner and his drag queen boyfriend who must pass as straight to impress the parents of his son's fiancé, Nathan Lane more than holds his own. Williams plays Armand, the club owner, and Lane plays his life partner Albert. The two are forced to sell the ruse that they're just two straight men when Armand's son tries to impress his girlfriend's ultra Conservative parents. There's sharp wit and some ridiculous hijinks to this one. Plus, who would pass up the opportunity to watch Williams in anything?
The Shawshank Redemption (1994)
Run Time: 144 min | IMDb: 9.3/10
There are prestige dramas and, then there's The Shawshank Redemption, a thrilling crime saga that set the bar in terms of storytelling. Morgan Freeman and Tim Robbins play convicts who bond during their stints in Shawshank prison. Robbins plays banker Andy Dufresne who's convicted of murdering his wife and her lover. He befriends Red (Freeman) an old-timer who protects him from other gangs while Andy begins helping the prison's warden launder money. Eventually, Andy decides to break out of prison, and what results is one of the more exciting escape stories we've seen on screen.
Practical Magic (1998)
Run Time: 104 min | IMDb: 6.3/10
Perhaps the greatest Witch-Flick of our generation, this 90s supernatural romp starring Nicole Kidman and Sandra Bullock as two magical sisters living in a close-minded town with their eccentric aunts is a Halloween staple — though it's fine if you watch it year-round too. Really, if you haven't seen this movie already, who hurt you as a child?
Robin Hood: Prince of Thieves (1991)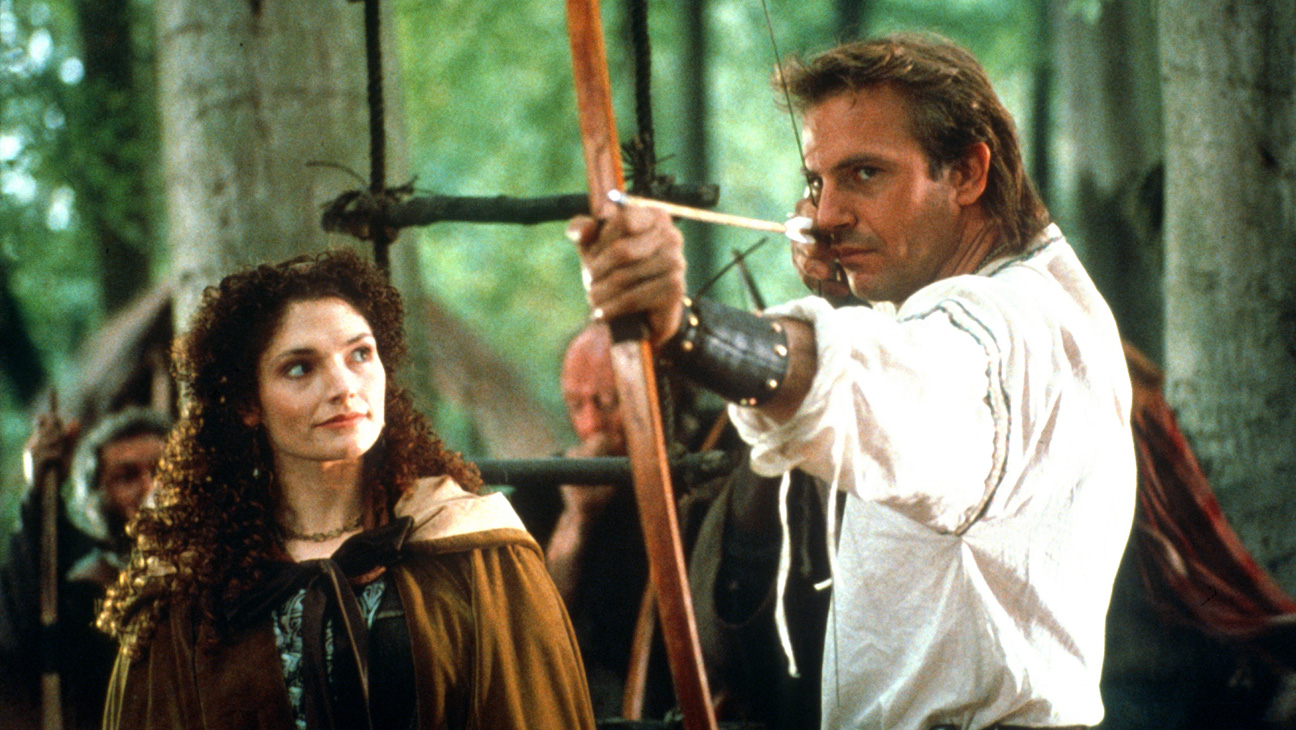 Run Time: 143 min | IMDb: 6.9/10
Kevin Costner turns in a fairly good performance as the arrow-slinging thief in this early 90s interpretation of the legendary tale. You'll need to ignore the truly terrible British accent, but there's plenty of action and intrigue to help with that. Morgan Freeman and Christian Slater also give fine turns in this but it's Alan Rickman's dastardly Sheriff of Nottingham who is the true standout. The true feather in this Robin's hat: Mel Brooks felt it was worthy of a spoof two years later with Robin Hood: Men in Tights.
Slums of Beverly Hills (1998)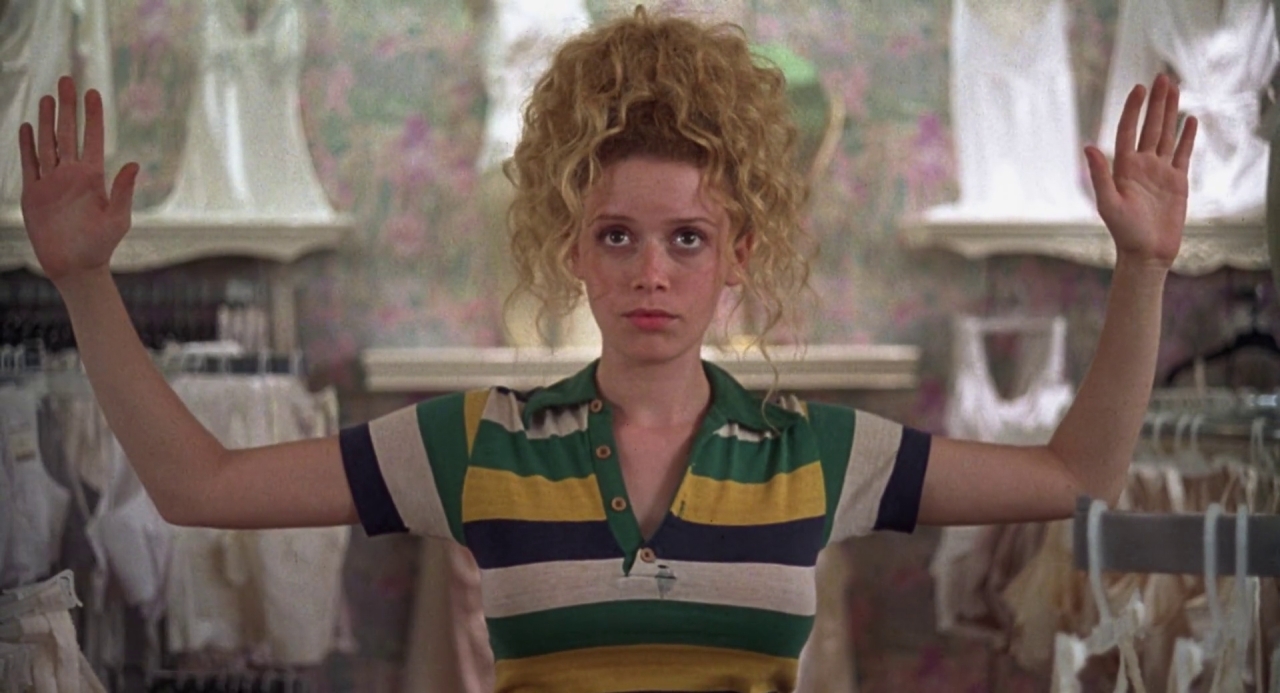 Run Time: 91 min | IMDb: 6.6/10
Natasha Lyonne and Alan Arkin star in this dramedy about a neurotic teen struggling to get along with her nomadic family living just on the outskirts of Beverly Hills. Lyonne plays 14-year-old Vivian, a sexually-curious, perpetually-embarrassed-by-her-family young woman who longs to break free of her impoverished life. Arkin plays her well-meaning grifter dad. The comedy's dark but the story is surprisingly touching.
The Client (1994)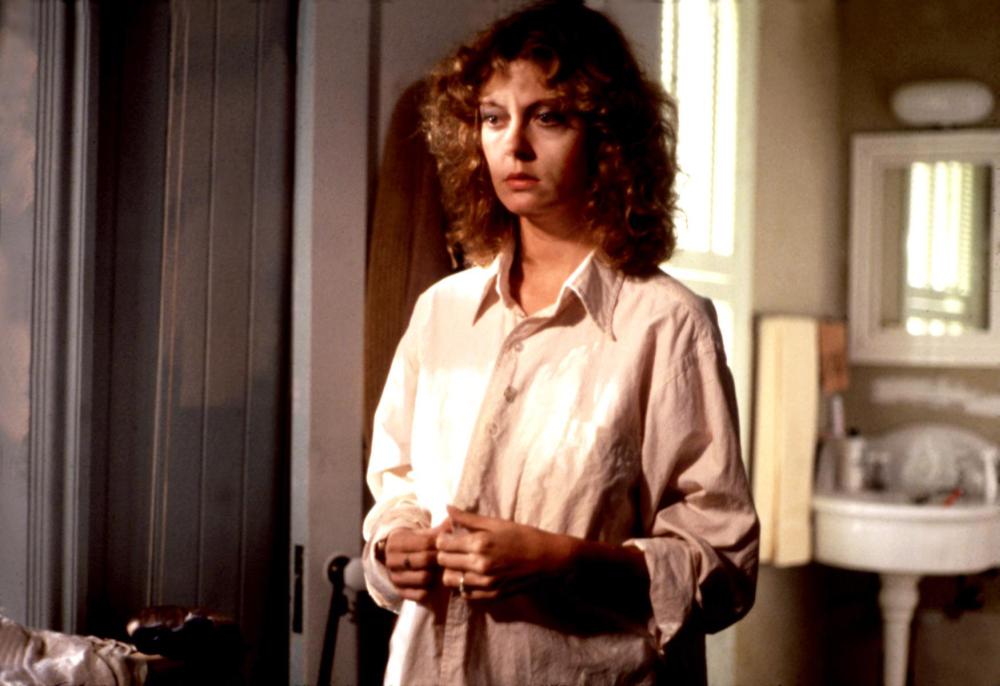 Run Time: 119 min | IMDb: 6.8/10
Susan Sarandon turns in a gripping performance in this crime drama with Tommy Lee Jones. Playing a washed-up, alcoholic lawyer, Sarandon's Reggie takes on an impossible case – the defense of an 11-year-old boy who knows where a mob hitman buried a high ranking senator. Jones plays a dogged D.A. intent on uncovering that information before the mafia can kill the kid, but it's Sarandon who really shines here, playing a battered woman who finds a reason to fight again.
Buffy the Vampire Slayer (1992)
Run Time: 86 min | IMDb: 5.7/10
Before Joss Whedon gave us a serialized version of this kickass fantasy tale, he wrote this early 90s movie with Kristy Swanson playing the titular slayer. A flighty high schooler, Buffy soon learns she's her generation's "Chosen One" and with the help of a young Luke Perry, must fight off a horde of vampires invading her town and totally ruining her prom.
My Best Friend's Wedding (1997) (requires Showtime)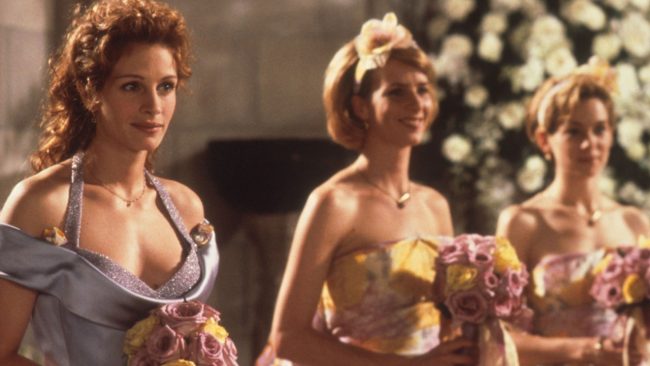 Run Time: 105 min | IMDb: 6.3/10
Julia Roberts, Dermot Mulroney, and Cameron Diaz star in this classic rom-com about a woman set upon preventing her best friend's marriage. Roberts plays Julianne, a woman who realizes she's in love with her best friend, Michael (Mulroney), mere days before he's supposed to wed his rich fiance, Kim (Diaz). Roberts attends the festivities, befriending Kim while also trying to split the pair up, using wedding planning mishaps and bar karaoke to prove how wrong they are for one another. It'd be cringeworthy if Roberts wasn't so damn lovable, and Diaz wasn't hilariously naive.
The Prince Of Egypt (1998)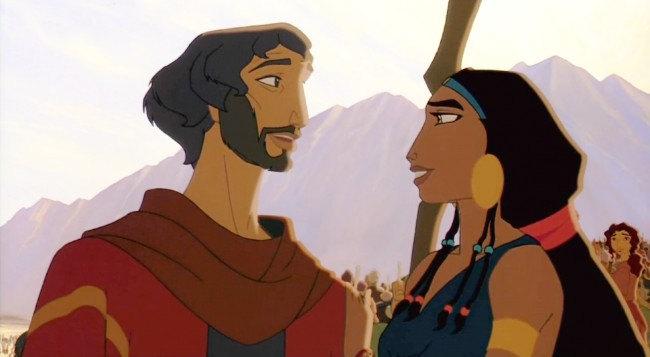 Run Time: 99 min | IMDb: 7/10
The Prince of Egypt might just be the best-kept secret when it comes to animated movies. It's not a Disney production, which is why the movie's marketing failed to help it ascend to the heights it deserves, but it does boast an impressive voice-cast including Ralph Fiennes, Michelle Pfeiffer, Sandra Bullock, Jeff Goldblum, Danny Glover, Patrick Stewart, Helen Mirren, Steve Martin, and Martin Short. The story of Moses is beautifully retold — the artistry behind the animation in this film is next level — but what you'll probably end up obsessing over is the soundtrack. Sweepingly epic, this soundtrack is one of the best in film history (and no, that is not an exaggeration).