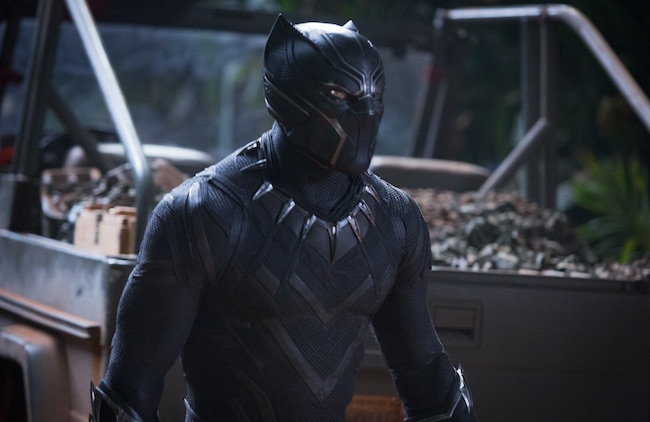 Composer Ludwig Göransson has worked on every Ryan Coogler film to date, going back as far as Coogler's first student film at USC. Earlier this morning, that collaboration paid off for Göransson as he nabbed his first ever Academy Award nomination for his work on Black Panther.
Black Panther's Oscar success is truly remarkable: both as a movie with a cast overwhelmingly made up of people of color and as the first superhero movie to ever get a Best Picture nomination. Over the last couple of months it looked more and more likely this day would be kind to the film, but, as Göransson points out, he was not taking anything for granted and was legitimately shocked he got a nomination for Best Original Score. Ahead, we speak to Göransson about his and Black Panther's nominations.
Congratulations.
Thank you!
How did you find out? Were you watching this morning or does someone call you?
Me and my wife woke up around 5:15 a.m. and she put it on her iPhone, the announcements. And we were both equally surprised and shocked. It was crazy.
Did you scream? I would probably scream.
[Laughs] I think it was a combination of some really weird sounds and faces. It was really early in the morning. I was still kind of in a dream state, so I felt like I was dreaming.