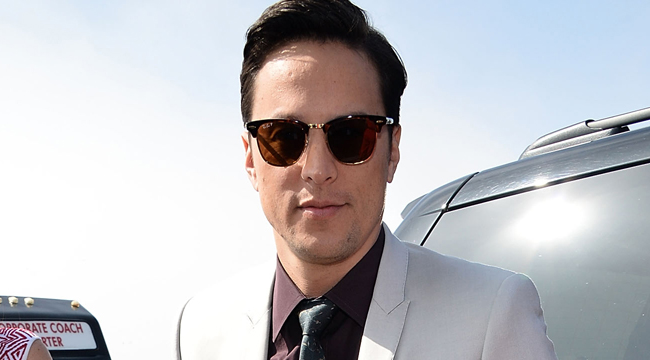 A month after Danny Boyle exited Bond 25 over "creative differences," the spy franchise has found a new director. This, of course, follows much speculation about who would land the gig, although fans distracted themselves by pestering Idris Elba to play 007 himself. And after the newest Bond villain cast doubt on whether he'd appear in the film (due to Boyle casting him), at least some certainty has arrived in the form of a new director, Cary Fukunaga.
The timing of this announcement couldn't be better for the new helmer, who hails from the first season of True Detective. Cary Fukunaga's Maniac limited series also drops on Netflix on Friday, and that mind-bending project arrives amid critical acclaim, so Bond fans can breathe easy (although they probably would already, due to Fukunaga's proven capabilities). Further, Daniel Craig (not Idris Elba) is set to do one last lap as 007, and Hollywood Reporter has confirmation from the Bond producers:
"We are delighted to be working with Cary. His versatility and innovation make him an excellent choice for our next James Bond adventure," said Eon's Michael G. Wilson and Barbara Broccoli in a tweet.
Yes, everything's coming up Fukunaga. In addition, all of this upheaval has resulted in pushing back the film's release date to February 14, 2020 with production kickstarting in March 2019. In other words, lots of people will have a Valentine's Day that shall be shaken, not stirred. (Sorry, not sorry.)
(Via Hollywood Reporter)