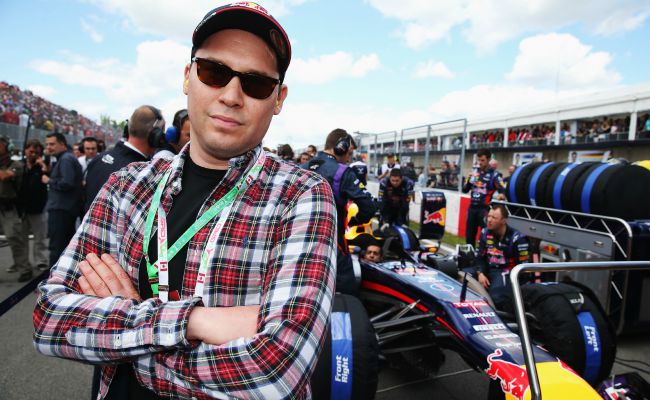 Production on the set of director Bryan Singer's upcoming Freddie Mercury biopic Bohemian Rhapsody has temporarily stopped. The Hollywood Reporter claims that Singer failed to return to set following the Thanksgiving break, prompting Fox to release a statement saying "Twentieth Century Fox Film has temporarily halted production on Bohemian Rhapsody due to the unexpected unavailability of Bryan Singer." According to onsite sources, the production has become precarious and there are rumors that Singer may be replaced.
Singer's rep released a statement saying "This is a personal health matter concerning Bryan and his family. Bryan hopes to get back to work on the film soon after the holidays."
Mr. Robot's Rami Malek is starring in the film as Mercury (and looks spot on from the first image), and it's rumored that he and Singer have clashed repeatedly on set. According to THR, Bohemian Rhapsody has been a drama-filled shoot from the start.
"Sources say that filming on the biopic has not been easy. For example, insiders tell THR that producers and his star had grown tired of Singer's behavior, which saw him routinely show up late to set. Another source has said that a cinematographer had to step in and direct during a previous 'non-showing.'"
Singer pulled this vanishing act before during the filming of X-Men: Apocalypse and Superman Returns.
(Via The Hollywood Reporter, Deadline)