He wasn't the biggest cameo in Spider-Man: No Way Home (that honor belongs to Andrew Garfield and Tobey Maguire, which no longer counts as a spoiler), but Charlie Cox showing up as Matt Murdock / Daredevil still got a big pop in the opening night screening I went to. That was not the case in the theater he was in, however.
"It's funny, I got so many text messages and so many calls about that moment in the cinema. My nephew sent me a recording of everyone cheering. So I snuck into a movie theater near where I live and literally stood in the corridor… and, sadly, my experience was it was dead f*cking quiet," Cox told Radio Times. He continued:
"I was so disappointed. My wife was with me and she was recording me, because it'd be fun to have that moment of everyone cheering, and then… tumbleweed."
Here's a dramatic reenactment of Cox thinking the crowd would go wild for him: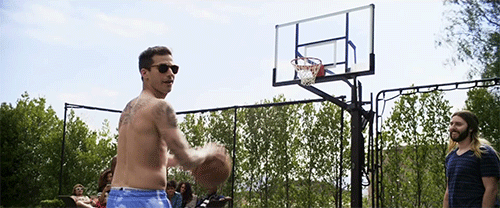 Millions of Daredevil fans were happy to see the Man Without Fear, however, and Cox confirmed that he'll appear again in a future project. "I know something," he teased. "I don't know much, but I know there will be something else." That's great and all, but I would rather see the footage of Cox expecting a roar and instead hearing crickets. Put it on the No Way Home Blu-ray.
(Via Radio Times)