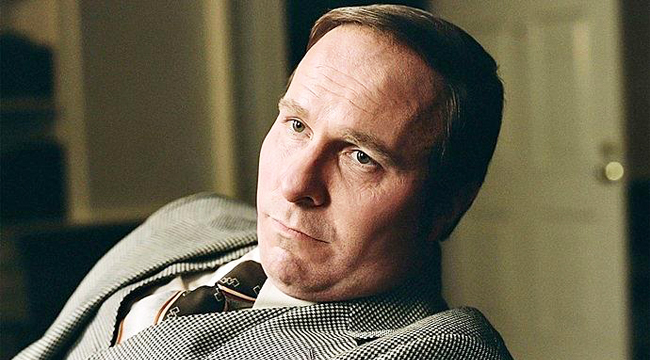 Last year, it was first reported that actor Christian Bale, best known for his performance as Bruce Wayne/Batman in Christopher Nolan's Dark Knight trilogy and his penchant for insane body transformations, would be playing American Vice President Dick Cheney in a new Adam McKay film. Today, Vanity Fair and McKay have both released brief first looks as Bale's look as Cheney, and the results are pretty remarkable.
On Twitter, McKay released a brief 12-second teaser for the film, titled Vice, and announced that the first trailer would drop Wednesday morning. Describing the film as "a snapshot into Dick Cheney's wild, quiet and shadowy power," McKay's film definitely looks to be more The Big Short than Step Brothers. Even so, judging by the briefest glimpses the teaser offers of Bale's Cheney, Sam Rockwell's President George W. Bush and Amy Adams' Lynne Cheney, Vice is definitely going to be a film worth considering.
Vice, which opens in theaters this Christmas, tracks Cheney's under-the-radar rise from bureaucratic Washington insider to the most powerful man in the world as vice president to George W. Bush, reshaping the country and the globe in ways that still reverberate today.
In an interview with Yahoo earlier this year, Bale said he had prepared for the role by gaining 40 pounds, performing specific exercises in order to thicken his neck, and bleached his eyebrows… among other things. Aside from Bale, Adams and Rockwell, Vice also stars — and I am not kidding — Steve Carell as Donald Rumsfeld, Bill Pullman as Nelson Rockefeller, and Tyler Perry as Colin Powell.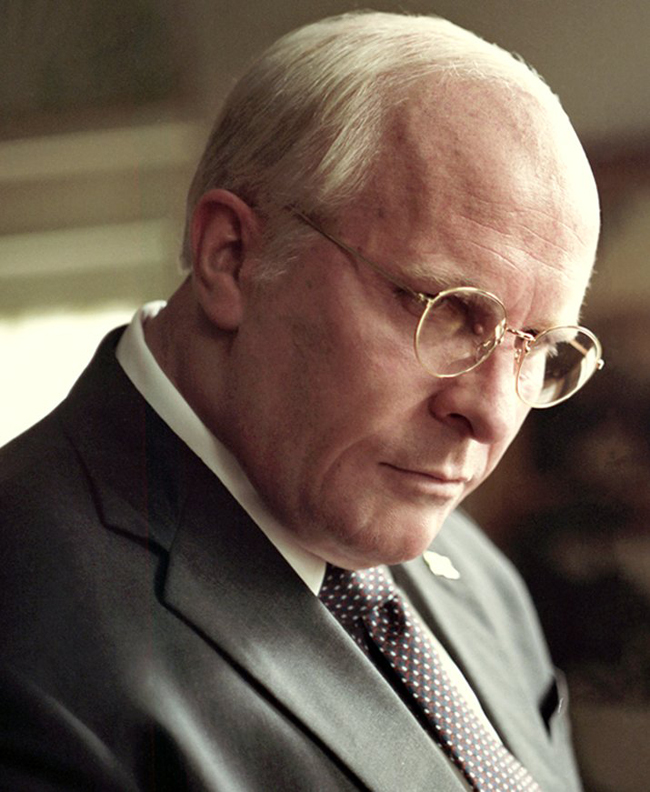 (Via Vanity Fair)