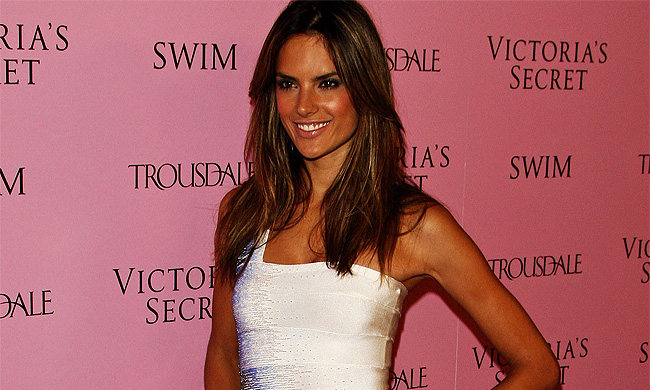 Well folks, it looks like the next Ninja Turtles movie is going to get even more weirdly sexy. The first Michael Bay-produced Turtles movie featured more Megan Fox as April O'Neil than mutant reptile action, and the sequel is going to be adding Victoria's Secret model Alessandra Ambrosio to the mix.
Ambrosio will be playing herself in the movie and be the love interest of Will Arnett's Vern Fenwick. Wow, that may be the least believable plot point in a movie full of skateboarding mutant turtles and ninja rats. This will be Ambrosio's first real acting role, although she has played cameo parts movies like Casino Royale.
In addition to sexy underwear models, Teenage Mutant Ninja Turtles 2 will feature Bebop, Rocksteady and Casey Jones and be directed by Dave Green, the guy behind the solid Earth to Echo. Could this TMNT movie actually be watchable? Dare we dream? Probably not. Although…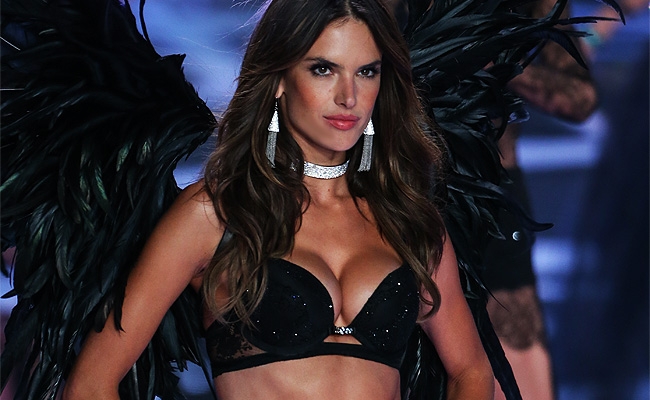 Food for thought.