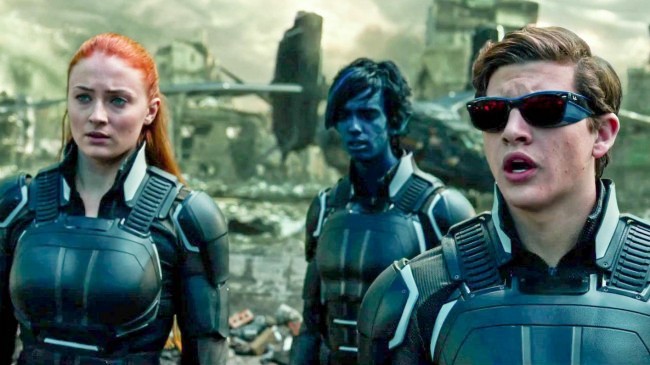 After Disney CEO Bob Iger confirmed reports that his massive company was "eager" to acquire 21st Century Fox in December, the proposed deal went through several iterations. Most recently, Comcast tried and failed to steal Fox's favor with an "all cast" deal that the company wasn't interested in, especially after Disney sweetened the deal significantly. Now it seems one of the last major hurdles, the United States government, will no longer be an issue, as the Justice Department announced on Wednesday that it had approved the Disney-Fox deal.
According to The Hollywood Reporter, the DOJ "approved Walt Disney's partial merger with 21st Century Fox, but said Disney must sell Fox's regional sports networks as those, coupled with ESPN, could form a monopoly in sports broadcasting." So now the assets left out of the deal include FS1, FS2, and all of the regional sports channels, as well as Fox News Channel, Fox Business Network, and the Fox broadcast network:
"American consumers have benefitted from head-to-head competition between Disney and Fox's cable sports programming that ultimately has prevented cable television subscription prices from rising even higher," said Assistant Attorney General Makan Delrahim.

"Today's settlement will ensure that sports programming competition is preserved in the local markets where Disney and Fox compete for cable and satellite distribution," he said.
The sports and news-related networks have already been dubbed "New Fox." Even so, THR cautions that "Comcast is not out of the running quite yet as it could still top Disney's offer." And if Fox ultimately opts for the "partial merger" with Disney over whatever else Comcast may do to sweeten the pot, the deal "is a long ways from completion, as it has more regulatory hurdles to clear, including from other countries." Aside from the television and movie studios, the deal also includes "Star India, FX, Nat Geo, Fox's 30 percent share of Hulu and Fox's 39 percent stake in Sky, the European satellite TV company."
(Via The Hollywood Reporter)