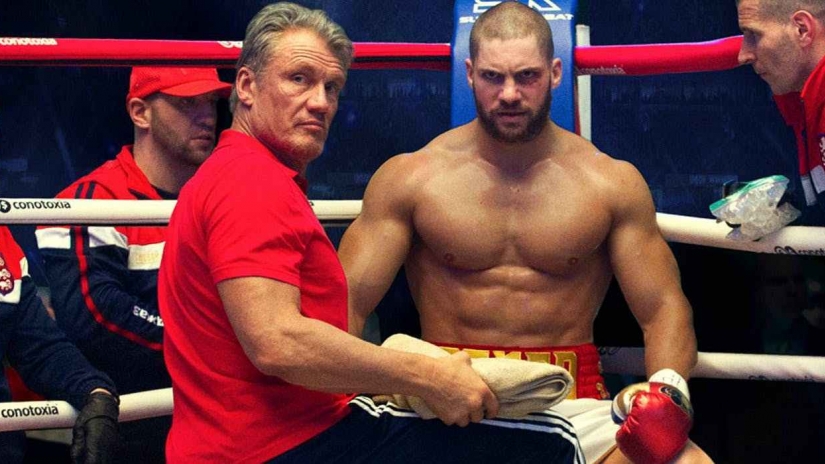 With only one new release this weekend — The Possession of Hannah Grace, which was never expected to make much of a dent — the excitement in this weekend's box office largely comes from leftovers, as well as how well those Thanksgiving hits have maintained their momentum into the first weekend of December.
Last week's number one film, Ralph Breaks the Internet, repeats that feat, grabbing around $25.8 million in its second weekend. That's less than Wreck It Ralph's second weekend ($33 million), but its two weekend total of $118 million is well ahead of its predecessor ($93 million). However, Ralph Breaks the Internet's trajectory still probably leads it toward a similar result (around $189 million).
The big surprise this week may be The Grinch, which in its fourth week jumped from the third position back to the second, as it capitalized as the only big "holiday" film of the season. With $17.7 million in its fourth weekend, it's crossed the $200 million mark now ($203 million) and it may make a run at the $260 million compiled by 2000's How the Grinch Stole Christmas. Meanwhile, Creed II falls from the two spot to number three this weekend, just behind The Grinch with $16.8 million. It's now earned $80 million, ahead of the $64 million earned by the first Creed at this point.

Fantastic Beasts: The Crimes of Grindelwald continues to putter. After three weeks, its earned $133 million, well off the $183 million earned by its predecessor at this point. However, it is being kept afloat by the $343 million it has already earned overseas. The franchise should be able to continue hobbling toward its conclusion. Bohemian Rhapsody, meanwhile, holds at number five in its fifth week. It has now earned $164 million domestic, plus a very healthy $330 million overseas. Instant Family is hanging in there, too. With $7.3 million in its third weekend, it has now now earned $46 million, nearly earning back its $48 million production budget.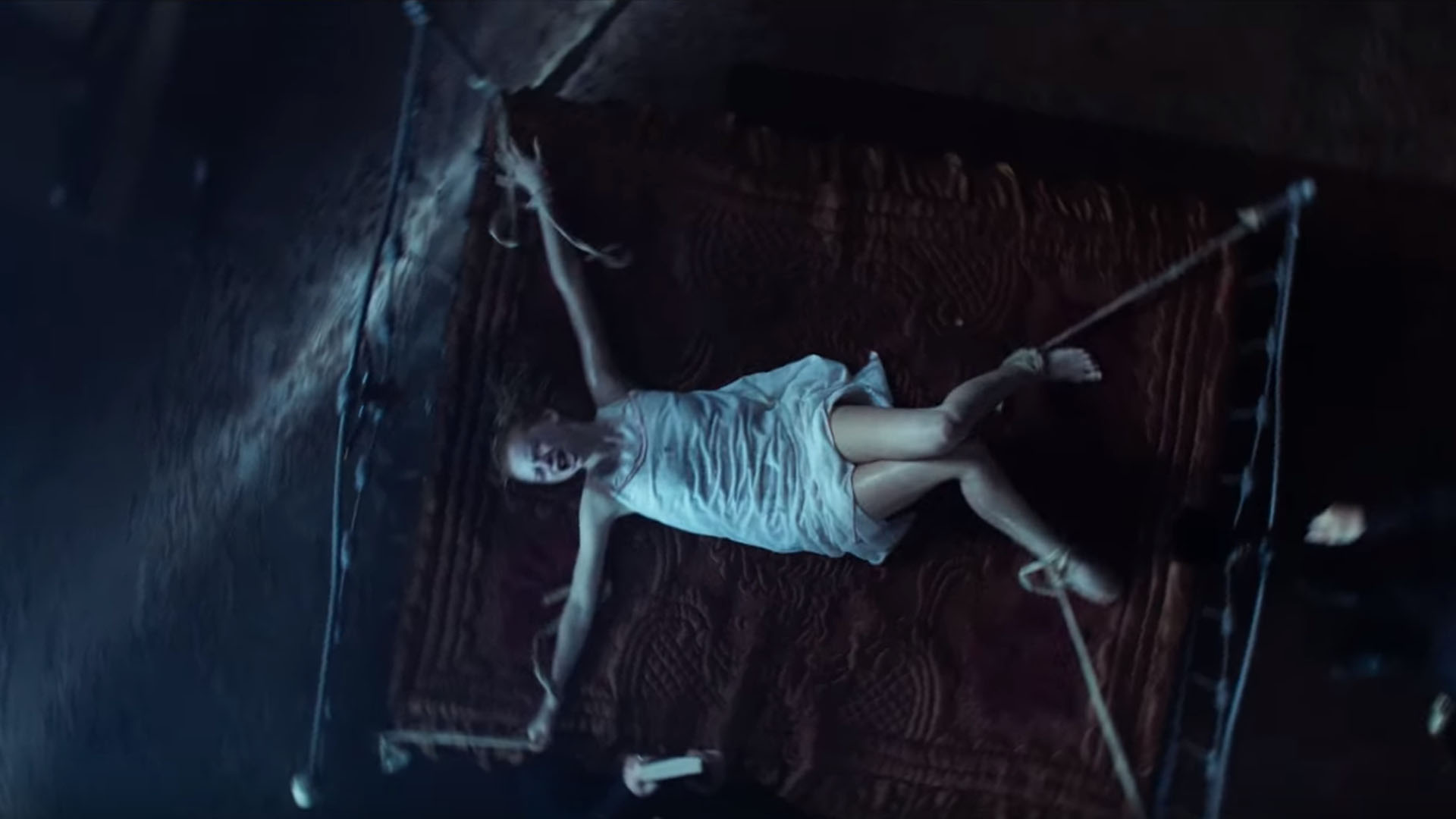 The weekends one new entry, The Possession of Hannah Grace, isn't doing much, but with a production budget of only $6 million, it doesn't need to do much. It earned $6.5 million this weekend, though it has not been helped by either reviews (27 percent on Rotten Tomatoes) or audience reception (C- on Cinemascore). This one will likely come and quickly go, but it may still manage to eke out a profit for Screen Gems.
Fox's major disappointment Robin Hood managed not to fall out of the top ten in its second weekend, but that's about the best that can be said for its performance stateside, so far. It earned $4.7 million to bring its total to $21.7 million, well off its $100 million budget. It's doing better overseas, however, where it scored $15.1 million in its first weekend of wide release, opening in Russia, South Korea, France and Brazil as well as Mexico.

The top ten closes out with Widows, which has earned $4.2 million to bring its three-weekend total to $32 million and Green Book, which at least held well in its second weekend of semi-wide release. It earned $4.1 million after dropping only 26 percent in its second weekend to bring its total to $14.2 million. It may have legs yet, thanks to some awards recognition. The same cannot be said for The Frontrunner, which has fallen out of the top ten already, in only its second weekend of release).
The lay of the land is not expected to change much next weekend, either, as there are no wide releases. However, next weekend will see several studios start to roll out more awards contenders, including Ben is Back (with Julia Roberts and Lucas Hedges), Mary Queen of Scots with Margot Robbie and Saoirse Ronan, and Natalie Portman's Vox Lux. Don't expect any of the three to break into next weekend's top ten, but they should enter the season's awards talk, along with The Favourite with Rachel Weisz, which is currently doing well in limited release.
Source: Box Office Mojo, Deadline