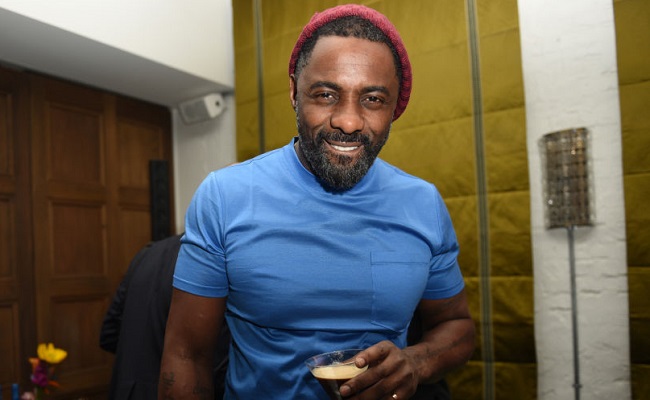 While Daniel Craig and Danny Boyle are hard at work on the next James Bond film, and Luther star Idris Elba will serve as the villain of Dwayne "The Rock" Johnson and Jason Statham's Fast and Furious spin-off movie, a recent string of rumors has suggested that Elba will don 007's moniker once Craig departs from the franchise. Those named in the reported rumors, specifically director Antoine Fuqua, have since denied the claims. But Elba? The British actor and his team have yet to respond to the rumors. Or at least that was the case until Sunday.
Elba took to Twitter to "address" the popular story that he would be the next person to play secret agent James Bond. "My name is Elba, Idris Elba," he joked in the first of several tweets.
A few hours later, Elba tweeted a photo of the group Public Enemy, and followed it up with the title of one of their most famous songs, "Don't Believe The Hype."
Look, Craig and Boyle's untitled Bond 25 is still going to happen, and once the former exits the franchise, a new actor (or actress?) will take on the iconic role for Bond 26. Whether Elba or another non-white performer ends up filling the role, however, remains to be seen.
(Via Entertainment Weekly)