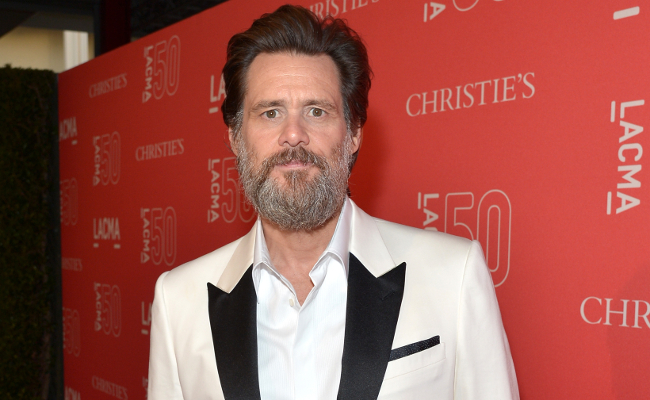 Jim Carrey is no longer one of the biggest movie stars in the world, but he's a) always seemed like a nice guy in interviews and b) ridiculously, filthy, stinking rich. So this story shouldn't come as much of a surprise.
It seems Carrey and some of his buds had dinner at a swanky establishment in New York this week and left the server an eye-opening $225 tip. His bill at Chester, located in the Gansevoort Hotel in the meatpacking district of lower Manhattan, was only $151. I was told there would be no math here at UPROXX so all I can tell you is that $225 on $151 is crap load percent and well over 100%. Good for Jim and even better for the waiter.
Naturally, The New York Post had eyes at the Chester that evening and the tabloid reports that "Everyone seemed to be in a good mood." Imagine that. Carrey, last on screen in Dumb and Dumber To, and his party drank sparkling water and pinot noir and ate lemon chicken and something involving quinoa. Because why wouldn't they have?
So, while this isn't necessarily a "celebrities are just like us" kind of story, it's certainly a "not all celebrities are jerks" kind of one. Carrey most definitely made someone's night in this instance and for that, he should be applauded.
(via MSN)
Now Watch: Anthony Bourdain Tries To End The Guy Fieri Feud