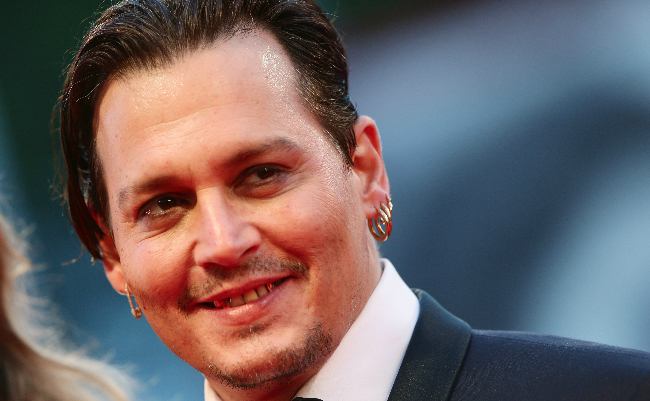 Johnny Depp has been nominated for three Best Actor Academy Awards, for Sweeney Todd, Finding Neverland, and for the first Pirates of the Caribbean movie. And that's enough for him.
The actor is getting Oscar buzz for playing mobster Whitey Bulger in Black Mass. However, Depp says he doesn't want to win for this or any other role in the future. As quoted in Vanity Fair, Depp says, "I don't want to win one of those things ever, you know."
The reasons why? One reason he gives is "I don't want to have to talk." Given the amount of cringe-worthy acceptance speeches that Oscar winners have made, I don't blame him. In addition, Depp doesn't like the competition: "The idea of winning means that you're in competition with someone and I'm not in competition with anybody."
Is that explanation meant as a display of arrogance, or a desire for Depp to keep his focus on his work? You decide. His concluding remark about the Oscars sounds pretty gracious, though: "They gave me one of those things, like a nomination, two or three times. A nomination is plenty."
If Depp does become the frontrunner for the nomination, though, we'll see how he really feels about winning, probably by how much effort he puts into campaigning.
(Via Vanity Fair)