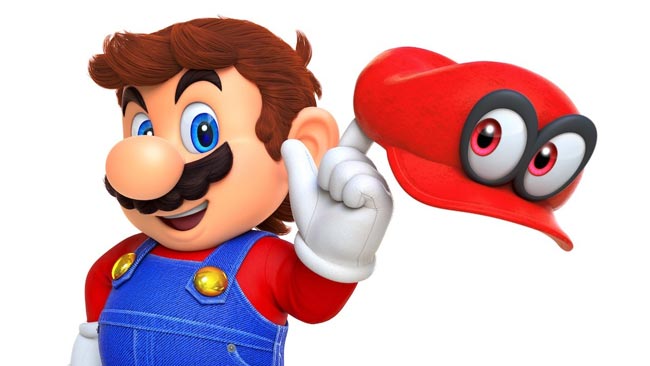 After months of rumors, Nintendo and Universal's partnership has finally produced something official, and it's an animated Super Mario Bros. movie from the minds behind Despicable Me.
As the tweet states, the legendary creator of Mario (and Zelda and Donkey Kong and just about every other great Nintendo game), Shigeru Miyamoto will be co-producing along with Illumination Entertainment's Chris Meledandri.
Meledrandri has produced Minions, the Despicable Me series, the delightful Secret Life of Pets, and countless other family hits. This seems like a perfect pairing. Especially now, with Nintendo back on top of the gaming industry with the best-selling Nintendo Switch, and Mario Odyssey being one of 2017's highest-selling and reviewed games of the year.
This news came out of a Nintendo strategy briefing that also revealed that a mobile Mario Kart game which will be out by the end of March 2019.
After the debacle that was the Wii-U, it seems like Nintendo is in the best situation it's been in since the '80s as far as cultural relevancy. Everyone loved destroying their TVs with the Wii remote, but after Wii Sports, the Wii collected dust in millions of households. This is a new era for Nintendo, and it will be creating Mario content for the masses without the help of Dennis Hopper.