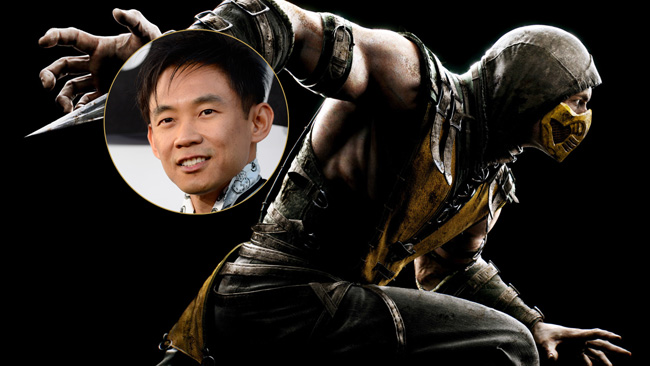 Furious 7 director James Wan may be dipping his toes back into the horror genre with The Conjuring 2: The Endfield Poltergeist, but he seems to be already eyeing his next project (he's a busy guy). Aside from directing the Aquaman movie and that Robotech adaptation, Tracking-Board is reporting that Wan just signed on to produce a new Mortal Kombat movie for New Line Cinema and Broken Road.
The addition of Wan to the film's roster will most likely help push the movie into production quickly. The movie was previously set to move forward a few years back with Kevin Tancharoen — the man responsible for web series Mortal Kombat: Legacy — behind the camera. The former choreographer ended up leaving the project in 2013. Since its inception by Midway Games, Mortal Kombat has bred many video game sequels, a movie franchise, two different television programs and the web series mentioned above.
According to the report, the new movie — written by Oren Uziel (Mortal Kombat: Legacy) and Dave Callahan (The Expendables, Godzilla) —  "centers around a seemingly harmless guy who realizes his potential when he finds himself caught in the middle of a cross-dimensional battle between the warriors of Earth and the monsters of Outworld. Now, in order to stop the world from total destruction, he must win the martial arts tournament known as 'Mortal Kombat'.
(Via Tracking Board)