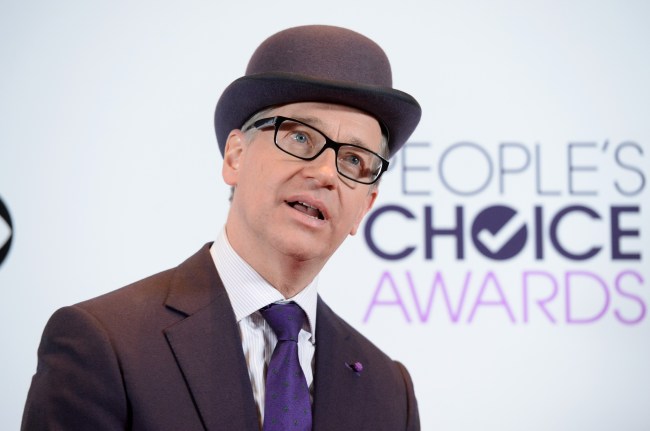 Paul Feig is in Austin, Texas for the SXSW premiere of his new movie Spy. While doing press for the film, he talked to Variety about the negative response to his upcoming all-female Ghostbusters film. You know, the one that's apparently ruining everyone's lives:
"The Internet is really funny – I love it, but I hate it at the same time. The first wave when you make an announcement like that is overwhelmingly positive. Everyone's so happy and you're like, This is great. Then comes the second wave and you're like, Oh my God. Some of the most vile, misogynistic sh*t I've ever seen in my life."
According to Feig, one of the most frequently tweeted complaints has come from people (mostly men) who claim the new film will ruin their childhood. Destroy it, utterly and absolutely. His response?
"Honestly, the only way I could ruin your childhood is if I got into a time machine and went back and made you an orphan."
Don't forget the more recent news about Sony's all-male Ghostbusters film. Feig's heard the same news, and when Variety picked his brains about it, he offered a comment about the growing world of ghost-busting:
"I'd heard some rumblings about it," he says of the project. "Who knew there were so many ghosts to be busted in the world?"
Feig's Ghostbusters film is set to hit theaters on July 22, 2016.

(Source: Variety)