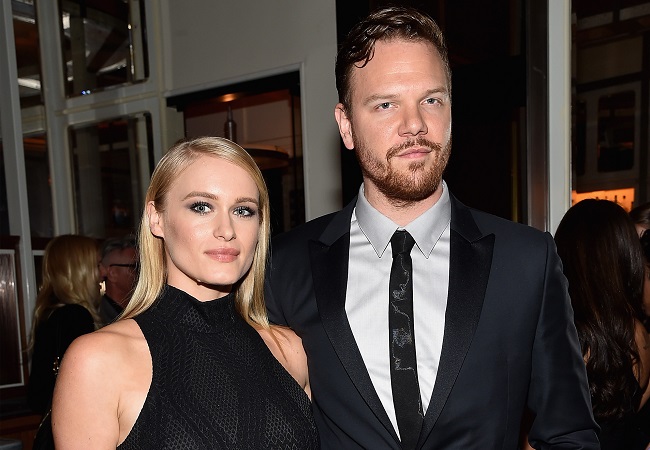 Last week, we posted the cast photo from the first Suicide Squad table read, which included three new actors (Ike Barinholtz, Adam Beach, and Jim Parrack). At that time, we'd heard a rumor that Barinholtz is playing Dr. Hugo Strange, Parrack is playing Deathstroke, and Beach might play Ravan. We now have a confirmation of one of those and a conflicting report about another.
Jim Parrack seemingly confirmed that he's playing Deathstroke with this "shout out [to] mask sh*t" posted on his Instagram:
https://instagram.com/p/1ZLu84CxS4/
Reports CBM:
Rumour has it that this will be an earlier version of the iconic character (with both eyes) who ends up taking down the team with relative ease when his mission conflicts with theirs.
Meanwhile, the Winnipeg Free Press — hometown paper of Adam Beach — reports that Beach will play Slipknot, according to one anonymous local source. No, he's not playing every masked member of that band from my neck of the woods, he's playing the DC Comics villain Christopher Weiss, who invented a chemical he uses for really strong ropes. No, really. That's his "power," strangling people. Also (spoiler alert) in the comics, his arm gets blown off when he makes a run for it after Captain Boomerang suggests their arm band bombs might be fake. There go his chances of ever playing for Slipknot.