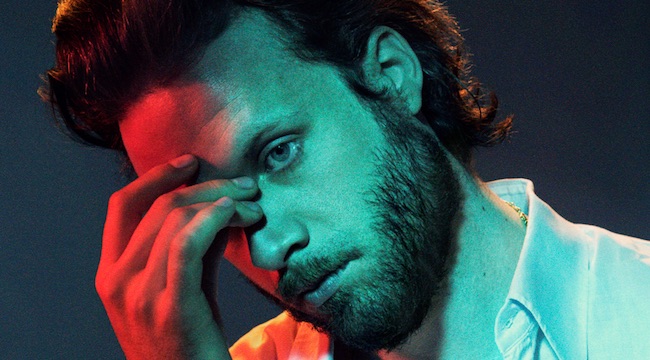 You might have noticed a deluge of mid-year "best of" lists in the past few weeks. The tradition of counting down the best albums in a particular year keeps happening earlier and earlier. Just as year-end lists now appear around Thanksgiving, more than a month before New Year's Eve, these mid-year lists are popping up as early as late May. But here at the Celebration Rock podcast, we still respect the calendar. Our special "best of 2018 so far" episode is airing at the end of June, right as the first six months of the year come to a close.
To help me in this episode, I called up friend of the podcast Hanif Abdurraqib, the critic and poet whose 2017 collection of essays, They Can't Kill Us Until They Kill Us, is a critical and commercial hit. Together, we came up with 10 albums — five for each of us — that we can't stop listening to this year.
One thing I noticed about two of my faves is that they concern people losing their minds inside hotels. Is this the year of Shining-core? I explore this topic and many others with Hanif, who is also coerced by yours truly into offering up a Kanye West take.
[protected-iframe id="dd409552efacfc33ac294853b4736dff-60970621-76566046″ info="https://omny.fm/shows/celebration-rock/celebration-rock-hannif-midyear/embed?style=artwork" width="100%" height="180″ frameborder="0″]
Please subscribe to Celebration Rock on iTunes, Stitcher, and Spotify.