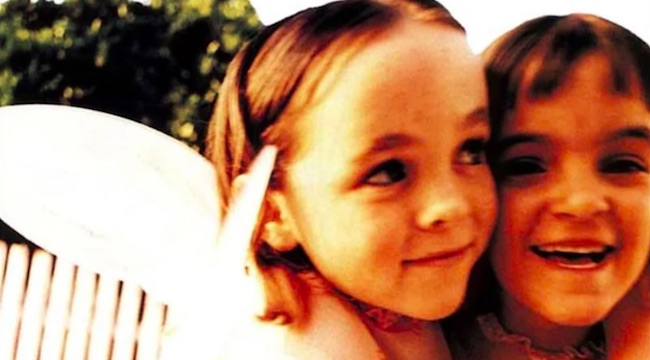 On July 27, one of the greatest rock albums of modern times turns 25. At least I count Siamese Dream as one of the best guitar records of the past quarter-century — it seems like the overall stature of Smashing Pumpkins has slipped a bit. The band's current reunion tour is underperforming in some markets, after a botched launch marred by in-fighting and the departure of original bassist D'arcy Wretzky. And then there's the head Pumpkin, Billy Corgan, who's always had an uneasy relationship with the press. In recent years, he's flirted with the far right, becoming a repeat guest on Alex Jones' show. Some fans have wondered whether it's actually immoral to listen to his music now.
This is heady stuff for those of us who still admire the guitar symphonies of Siamese Dream. To talk about the record, and whether the Pumpkins missed their window for a triumphant comeback, I called up friend of the podcast Ian Cohen, a long-time music writer at Pitchfork and Stereogum, and one of the staunchest Smashing Pumpkins fans you'll ever meet.
Together, we talk about Corgan's recent foibles, and argue about whether Siamese Dream falls off after an all-time great side one. (I say yes while Ian, a loyal "Spaceboy" defender, says no.)
[protected-iframe id="8099d0bebe6bdac761e550ce3a6d3acc-60970621-76566046″ info="https://omny.fm/shows/celebration-rock/celebration-rock-ian-cohen-7-18-18/embed?style=artwork" width="100%" height="180″ frameborder="0″]
Please subscribe to Celebration Rock on iTunes, Stitcher, and Spotify.