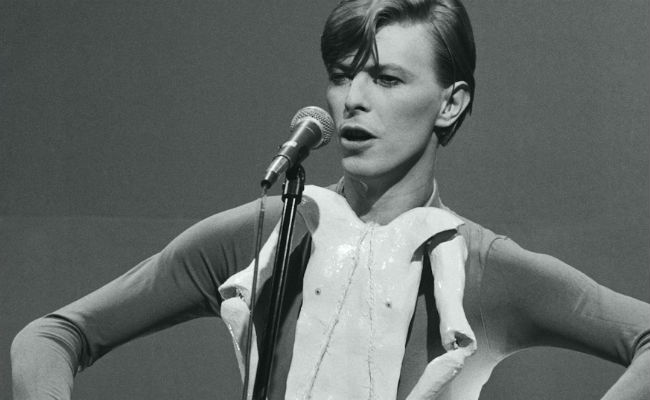 Early on Sunday morning, as the buzz from the nonsense that was the Golden Globes was finally starting to wind down on social media, the news broke that David Bowie – without question one of the most important figures in popular culture of the last half century – had died after a battle with cancer.
It was impossible to sleep at this point. I spent the next hour or so reading tribute after tribute. What's remarkable with a figure like Bowie, no one has quite the same go-to reference point: I saw references as wide-ranging as his role in Labyrinth to his part on Extras to his "Peace on Earth/Little Drummer Boy" duet with Bing Crosby.
(People like to make fun of this sort of grieving process: this sort of social media "I'm more upset than you are" pissing contest. Sometimes I agree with this line of thinking. But other times, with someone like Bowie, I think it truly helps. I think it's nice to know that I'm not the only one who feels sad about someone who is effectively a stranger.)
The first thing I thought of, strangely, was the song "Major Tom (Coming Home)," the 1983 song by Peter Schilling that would reach number 14 on Billboard's Hot 100 and become a karaoke staple after Gale Boetticher performed the song on an episode of Breaking Bad.
I thought of this song because it's one thing to just cover a song, but it's remarkable for another to write a sequel to "Space Oddity," especially a sequel that would become a hit song in its own right. (Bowie, of course, would write his own sequels to "Space Oddity.")
In 2011, William Shatner performed "Major Tom (Coming Home)." It's as bizarre as you probably assume it is.
My second thought went to Bowie's 1979 performances on "SNL." Bowie would be the musical guest three times, with appearances in both 1997 and 1999, but what happened in 1979 was both extremely odd and extremely wonderful.