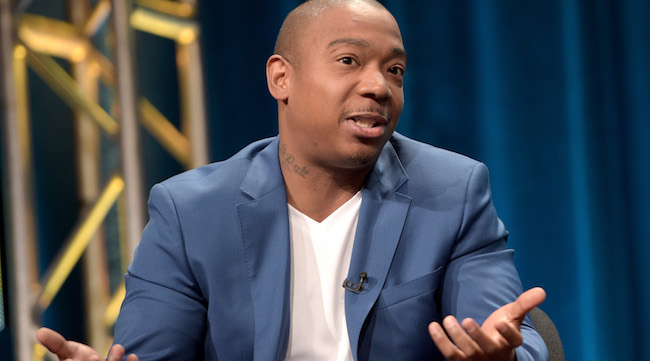 The Wall Street Journal reports that the company behind the luxury getaway catastrophe has forced into Chapter 7 bankruptcy by a US Bankruptcy Court judge after three lenders filed a lawsuit in July, hoping to find out what happened to $530,000 they loaned the festival, and whether any of it can be returned.
The good people of the internet had a hearty guffaw back in April at the expense of the festival organizers as well as their unsuspecting victims for falling prey to a shady businessman with a history of failing to deliver on promises, and the recently-released-from-prison-on-tax-evasion-charges Ja Rule.
According to the lawyer representing the lenders, Robert Knuts, Fyre Festival LLC did not contest the bankruptcy petition. He also acknowledged that because the festival was very likely a scam to begin with, it was unlikely that any of the half million dollars his clients lent to organizer Billy McFarland would ever been seen again. "If the money was burned up in the Bahamas we're not going to be able to recover it, but at least we'll know where it went," he said.
Judge Martin Glenn ordered Fyre Festival to prepare documents listing whom it owes money to, and a trustee will take over Fyre Festival LLC with the power to look at business records, try to recover money for creditors, and potentially force the festival's parent company, Fyre Media Inc., into bankruptcy as well.
Meanwhile, Ja Rule insists he didn't get paid at all, which is just the cherry on an incredibly sad, schadenfreude-flavored cake.