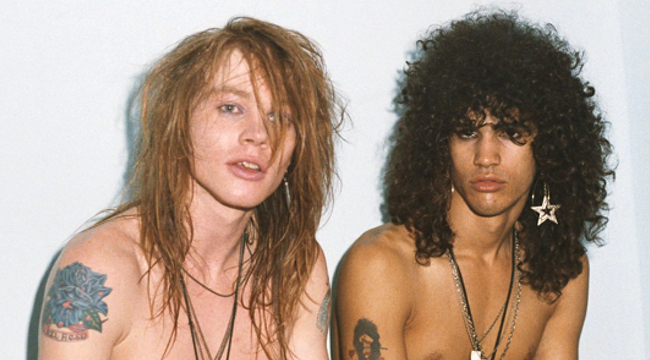 If you've been keeping up with any and all news related to the Guns 'N Roses 2016 reunion, you'll likely agree with me when I say that this joyous occasion has been absolutely confusing and frustrating so far.
First the guys announced that they were headlining this year's Coachella. Then, they announced a two-night stint at Las Vegas' new T-Mobile Arena for April 8 and 9, Now, in between their Coachella headlining slots, the band has announced that they will be performing at Foro Sol in Mexico City.
However, despite all of this, the iconic rockers still haven't announced a North American tour, but with this news coming in, you can't help but expect the guys to drop some tour dates across the United States soon. Stop playing with our hearts, guys, and just give us those dates already.
(Via Consequence Of Sound)