Los Angeles is one of the finest music cities in the world, which is both a gift and a curse: There's always a ton of great music being played somewhere, but there's so much of it that it can be difficult to sort through it all and find the best stuff. If that's a problem you've faced, you're in the right place: Keep reading to find a list of the concerts in the Los Angeles area that are worth your time for the week of October 14.
Wednesday, October 16
Ms. Lauryn Hill @ The Hollywood Bowl [Tickets]
The legendary Ms. Lauryn Hill does things according to her own time. She's currently on a tour with R&B singer H.E.R and fans can expect to hear a new track with the singer next month on the soundtrack for the movie Queen & Slim.
Friday, October 18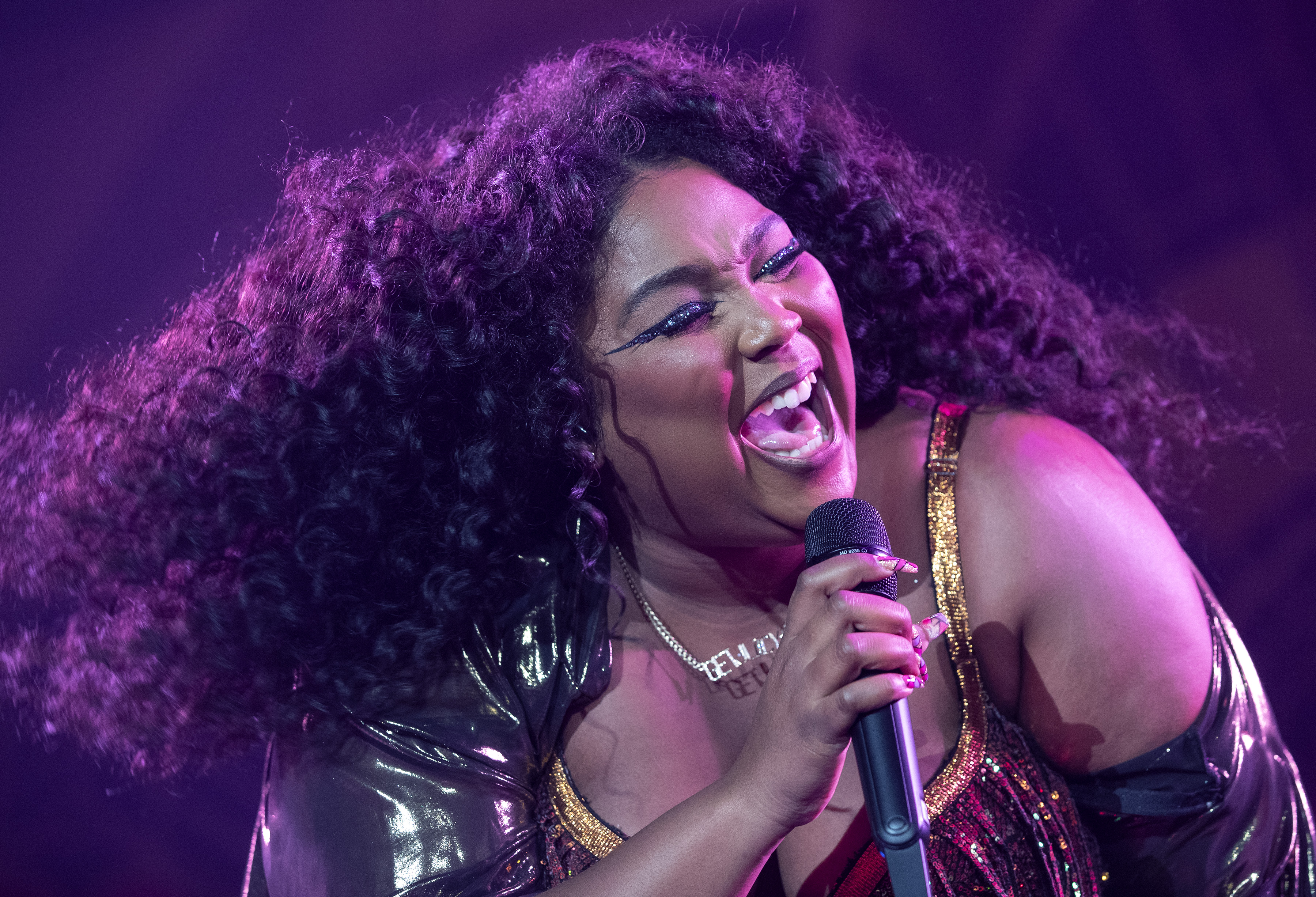 Lizzo @ Hollywood Palladium [Sold Out]
Lizzo's Cuz I Love You landed at No. 4 on Uproxx's Best Hip-Hop Albums of the decade and it's no wonder; her mega-hit "Truth Hurts" has essentially become a cultural phenomenon. Anywhere "Truth Hurts" plays, people stop and sing along so catching her live is definitely electrifying.
Saturday, October 19
All My Friends Music Festival @ ROW [Tickets]
All My Friends Music Festival is returning to Los Angeles featuring the event's founder Gary Richards as Destructo on the turntables as well as Idris Elba, Black Coffee and many others.
Sunday, October 20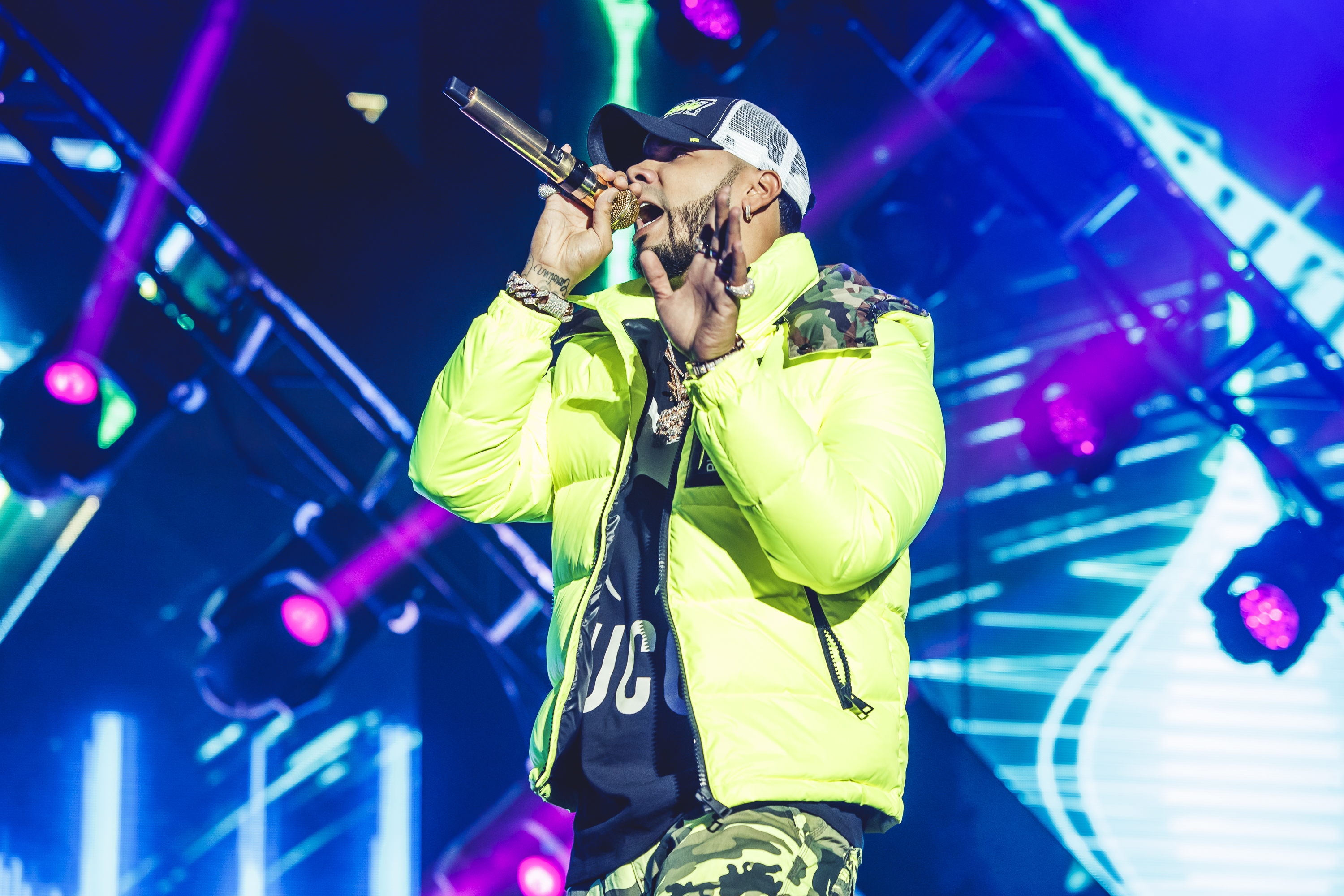 Anuel AA @ The Forum [Tickets]
Anuel AA is the Latin Trap star taking over the globe with his infectious hits such as "Quiere Beber" and "Hipócrita" off his debut studio album Real Hasta la Muerte. Anuel AA really knows how to get the crowd rocking and is a definite must-see live.