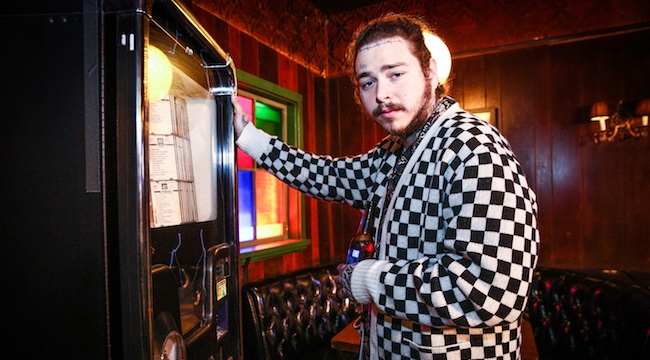 Science has proven that going to more concerts can literally help you to live a longer life, but sometimes, checking out the artists that you really want to see can be cost-prohibitive. Don't worry, though, because Live Nation has your back: The concert promoter just announced they'll be celebrating National Concert Week between April 30th and May 8th, during which time they'll offer $20 concert tickets to over 2,000 shows this summer.
The best part is that most of the shows included in the offer are ones you'd actually care to go see. If you want pop, go see Charlie Puth, Halsey, Kesha, Maroon 5, or Niall Horan. If you're more into indie and alternative rock, there's Arcade Fire, Weezer, Smashing Pumpkins, Ray LaMontagne, Beck, or Imagine Dragons, If you skew more classic, check out Chicago, REO Speedwagon, Dead & Company, Def Leppard, Journey, Steely Dan, or Ozzy Osbourne. There's hip-hop too, via Post Malone, Logic, Macklemore, and G-Eazy. There's also plenty of country, from Jason Aldean, Dierks Bentley, Lady Antebellum, Darius Rucker, and Luke Bryan. Even if you're not into music, you can still see a show from David Blaine or Joe Biden.
Live Nation got DJ Khaled to help them make this fun announcement, so check out the promo video below, and learn more about the promotion here.