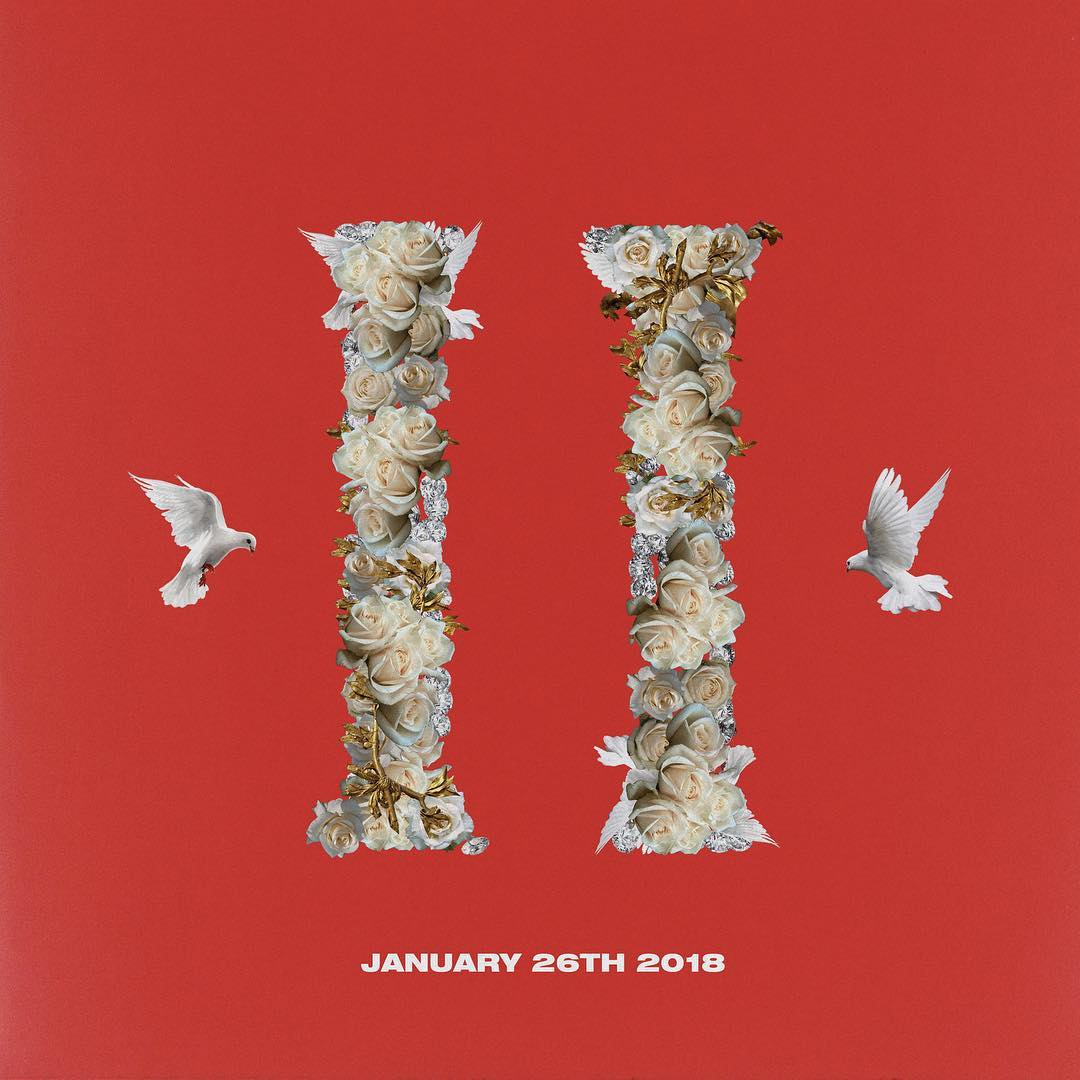 Migos' Culture II is finally here. The Atlanta-based trio has ascended to another level since their breakout Culture album, which featured bangers like "Bad And Boujee." Based on the new plateau Migos reached in 2017 with infamous pop culture moments and solo features such as Drake's "Portland" and Katy Perry's "Bon Appetit," they may go platinum even quicker than the three months it took for Culture to sell a million. They've already released "Stir Fry" and "Supastars," two Culture II singles that show the group isn't abandoning their trap ethos.
We should all know better than that anyway. Quavo and Offset were busy doing show-stealing features and collab albums like Without Warning and Cactus Jack for most of 2017, becoming kings of the trap.
Migos have decided to cash in on the relationships they've built with a whopping 24 tracks on the album. There are features from 21 Savage, Big Sean, and most notably Drake — who's featured on the standout "Walk It Talk It." Culture II boasts a who's who of production from Kanye West, Pharell, Metro Boomin, Mike Dean, and even Quavo, who may turn out to be the MVP of the album. He's not only rapping and harmonizing all over it — he spent restless hours mixing it, and even produced on it. Hopefully that will be in the Migos biopic he's writing.
Until they get the big screen treatment though, we'll just have to stream the sonic movie that is Culture II.
[protected-iframe id="a888ee7529844e98c5e716af2afb8a46-60970621-76566046″ info="https://open.spotify.com/embed?uri=spotify:album:7fd7SEK25VS3gJAUgSwL6y" width="650″ height="380″ frameborder="0″]