The Up Your Gifting Game series is brought to you by Boost Mobile.
The year's final month or so is annually one of the best times to be a music fan. It's a time to reflect on the best songs and albums of the previous 12 months, and, aside from that, it's the start of the holiday season. That means now is the time to start shopping for the music fans in your life.
The good news is that there are plenty of ways to come through big-time without draining your checking account. Whether the person you're shopping for is a musician or just an appreciator of the medium, there are a bunch of great gift options that can be had for under $100. We've gathered some of the finest music-related gifts with two-digit prices below.
Skullcandy Indy True Wireless Earbuds
Price: $84.99
Most music lovers already have a go-to pair of cans, but for more casual or mobile listening, a set of high-quality earbuds might be the way to go. This model from Skullcandy boasts 16 hours of battery life (among other features), so you'll never be left stranded.
Get them here.
"Kurt Don Profile" t-shirt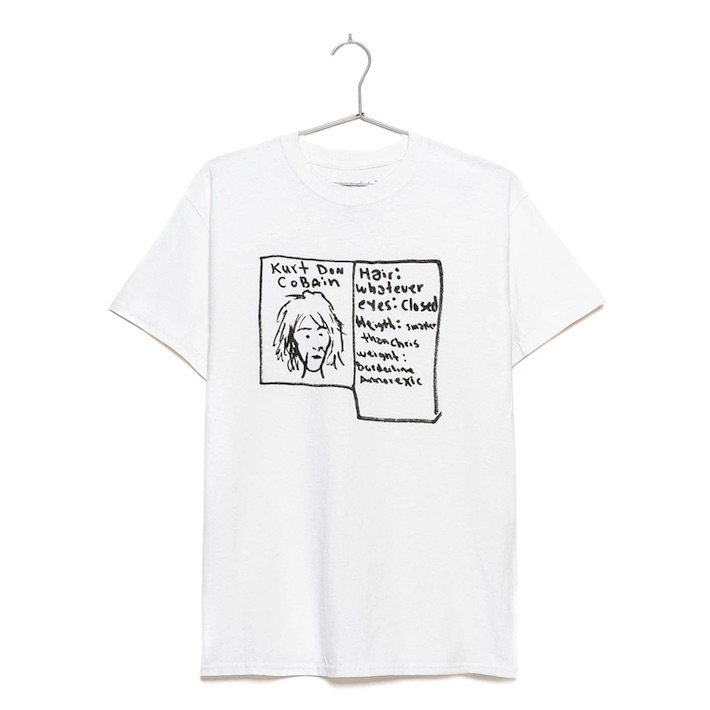 Price: $39
Nirvana frontperson Kurt Cobain did some doodling in his day, and now you can have one of his drawings on a shirt. If clothes aren't the right move in your particular situation, the "Kurt Was Here" collection also includes things like a coffee table book of Cobain's illustrations.
Get the shirt here.