As we round into the second half of 2018, it's frankly astounding how many great rock records we've received thus far this year. From indie artists on the come-up to classic acts padding their already-impressive discographies, it's not just the amount, but the range of different sounds and textures that's most impressive of all.
This week is no different. We've got a tremendous sophomore statement from one of the best new bands in indie rock, another solo endeavor from the man who shaped the sound of The Smiths, the latest blues-rock entry from the last living link to the iconic Chess Records label, a fierce EP from one of Detroit's finest modern bands, and an alternate look into one of the most beloved rock records of the decade.
Rolling Blackouts Coastal Fever — Hope Downs
Rolling Blackouts Coastal Fever are the latest in a string of incredible new rock bands to come out of Australia, joining the likes of Gang Of Youths, Courtney Barnett and Tame Impala. With their debut album, Hope Downs, the group shows they can hold their own with all of them, producing a record that UPROXX's own Steven Hyden called a "refreshingly breezy pop-rock masterwork that's arrived just in time for summer barbecue season."
Johnny Marr — Call The Comet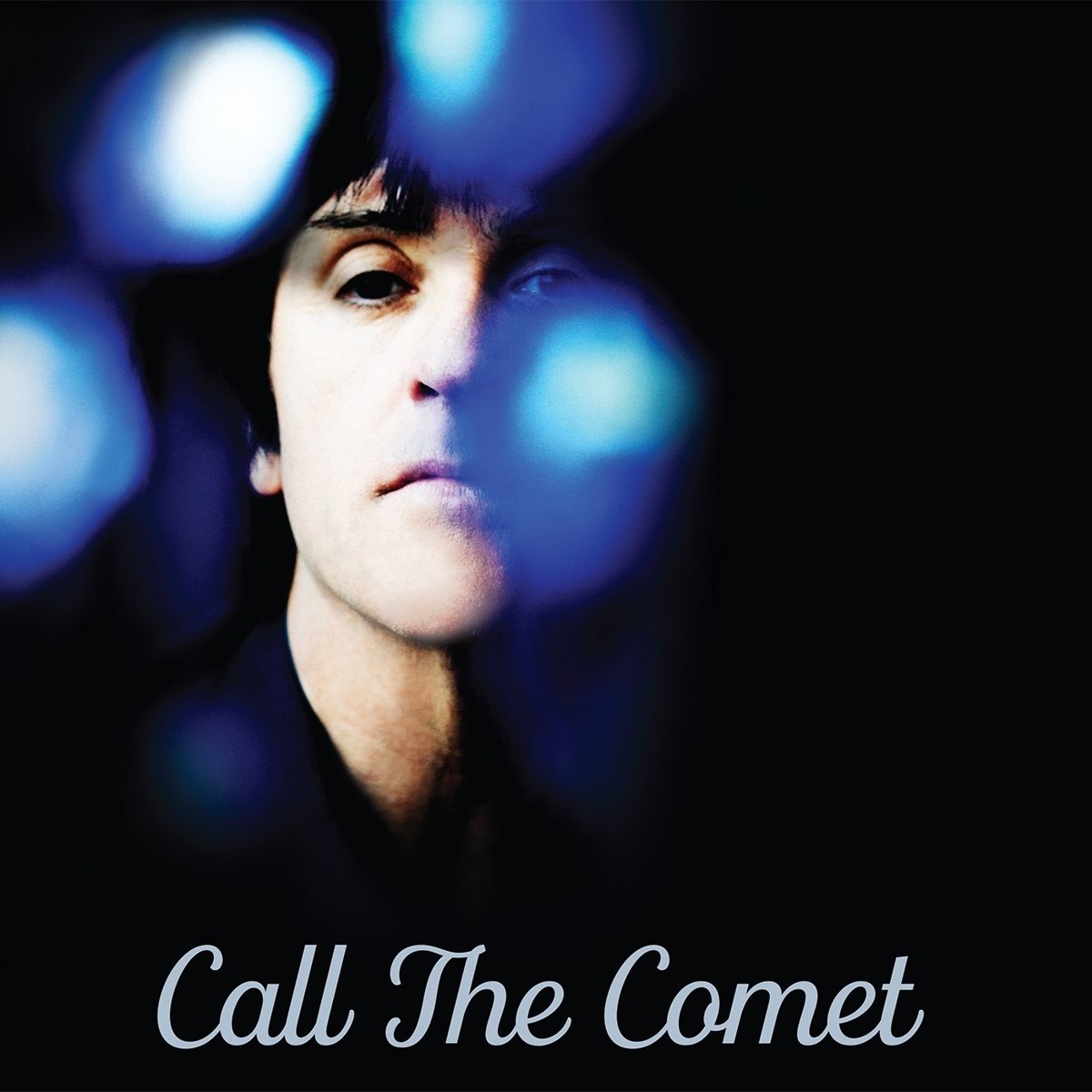 While Morrissey has double, triple, and quadrupled-down on the varying toxic takes that have alienated him from a large portion of his fanbase in recent years, his one-time Smiths collaborator Johnny Marr continues to prove that maybe he was the more potent force in the band after all. Marr's latest album, Call The Comet, finds the guitarist doing what he's always done best; melding symphonies of ear-catching guitar hooks with interesting sonic accents, albeit with a sort of dystopian sheen this particular go-around.
Buddy Guy — The Blues Is Alive And Well
As you could probably tell from the title of his latest album, Buddy Guy identifies as a blues artist, first and foremost. And that's fine. When you've rubbed shoulders with giants like Muddy Waters and Howlin' Wolf, you can call yourself whatever you damn well please. That being said, Guy's work on guitar, even at 81-years old, is so much more savage and visceral than his preferred designator would suggest. He's got some real Hendrix vibes going on here. That's not to mention the incredible cameos by the likes of Mick Jagger, Keith Richards, and Jeff Beck. One of the best, if not the best, blues rock album of 2018.
Protomartyr — Consolation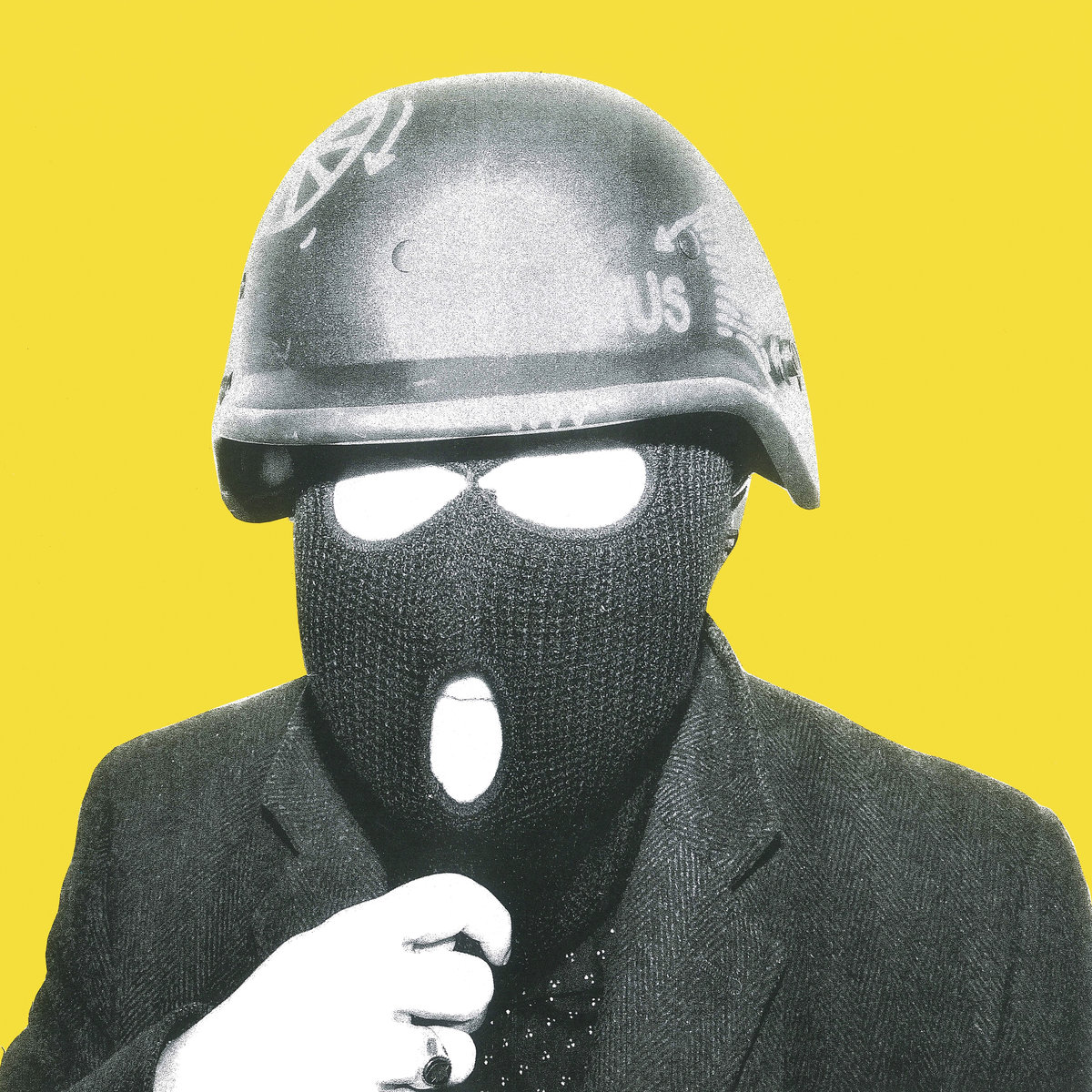 If you're in the market for some fine, doom-laden sludge rock, you could do a whole helluva lot worse than Protomartyr. The Detroit rockers who've been kicking around for about a decade now, gained wider recognition back in 2015 with their album The Agent Intellect, released another record Relatives in Descent last year, and are back in 2018 with a stellar four-track EP titled Consolation. The new release is everything you've come to love from Protomartyr, with the added benefit of Kelly Deal from the Breeders showing up on two of the songs, "Wheel Of Fortune" and "You Always Win."
The Gaslight Anthem — The '59 Sound Sessions
The Gaslight Anthem's album The '59 Sound remains one of the most beloved rock records to come out of the last decade. To celebrate its 10th year of existence, the band are bringing out this alternate look into that release with a project featuring nine rare and previously unreleased songs, including early versions of album favorites "Great Expectations" and "Miles Davis & The Cool." If you're a fan of The Gaslight Anthem or just someone looking for some Springsteen-esque anthems, this is a must-have.