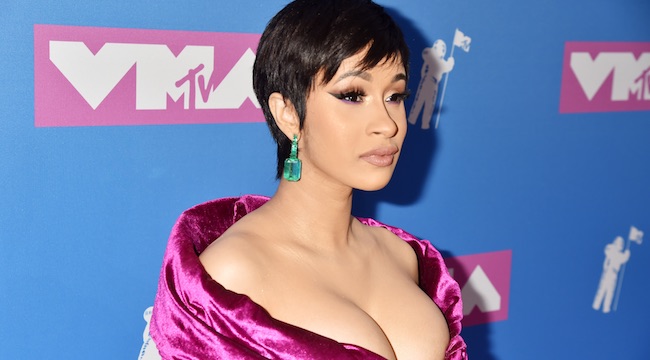 Every year MTV throws their annual Video Music Awards — aka the VMAs — even if they're not technically an entity that's still focused on music videos when it comes to their programming or editorial coverage. C'est la vie. The annual awards still offer a moment for the influential media brand to reclaim their roots, and give pop, hip-hop and occasionally rock stars the chance to get their due for their contributions to pop culture.
We've got the full winners list updating live tonight if you're interested in who is being honored in each category, but everyone knows one of the best parts about the show is checking out all the red carpet looks. So here's a subjective collection of all the looks I thought were the best or the most interesting. From Teyana Taylor's ab-baring ensemble to a classic J Lo leggy look, and even the androgyny of rising queer star King Princess, there's something for everyone.
I stan a legend — every detail from the neon polish to the buterflies on her shoes is perfect. SZA, you've never looked better girl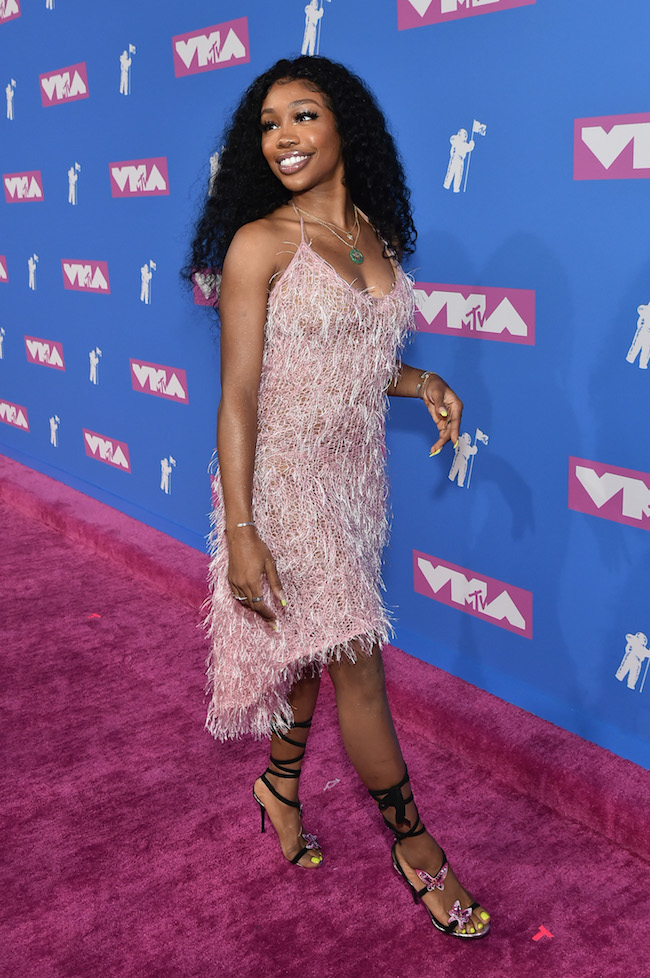 Nicki Minaj may have stumbled a bit during the Queen rollout, but she's still looking fierce on the red carpet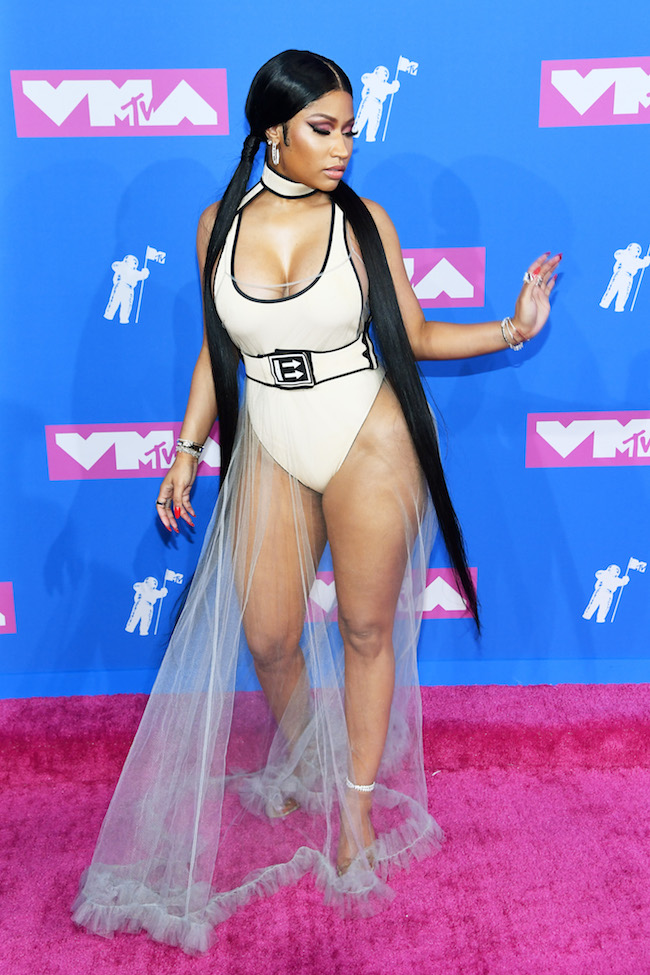 Couple of the year, every year from now on. Gucci's suit is on point, Keyshia looks as beautiful as ever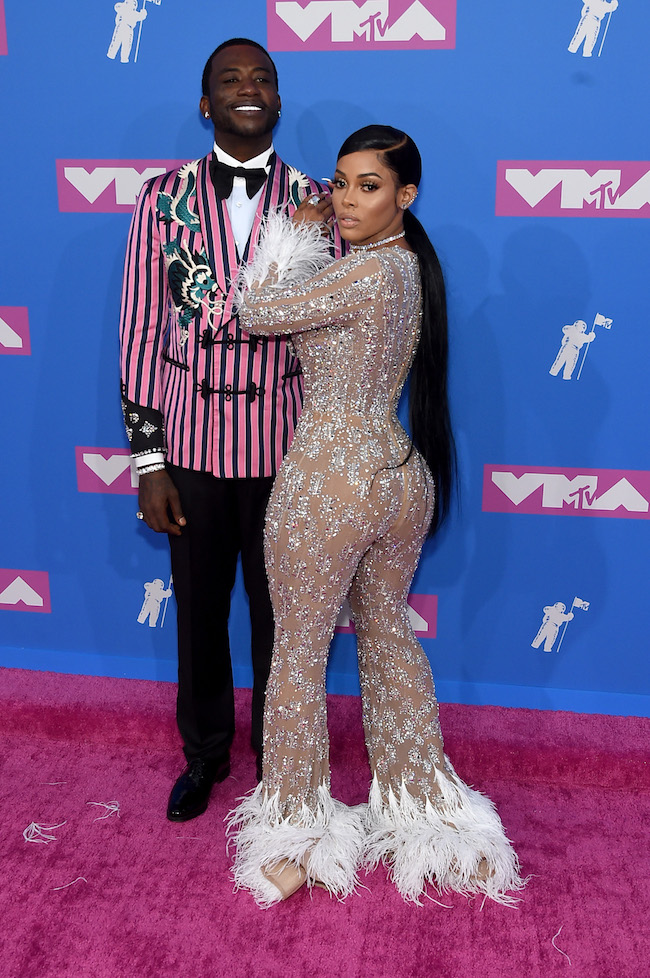 Get ready to see this rising pop star everywhere — King Princess is here to stay, and this lowkey androgynous jean look only helps signify why.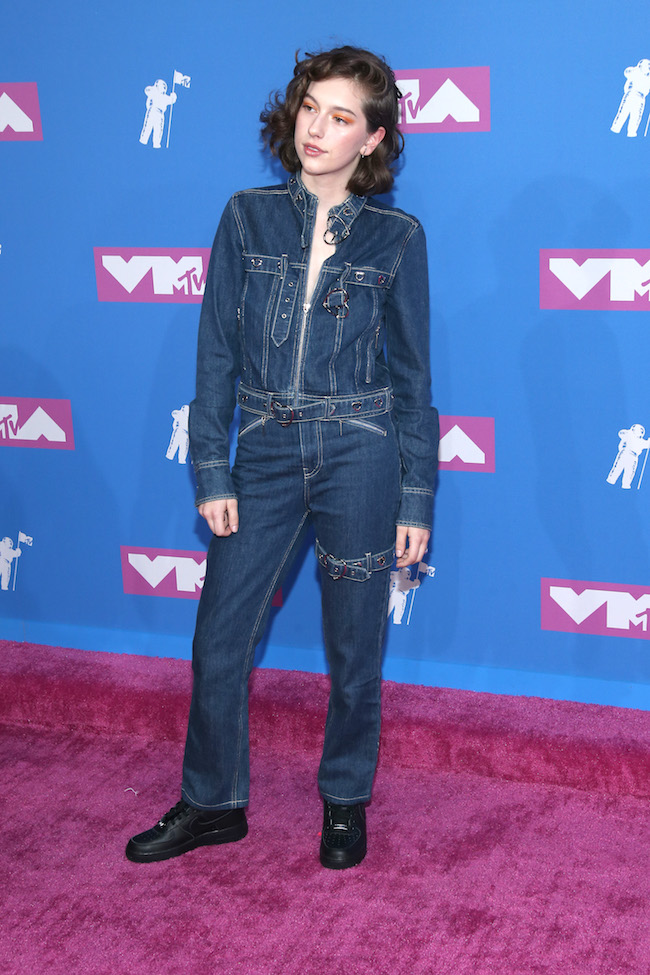 Camila Cabello is riding high after her debut album completely eclipsed her Fifth Harmony fav, and she's celebrating in this

21 Savage, Earth Angel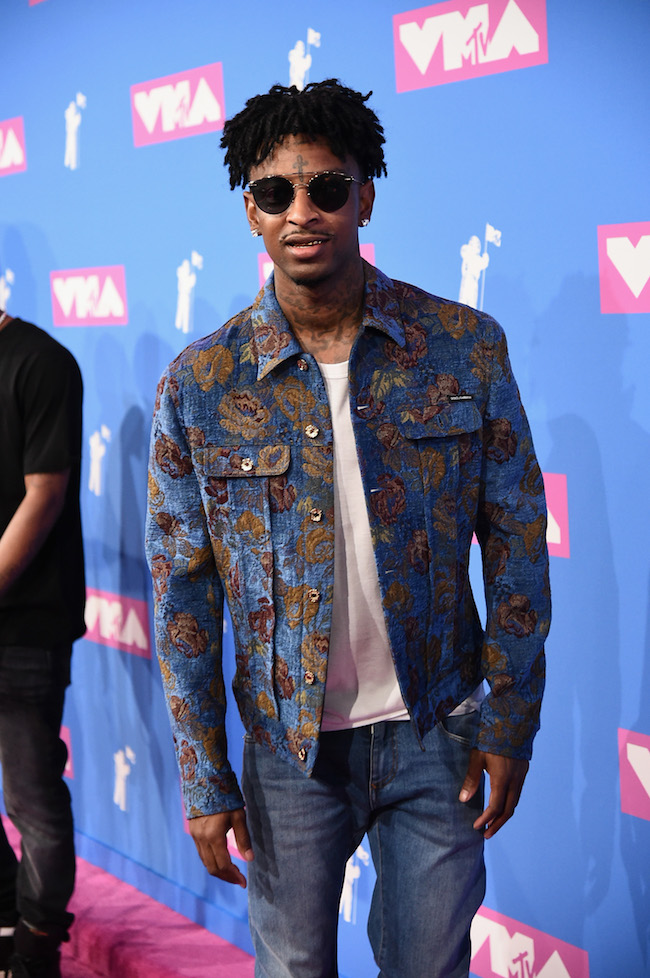 This woman's stomach might just save the world, never stop rocking those rock hard abs, Teyana Taylor

Young business mogul Kylie Jenner kept her look classy and sleek, whether she's a billionaire yet or not, she looks like a million dollars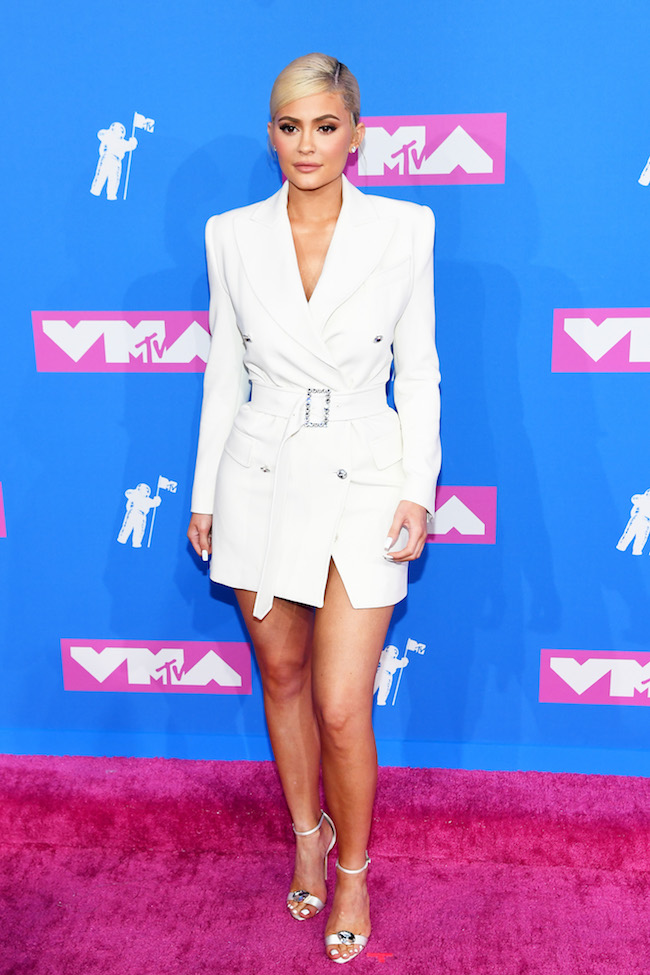 Frankie Grande is never going to be known as "Ariana's brother" because he does the most for himself. We love it, oh and his glittery jacket doesn't hurt, either

There is no one more classic than Jennifer Lopez, who has been these red carpets for literal years now

Never underestimate Amber Rose's ability to turn heads… I'm excited to see what that whip ends up being used for later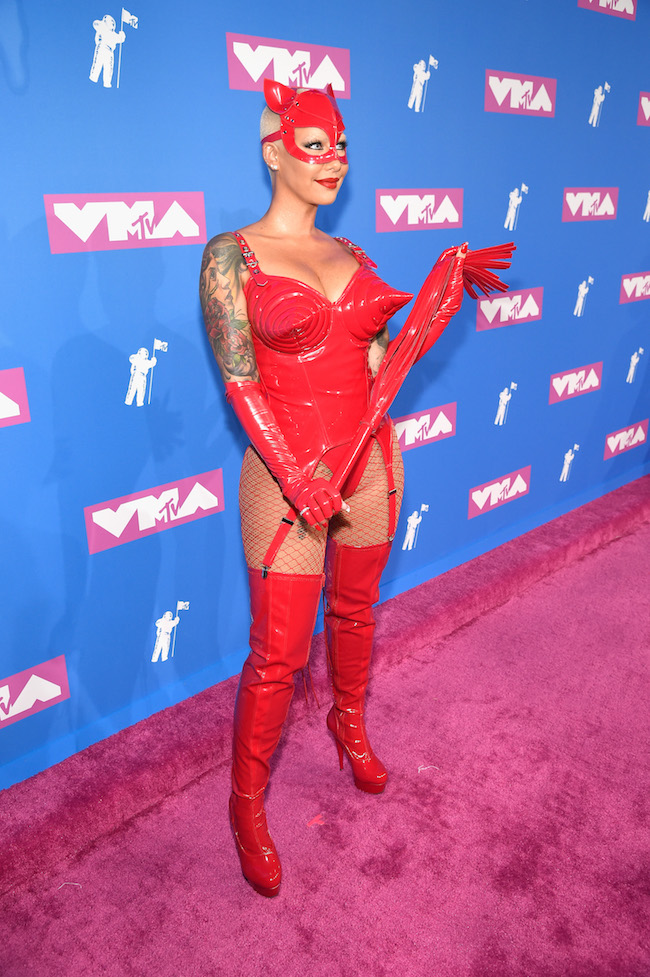 Here's a suit that Blake Lively for some reason wore to the VMAs… I'm including because I'm just fascinated by this in general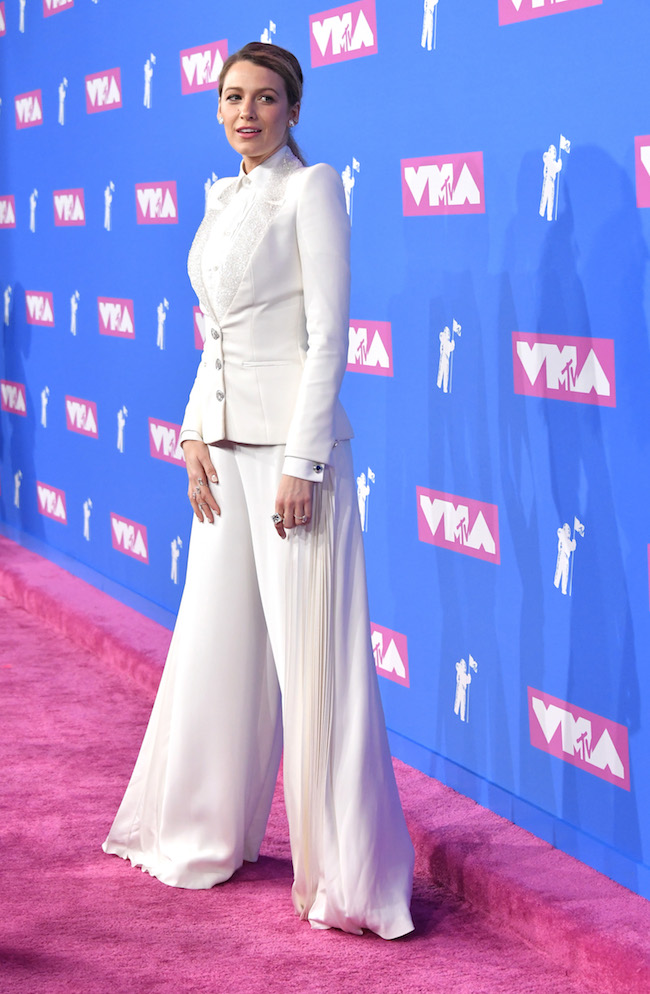 Including Marshmello because I think it takes balls to wear a cartoon head everywhere, and because I love that song he did with Anne-Marie, "Friends"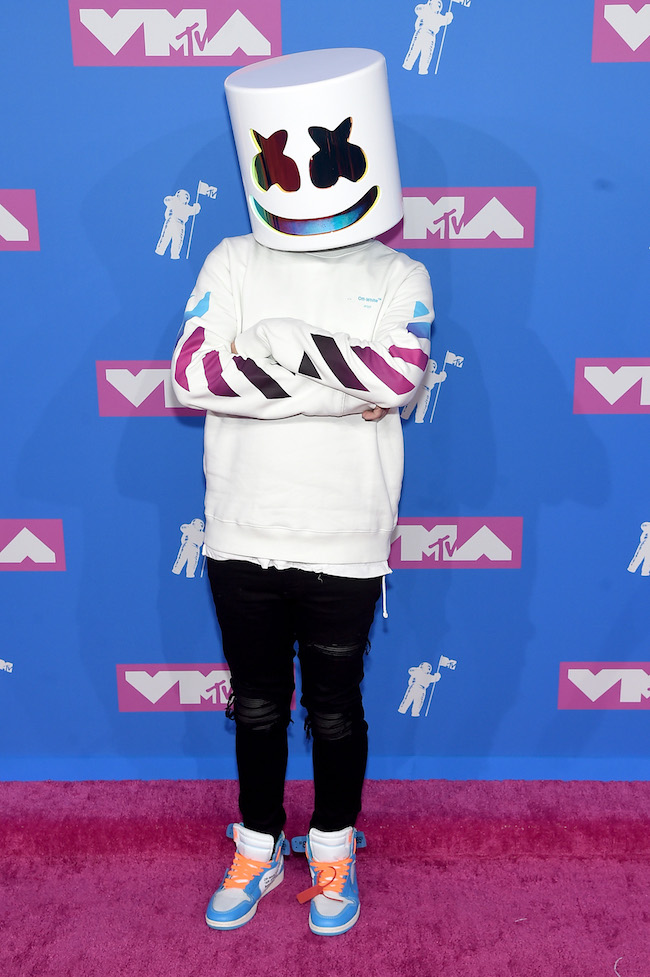 Really, you REALLY want me to believe that this woman had a baby? Heidi Pratt, you look glorious. Give Spencer our love

Love a man in flannel, f*ck me up Travis Scott. This look re-solidifies my opinino that Astroworld is the album of the year

Yes, he looks terrible but I have such a crush on HQ host Scott Rogowsky I'm including him anyway

Honorable Mention: Leslie Jones remains undefeated