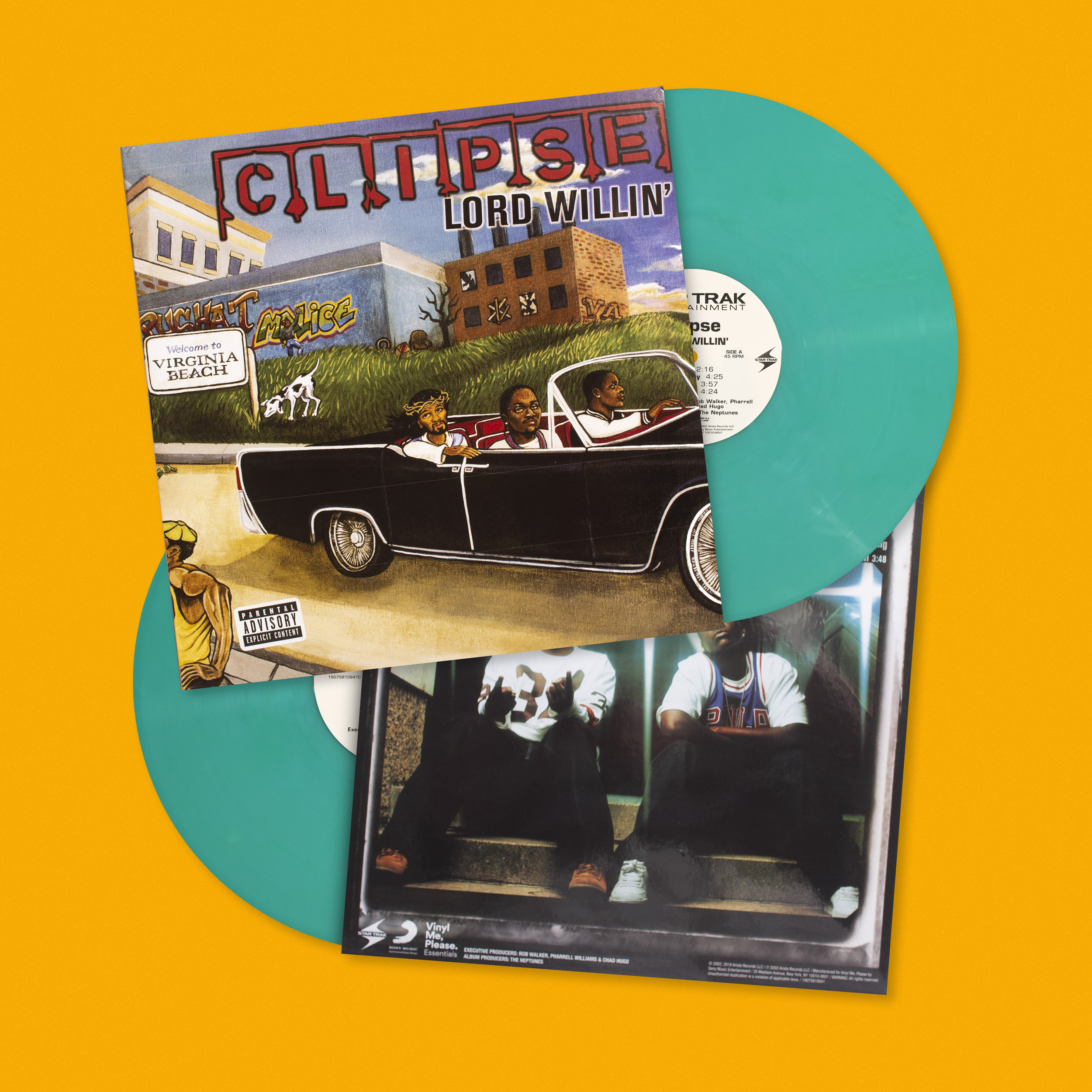 New rappers come and go every day, and with so many aspiring up-and-comers trying to claim a piece of the pie for themselves, it's a real challenge to stand out, and an even bigger task to stand the test of time and establish yourself as a pillar of the genre. Those types of folks are far less common, but two rap acts we still care about today who have been at it for a while are Snoop Dogg and Clipse. The two have something else in common: They both have classic albums that are being re-released by Vinyl Me, Please.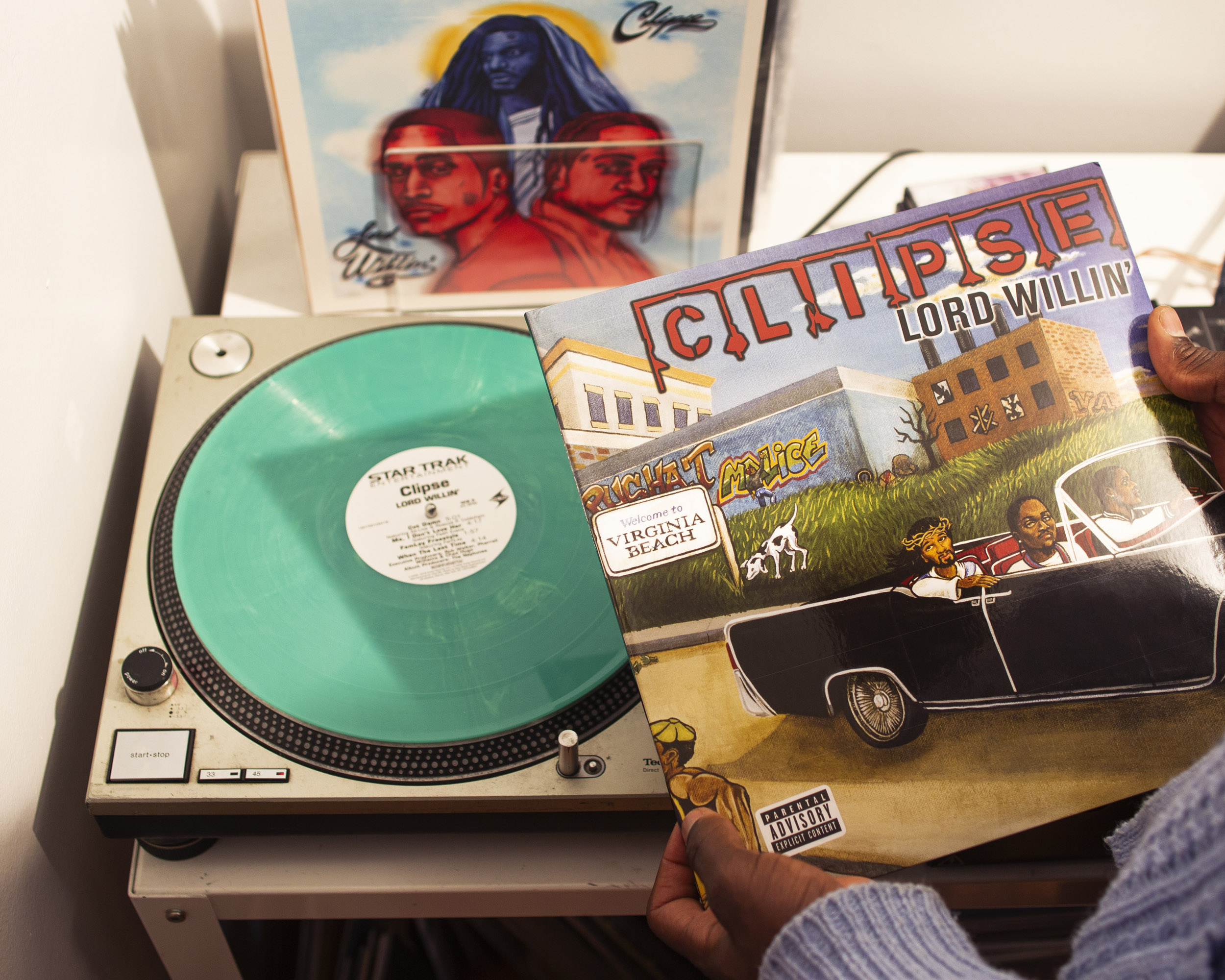 Their May record of the month is Lord Willin', the 2002 debut album by Clipse — the duo consisting of Pusha T and his brother No Malice — that features the classic "Grindin'." For Vinyl Me, Please's re-release, the record was remastered from the original source, and the two 45 RPM LPs are pressed on exclusive emerald vinyl and housed in a heavyweight gatefold tip-on jacket.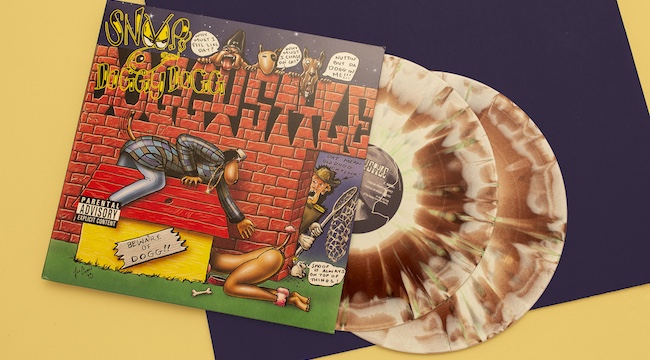 In case that wasn't enough, the service's rap and hip-hop release of the month is a true hip-hop classic: Snoop Dogg's 1993 debut album Doggystyle, known for singles like "Gin & Juice" and "Who Am I? (What's My Name?)." For this edition, the 1993 record was pressed onto brown and mint splattered vinyl, which matches up nicely with the colors of the cover art.
Learn more about both releases here.