SZA took to social media to offer Megan The Stallion some moral support. The Texas hitmaker hasn't said much following the outcome of Tory Lanez's trial. Lanez was recently found guilty on felony charges for the 2020 incident in which Megan ended up being shot in the foot. The Candian singer was charged with assault with a semi-automatic firearm, possession of a concealed, unregistered firearm, and negligent discharge of a firearm.
While Megan hasn't publicly commented about the situation since the trial, she did open up on the stand about how the ordeal has affected her mental health over the past two years.
"I can't even be happy. I can't hold conversations with people for a long time. I don't feel like I want to be on this earth. I wish he would have just shot and killed me if I knew I would have to go through this torture," she said in her emotional testimony.
SZA, who collaborated with Megan in 2020 on a track called "Freaky Girls" from the Houston rapper's debut album Good News, took to social media to show the rapper some love.
"Just wanted to give some love to Meg," SZA wrote on her Instagram Story. "Your beautiful, and we're all rooting for you [white heart emoji]."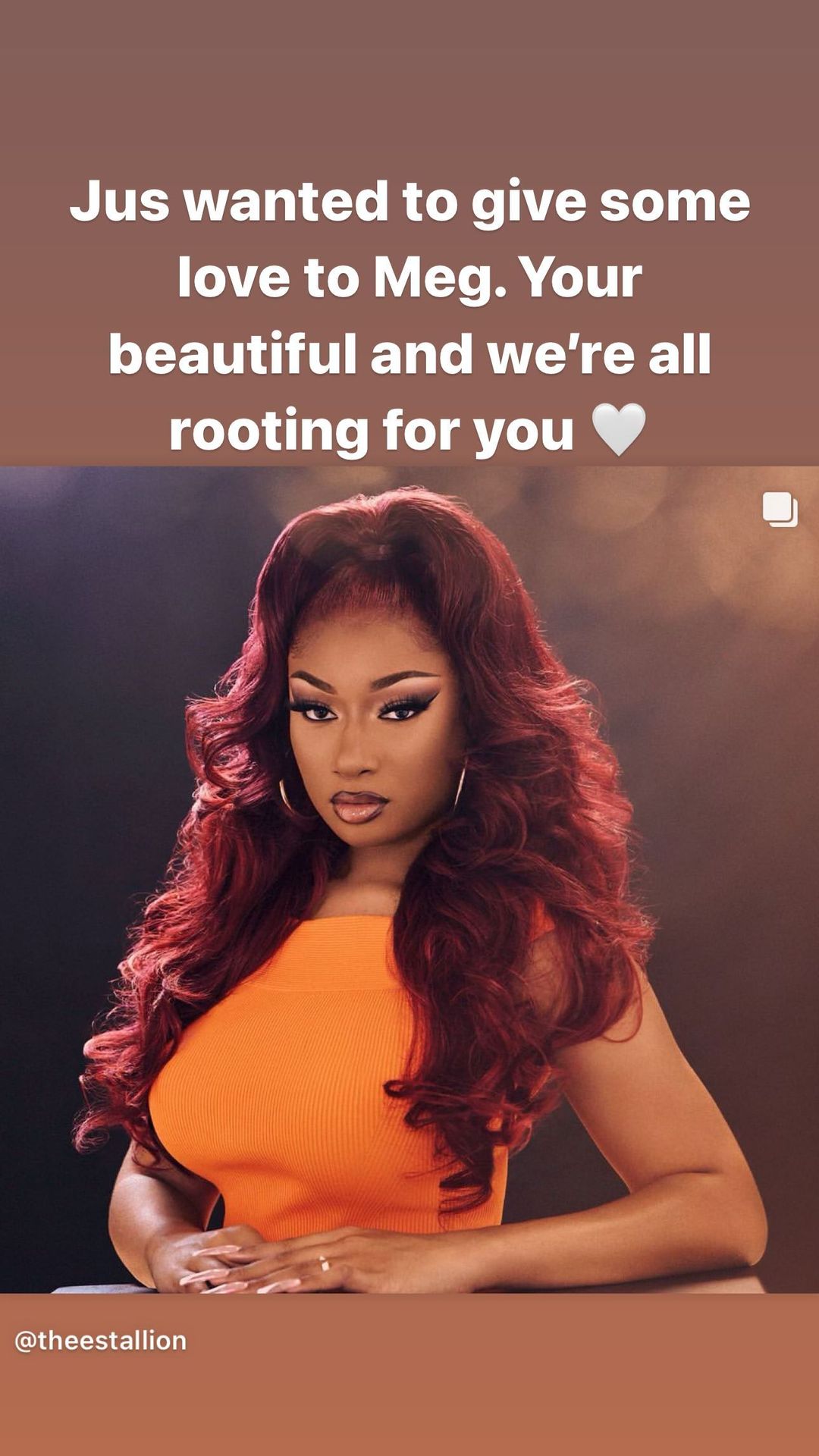 SZA and Megan also posed together alongside Normani on the cover of Rolling Stone for its March 2020 issue.
Megan Thee Stallion is a Warner Music artist. Uproxx is an independent subsidiary of Warner Music Group.