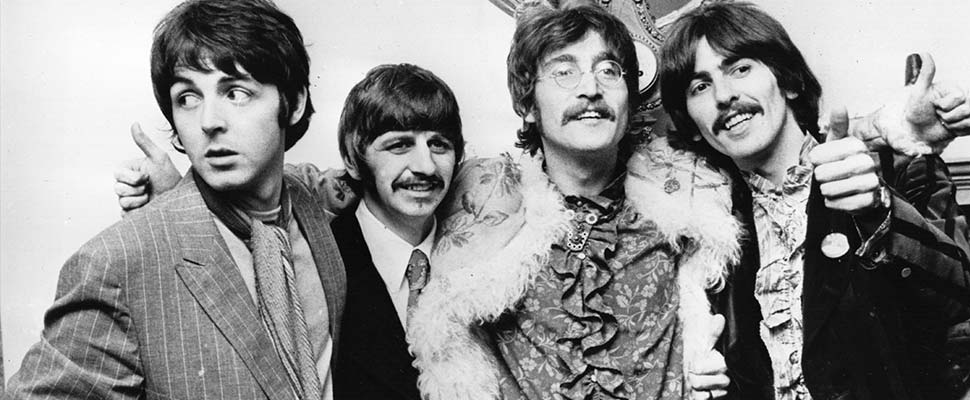 Now, finally, all nine of you who don't already own every Beatles record ever sold will have a chance to hear the Fab 4 whenever you want!
According to Billboard, The Beatles' music will be available to stream on Christmas Eve. The music-trade publication cites "conflicting reports" regarding the exact timing of the beloved band's songs reaching streaming services, but notes "there's a strong indication that fans will be able to hear 'Hey Jude' on Thursday, Dec. 24."
Streaming services Spotify and Rhapsody refused to comment on the report to Billboard, while Apple, Tidal, Deezer and Slacker Radio did not respond to requests.
The Beatles have always been a little slow on the uptake in terms of embracing newer technology. The band took six years to provide their music to the iTunes store and went 22 years between their first releases on CD and remastering, but are entering the streaming revolution at a smart time. Billboard notes that consumers are just recently beginning to get their tunes from streaming platforms over digital downloads in terms of revenue for major labels.
(Via Billboard)