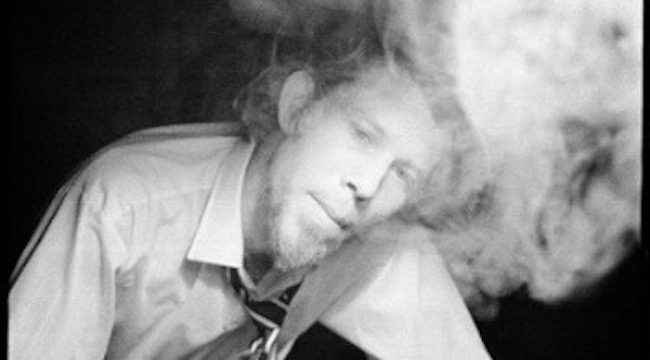 Tom Waits has spent the last few years digging through his vast discography, giving some of his greatest artistic achievements, albums like like the iconic Mule Variations, a well-received re-master and re-issue. With all of his work under the ANTI records umbrella now covered, the singer has decided to turn his attention to an earlier portion of his career, shining up a series of records he released under the Elektra Asylum banner throughout the 1970s, some of which have been out of print for years.
The full list of seven different albums is set to drop digitally on March 9 and includes his 1973 debut record Closing Time, as well as 1974's Heart of Saturday Night, 1975's Nighthawks at the Diner, 1976's Small Change, 1977's Foreign Affairs, 1978's Blue Valentine, and 1980's Heartattack & Vine. Waits debut album Closing Time will, appropriately, be the first of the series to receive a 180-gram vinyl release on the same day the rest of the collection drops. The rest of the series will come out on vinyl throughout the remainder of 2018.
The full lineup will be available to purchase on CD on March 23rd. You can pre-order your re-mastered copies of Tom Waits earliest albums from his official website here.