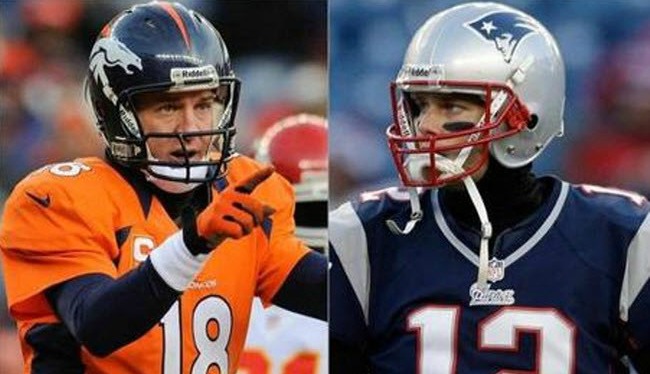 The Broncos are certainly among the many teams that have been heartbroken by Tom Brady at numerous points over his storied career. Although Denver doesn't have the rivalry with the Brady-Belichick era Pats that the Colts, Jets, Ravens and Giants do, the two teams have been amongst the AFC contenders for some time and after Peyton Manning was brought in, and it certainly made New England a natural enemy considering their many classic showdowns in the last 13 years.
Still, I have to say I didn't really expect Colorado of all places to be the place where a local convenience store would print "Tom Brady Is A Cheater" on their receipts, but here we are, as a 7-Eleven in Aurora apparently has been doing just that.
Unexpected, but outstanding trolling right there.
New England and Denver are among three AFC teams (along with Cincinnati) who still haven't lost yet this year, so it's entirely possible that the two teams could meet in the AFC postseason, perhaps even in the AFC Championship game. You can bet that if that happens, the Broncos will be double and triple checking the gauge pressure of those footballs, you know, just in case.
(Via Fox 31)