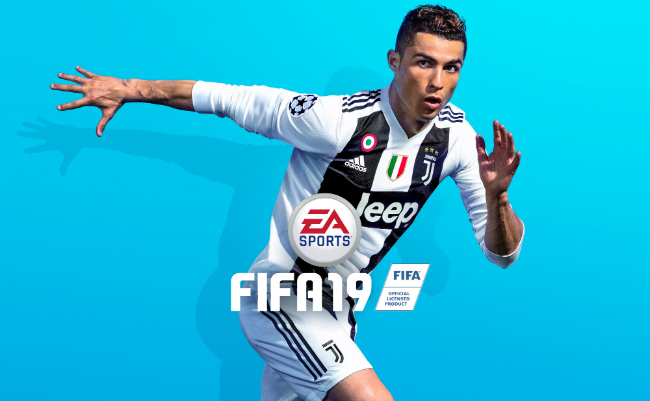 For the second year in a row, EA Sports tabbed Cristiano Ronaldo to appear on the cover of a FIFA game. The news was announced earlier this year that Ronaldo would appear on the standard edition of the game on his own, and on the special Champions and Ultimate editions of the game, Ronaldo would be joined by Paris Saint-Germain star Neymar.
An issue popped up earlier this summer for EA Sports, though, as the footballing world was stunned by Ronaldo's transfer to Juventus. After nine seasons with Real Madrid, Ronaldo joined the Italian giants for a transfer costing Juventus €100 million, with an additional €12 million in additional fees.
It was a record-setting transfer for a player of Ronaldo's age, but for the people behind FIFA 19, it was the cause of a few headaches. In a move similar to what 2K Sports had to do for NBA 2K18 after Kyrie Irving was traded to the Boston Celtics, EA Sports had to re-release its covers for FIFA 19 with their cover star in a new uniform.

First, the standard edition of the game is at the top of this post. As for the updated special editions of the game, here's how those look — first is the Champions Edition, followed by the Ultimate Edition.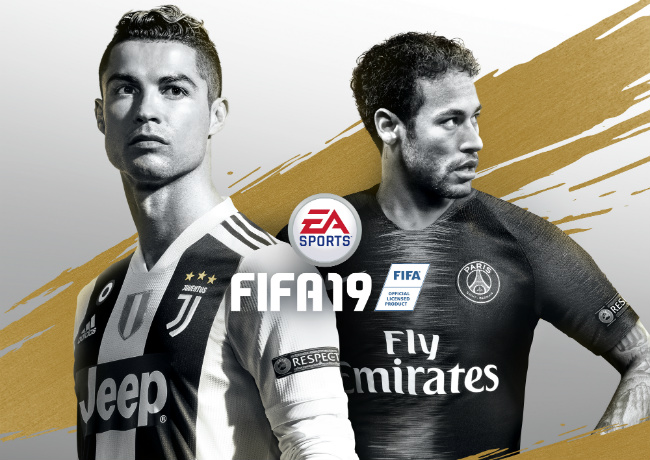 FIFA 19 drops on Sept. 28, 2018.