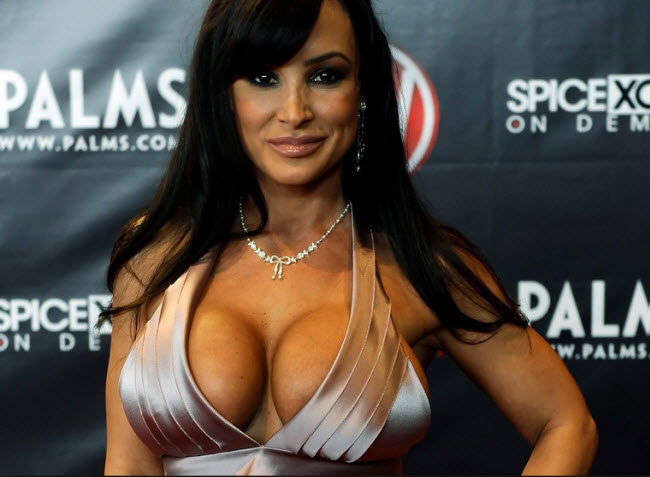 You gotta hand it to Lisa Ann, she knows how to keep herself relevant. She knows how to keep herself in the news cycle. The former porn star teamed up with Brazzers for a "win a date" contest of sorts. Going along with the March Madness theme, you can spend an evening out with the MILF queen if you send the site a basketball trick shot video.

/draws up play on clipboard, grabs basketball, heads outside, sees it's snowing, goes back inside, opens up Brazzers out of frustration
https://instagram.com/p/0LlHDigjBg/?taken-by=thereallisaann
And how did we stumble on this story? Funny you should ask. Last night after tweeting out this crazy Vine from the Creighton-Depaul game, someone tagged @thereallisaann. For a second I thought, oh that's cool, they're friends with Lisa in real life. Nice to know she's getting along well in her post porn career.
Turns out I'm just stupid. Here's the play by the way. So much unintentional hilarity.
The winner of the contest not only gets a date with Lisa Ann but also gets an all-expense paid trip to the NCAA Championship Game in Indy on April 6th.
Gentlemen, get to work. Laides you too.