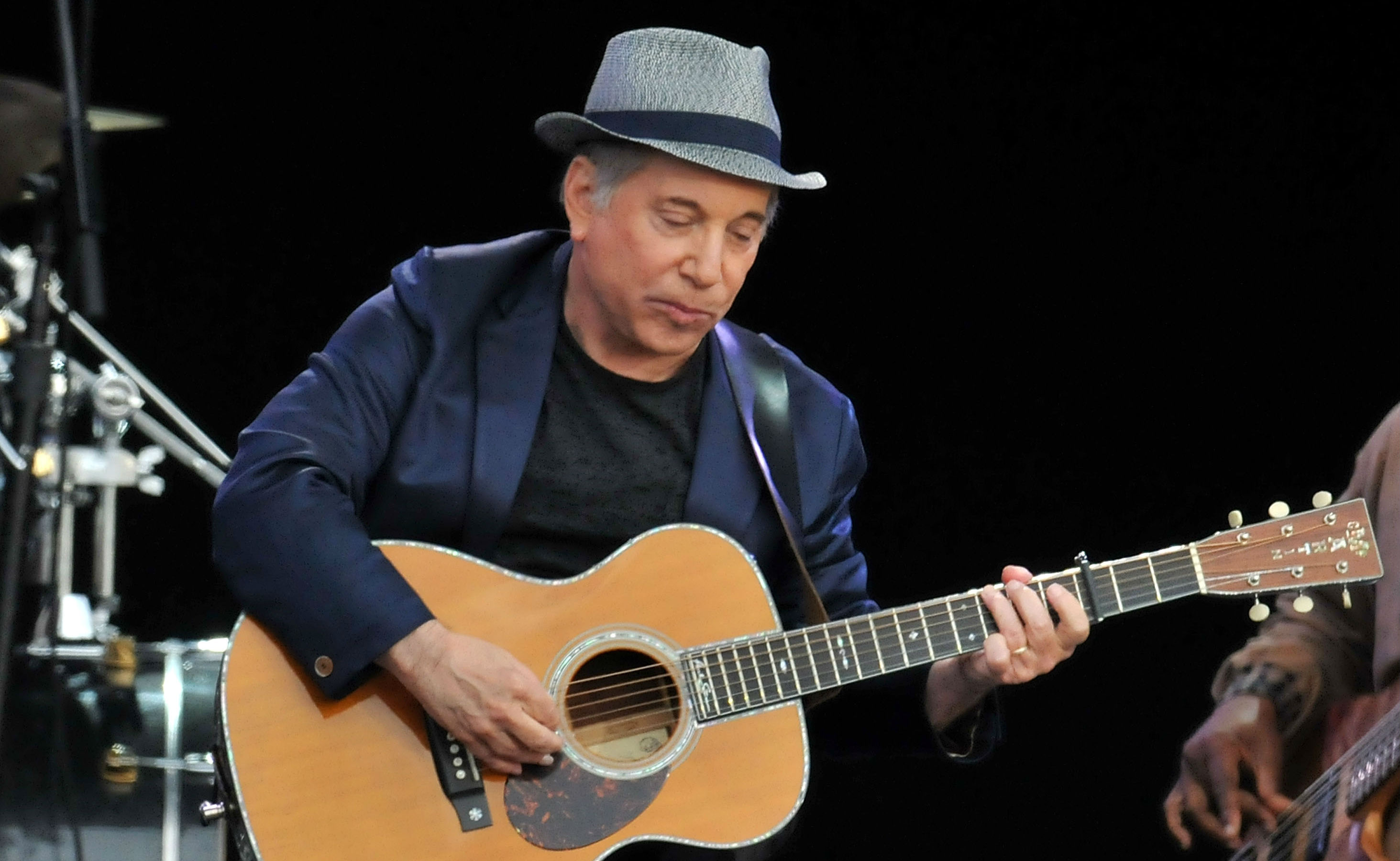 Paul Simon took a break from performing his 1970's Simon & Garfunkel hit "The Boxer" to pay tribute to Muhammad Ali.
The artist, who was playing for a crowd at the Greek Theatre in Berkeley, California, paused while singing the tune in order to break the news of Ali's death, saying, "I'm sorry to tell you this way, but Muhammad Ali has passed away."
In the video taken by a concertgoer, Simon's announcement is followed by a moment of shock passing through the crowd before the singer finishes out the song to a chorus of cheers and applause. It's a fitting tribute for the legendary athlete and activist, one made all the more touching considering news of Ali's death had just been made public.
A concert review from the San Jose Mercury News said the song was part of Simon's six-song encore that night and his announcement left the crowd "stunned" and made his final performance of the night, "The Sound of Silence," all the more poignant.
Simon's not alone in mourning the death of Ali. Celebrities and professional athletes took to social media soon after his passing in order to share their condolences and fondest memories of The Greatest of All Time.
Ali died Friday after being hospitalized for "respiratory issues."