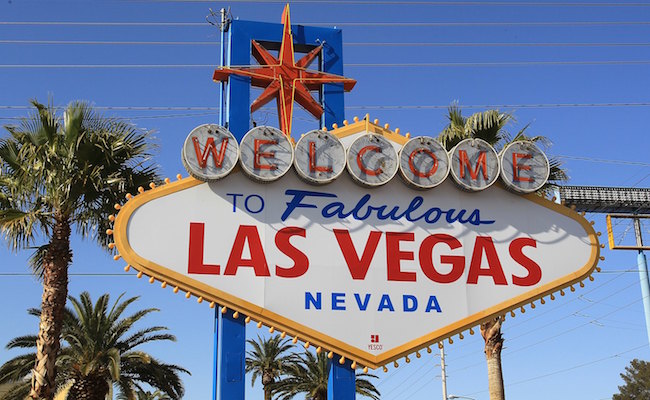 Another victory has been struck for those of us who can't stand the deluge of daily fantasy sports.
According to Howard Stutz  of the Las Vegas Review-Journal, Nevada has determined daily fantasy sports sites such as FanDuel and DraftKings to be sports betting and has banned it from the state. It's gambling. The companies can try to dress it up as fantasy football but, at its heart, it is absolutely gambling. We all knew it was gambling, but now governments are starting to notice.
If any state in the union would understand what gambling is, it would be Nevada. The news comes as a welcome turn of events for the residents of the Silver State (at least those who aren't playing the games) and for the rest of us who have grown to absolutely despise the two main companies that dominate the world of sports advertising.
With the decision, Nevada becomes the sixth state to ban the daily fantasy sports fad, joining Washington, Montana, Louisiana, Iowa, and Arizona. With the recent insider trading scandal and the investigations currently going into the subject of daily fantasy, this is major news that brings us that much closer to never having to watch those damn commercials three times every game.
The best part of all of this is that nobody really cared or looked into the companies before this recent football season. Daily fantasy sports has essentially been operating on a loophole this whole time that allows it to pretend it's not sports wagering, but nobody paid them any mind until they decided to annoy the American public with dystopian levels of advertising. Once the ad campaigns started to bombard us, the level of vitrol and hate they generated may have very well caused the investigations that are currently threatening to tear it apart.
While six states out of 50 isn't exactly a large percentage, we can probably expect more states to follow soon enough.
Updates to the story can be found by following the Las Vegas Review-Journal.