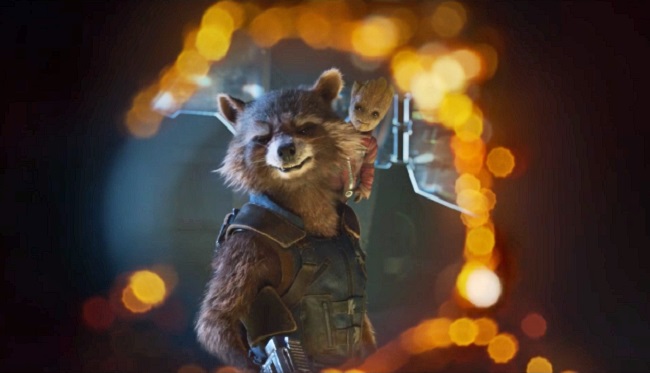 The Mobile Baybears, the Double-A affiliate of the Los Angeles Angels, are moving north to Madison, Alabama, just outside of Huntsville in 2020.
With the move, they are also getting a new name and left the decision up to the fans, who did not disappoint. The Baybears will now be known as the Rocket City Trash Pandas, which is immediately the best team name in all of sports.
For the uninitiated, trash panda is slang for raccoon, and, well, north Alabama has lots of raccoons. Rocket City is in honor of Huntsville being the home of the U.S. Space and Rocket Center. When combined, it's pretty spectacular.
BallCorps, which owns the team, made the announcement on Wednesday night and says Trash Pandas beat out ThunderSharks, Moon Possums, Space Chips, and Comet Jockeys — Moon Possums might be better than Trash Pandas in all honesty — in the fan voting, winning handily with over 44 percent of the vote.
The official logo for the Trash Pandas won't be unveiled until October 27, but we have high hopes for their look. I'm hoping for a raccoon wearing an astronaut's helmet, but they can go a number of directions. Whatever they choose, you can bet their merchandise will be a hot commodity among fans in town and those that just generally love weird MiLB gear.