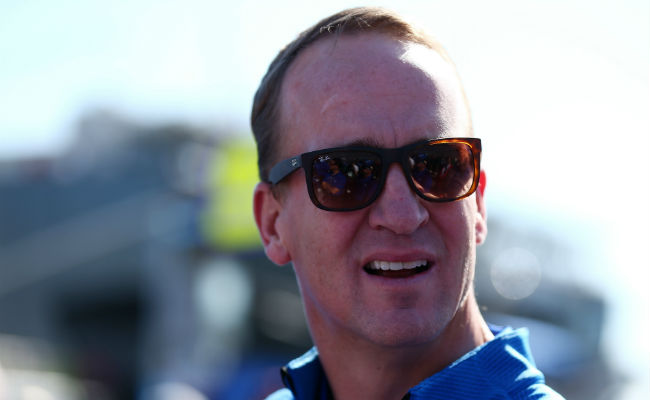 Peyton Manning is getting out of the pizza business. The former NFL quarterback and now-former pizza slinger is getting out of the Papa Johns market, following Papa Johns founder John Schnatter in leaving the company behind.
Word broke on Tuesday that Manning is getting rid of his 31 Denver-area Papa Johns locations. The Denver Post got confirmation from the company that he's leaving ownership behind, though he will stay on as a sponsor. That's more than Schnatter, who left as company CEO on January 1 of this year.
Manning bough the franchises in 2012 when he came to the Denver Broncos from Indianapolis, but now that he's retired and the league is less tied to Papa Johns, it seems Manning will make his money elsewhere.
The timing of his decision to sell is curious, as it officially happened just two days before the company announced that it would not be the official pizza of the NFL.
It's been a rough year for the Louisville, Ky.-based pizza chain. Founder John Schnatter stepped down as CEO in January after criticizing NFL players for kneeling during the national anthem because it hurt pizza sales. But even with a new CEO, Papa John's lost its status as the NFL's official pizza sponsor to competitor Pizza Hut on Feb. 28. At the time, Papa John's said it still had marketing deals with 22 of the league's 32 teams, according to an Associated Press report.
It's an end to an era for a lot of strange pizza commercials on NFL Sundays. I hope Peyton and Papa John can somehow remain friends.