Last Updated: October 1st
A good fantasy series isn't just made up of witches or wizards or fairytales or demons. It has to have the ability to transport you to an alternate reality. It needs the kind of world-building magic capable of making you overlook the fact that it's make-believe. Demon slayers, sister witches, Arthurian legends, fairy queens, wizarding schools — none of these really exist, but a good fantasy series makes us forget all that by gifting us eccentric, memorable characters sorting through issues rooted in reality. And yeah, it also needs a bit of magic, a touch of the supernatural, a heaping helping of imagination.
Here are some of the best fantasy series currently streaming on Netflix and fully capable of ferrying you to a reality much more interesting than our own.
Related: The Best Sci-Fi Shows On Netflix Right Now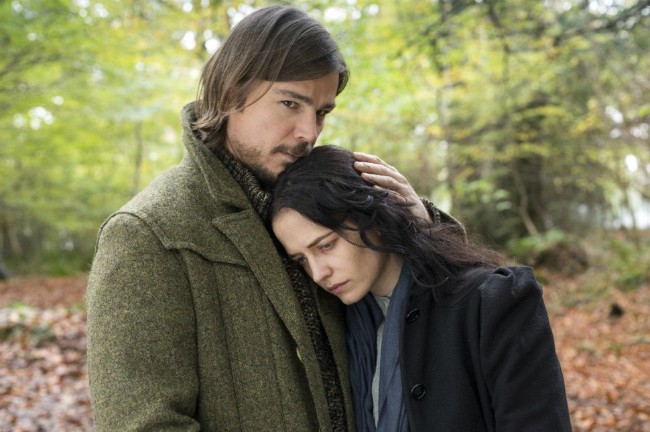 Penny Dreadful
3 seasons, 27 episodes | IMDb: 8.2/10
Penny Dreadful has Eva Green in all her raspy-voiced brilliance and is basically 19th-century Gothic literature porn brought to the small screen. This should be all you need to find yourself sufficiently hooked, but just in case, the show follows a cast of colorful characters — Dorian Gray, Victor Frankenstein, the Creature — led by Green, who plays a quiet anti-heroine doing her best to fight the forces of the underworld, and Josh Hartnett as the impetuous American who detests violence and has his own murky past. It's full of horror and romance, and the kind of macabre that defines the genre.